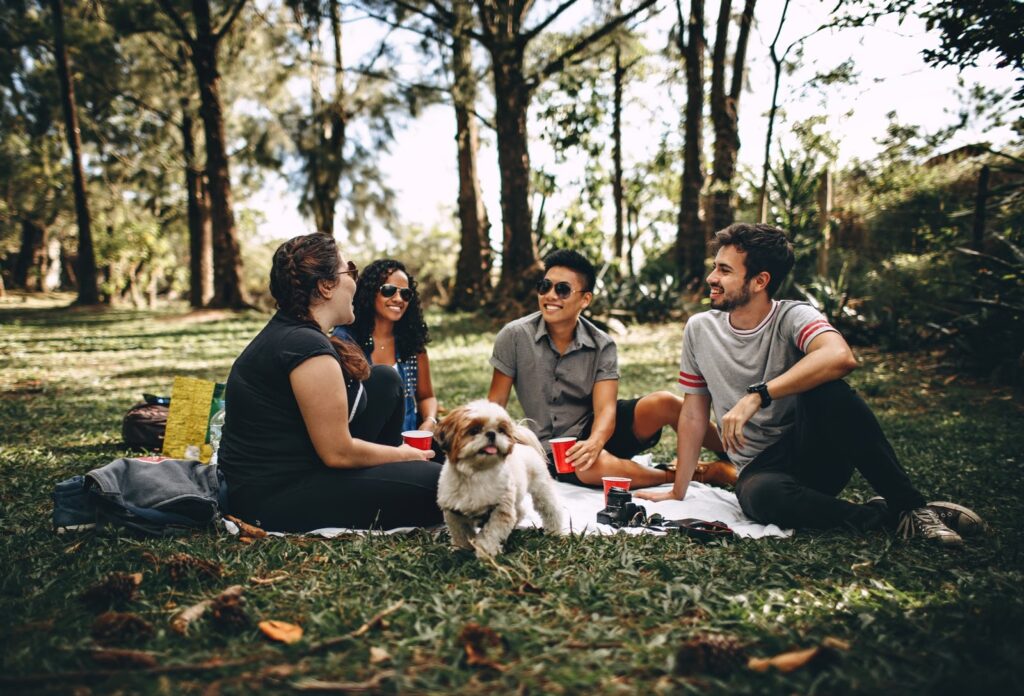 By Grace Beasley
Gen Z comprises everyone ages nine through 24, which is around 65 million people in the U.S. and 40 percent of the nation's consumers. It's time to start paying attention to Gen Z, especially when it comes to your business.
Social Media, Social Media and More Social Media
Gen Z grew up using social platforms like Instagram and Twitter and have now taken the reins on the newer Tik Tok platform. They use social media to make connections, both with their peers and with brands. It's important to come across as personable, open and relatable to gain traction with younger audiences.
With these new technologies has also come a shorter attention span – on average, Gen Z's attention span lasts only eight seconds. Utilizing quicker modes of social media, such as Instagram Stories, Snapchat Stories or Tik Toks will garner more attention than long form videos or print ads.
Utilizing influencers to promote brands and content is also a successful method to reach Gen Z and to increase brand awareness in general. Gen Z places trust in influencers, so when these figures promote a brand, they are more likely to have an interest in that brand too. When choosing influencers to work with, it's important that they match your brand's personality and that the connection is authentic, because Gen Z will be able to tell if the content is or isn't genuine.
Social Responsibility Matters
As the most diverse generation to date, Gen Z wants to see diversity reflected in your brand, as well as transparency in who you are and what you stand for. 60 percent of Gen Zers want to make a positive impact in the world, and they're expecting the same devotion from you.
Gen Zs are active in social, political and environmental issues, so it's important to be conscious of business decisions, their ethicality and their implications. Taking a stand on social issues could also gain brownie points when it comes to this generation.
Be Authentic
Taking a stand on social issues won't matter much if your brand is not authentic and genuine. In a survey, 82 percent of Gen Zs said they trust a company more if it uses images of real customers in its advertising. There are a few quick ways you can become more transparent and appeal to this portion of the population.
Being open
Transparency is key. Gen Z wants to know everything going on behind the scenes, from business processes to resource sourcing. They need to know you're someone they can trust.
Giving back
Making sure your brand's cause is one you actually care about and take the time to invest in is imperative to maintaining that strong bond to Gen Z. Make them know you actually care.
What makes your brand stand out?
Be upfront and honest; take time to create those strong connections and testimonies about what makes your brand strong and real. Whether it's from customers or employees, these real stories will only confirm that Gen Z should trust you.
1893 Brand Studio is the perfect place to connect with Gen Z, since quite literally all of our staff falls under this generation. Contact us today for any of your marketing needs.