Web Development
It's no secret that to survive as a modern business, you need a website. Whether you're starting from the ground up with no existing website, looking to tweak your current design or want to build out online shopping capability, 1893 Brand Studio can help.
Research shows that 75 percent of consumers will judge a businesses' credibility based on their website design. A quality website is critical to success in today's industries. A good user experience on a website can translate directly into sales and even positive word of mouth generation.
With an easy to navigate website, customers can quickly find more information about your business and the services offered.
More people than ever make online purchases in today's market, which means it's essential to at least educate customers online, if not providing a way for them to make the purchase. Websites increase the level of contact you have with your customers, building a relationship with them even when you aren't monitoring the website.
The web development services team includes multiple skilled web designers with a number of projects under their belt to work quickly to get your webpage up and running. They utilize CSS, HTML, Javascript, SQL and other coding languages to get the job done.
Web design trends can change quickly, but the web development team can quickly identify the most effective trends to leverage for your business strategy.
No Results Found
The page you requested could not be found. Try refining your search, or use the navigation above to locate the post.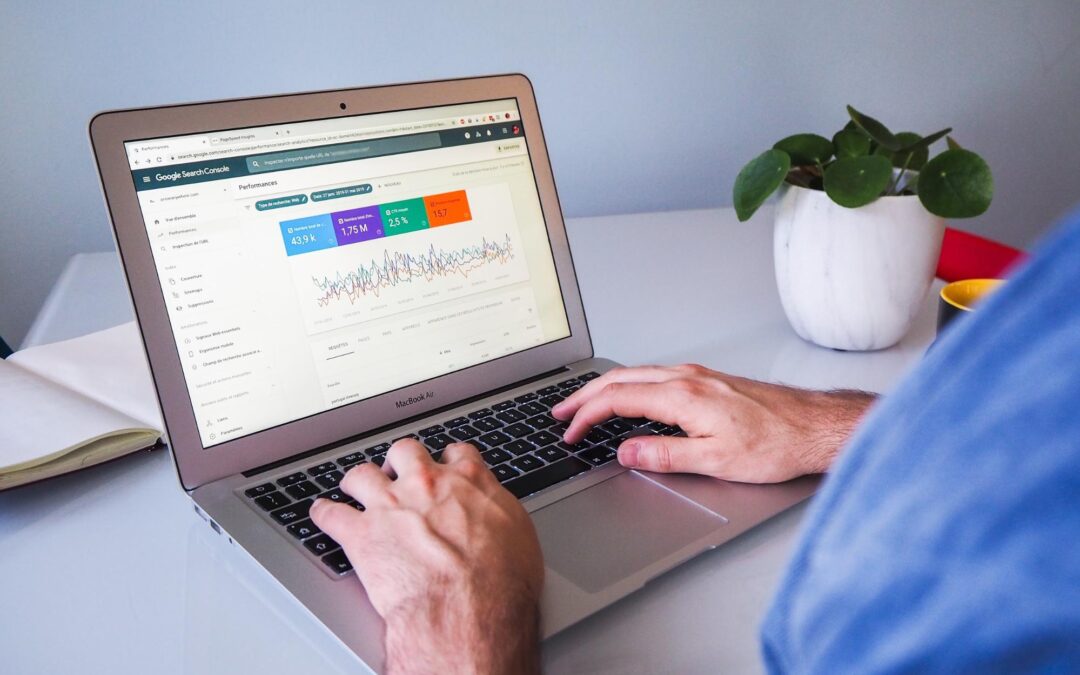 Photo by Myriam Jessier at https://unsplash.com/photos/VHXiGXxwOQ4  SEO: How Optimizing your Site can Promote your Content By Morgan Topol What Is SEO? As the internet becomes increasingly integrated with professional life, it is imperative that you put effort into...