Web Development
It's no secret that to survive as a modern business, you need a website. Whether you're starting from the ground up with no existing website, looking to tweak your current design or want to build out online shopping capability, 1893 Brand Studio can help.
Research shows that 75 percent of consumers will judge a businesses' credibility based on their website design. A quality website is critical to success in today's industries. A good user experience on a website can translate directly into sales and even positive word of mouth generation.
With an easy to navigate website, customers can quickly find more information about your business and the services offered.
More people than ever make online purchases in today's market, which means it's essential to at least educate customers online, if not providing a way for them to make the purchase. Websites increase the level of contact you have with your customers, building a relationship with them even when you aren't monitoring the website.
The web development services team includes multiple skilled web designers with a number of projects under their belt to work quickly to get your webpage up and running. They utilize CSS, HTML, Javascript, SQL and other coding languages to get the job done.
Web design trends can change quickly, but the web development team can quickly identify the most effective trends to leverage for your business strategy.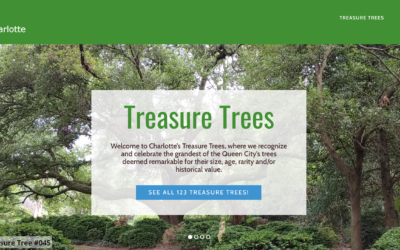 Trees Charlotte Treasure Trees Charlotte's Treasure Trees recognizes and celebrates the grandest of the Queen City's trees based on their size, age and/or historical value. Our team worked on the website design, placing emphasis on having a variety of visuals on the...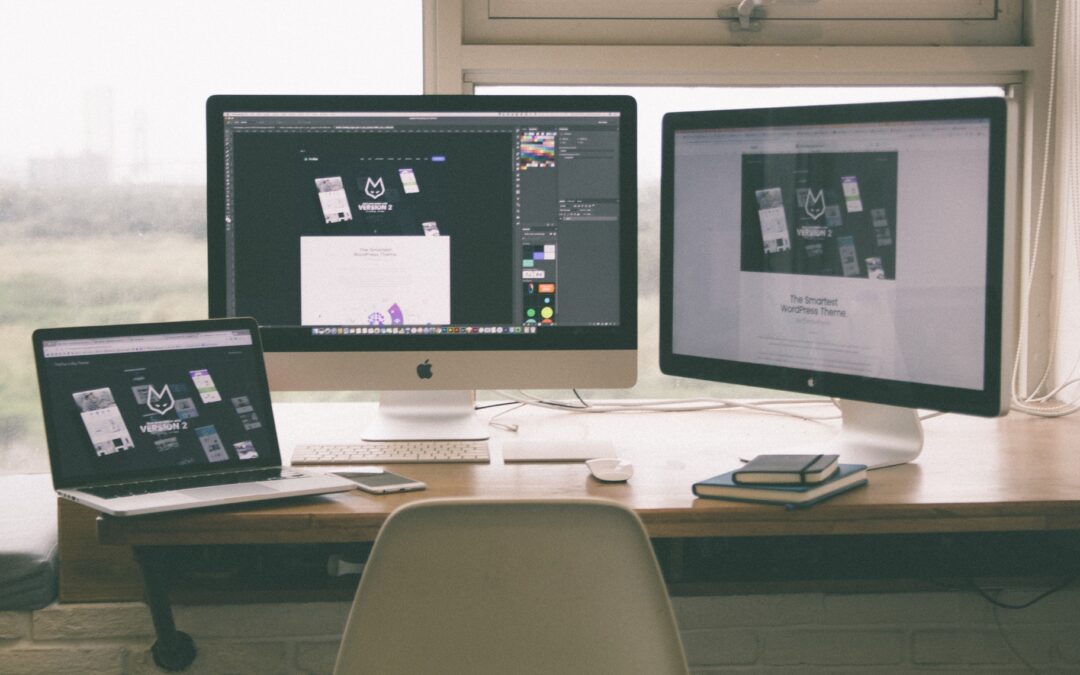 Photo by Tranmautritam from Pexels What Should I Put on My Business's Website? By: Collin Pruitt Building a business website is a simple task that can elevate your business' engagement and generate new customers. Butwhile business websites are a great way to...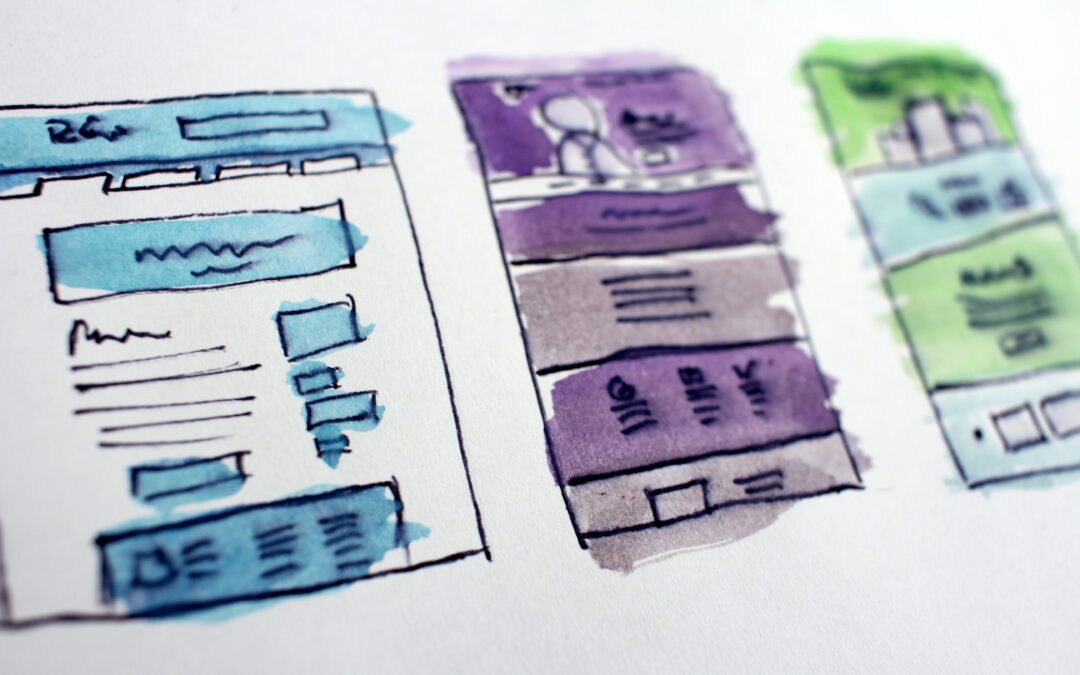 Photo by HalGatewood.com on Unsplash Why Does Whitespace Matter in Web Design? By: Jojo Yang Whitespace refers to the empty spaces that surround content on a webpage. It's easy to think these empty spaces on a webpage are a waste that should fit in some additional...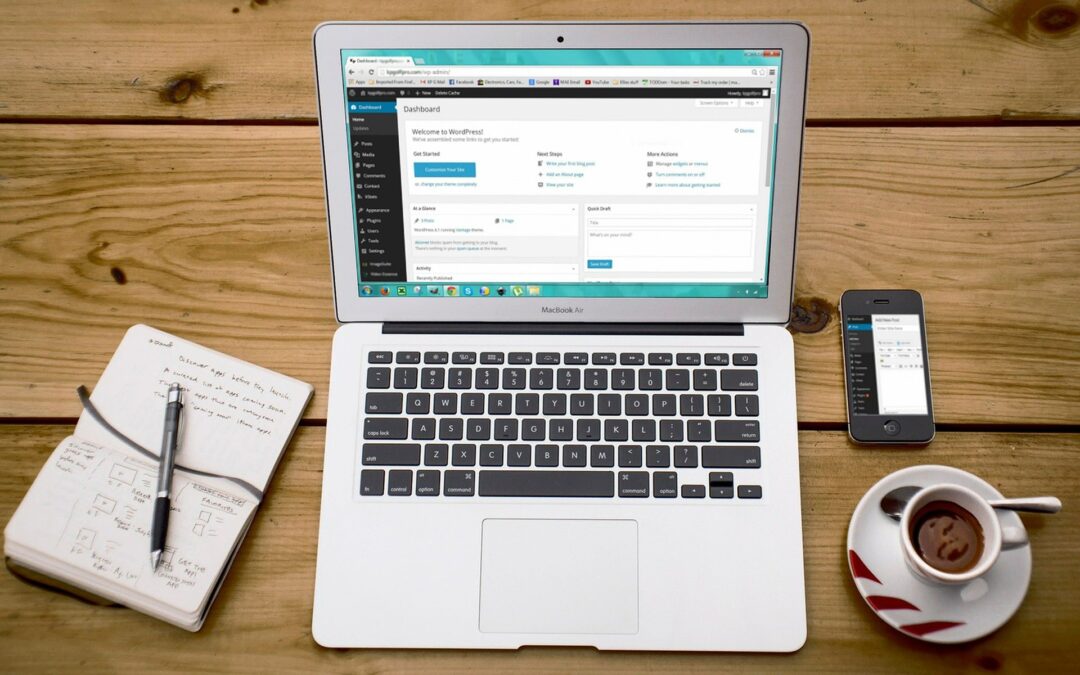 Image by Kevin Phillips from Pixabay 5 Tips On How To Make Your Business's Website Stand Out By: Katy Rice It can be hard for your business to stand out amongst your competitors in today's saturated marketplace. Fortunately, there are steps you can take to ensure your...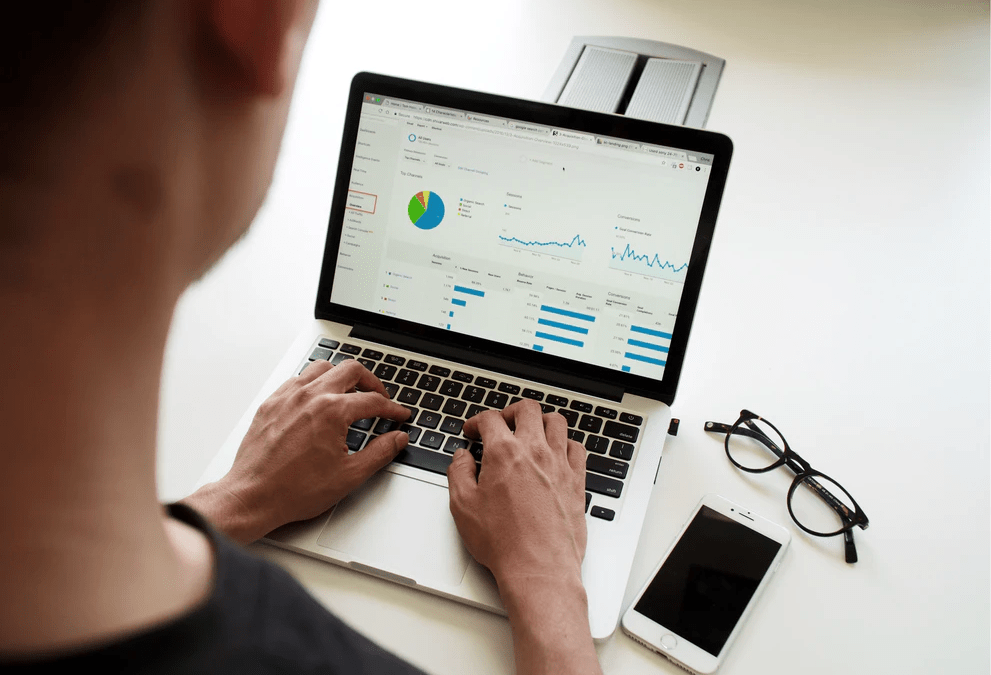 Photo by Campaign Creators on Unsplashhttps://unsplash.com/photos/pypeCEaJeZY How to analyze your website's traffic By Maggie Wong Website analytics are just as important as business analytics, especially when it comes to digital marketing. Having a website with...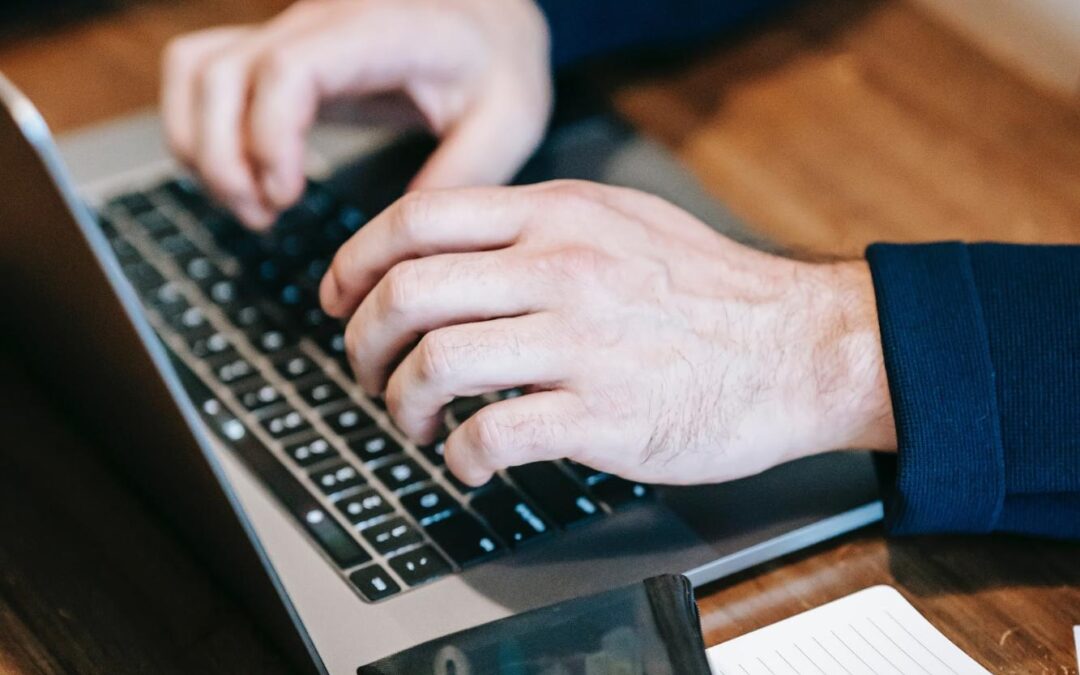 The importance of digital accessibility in marketing and communications Photo from https://www.pexels.com/photo/photo-of-person-typing-on-his-grey-laptop-6325898/ By Anne Claire Forman As the workplace becomes increasingly virtual, the importance of digital...
Photo from https://pixabay.com/illustrations/responsive-web-pages-websites-1622825/ The importance of responsive design By Anna Allen Responsive web design is the art of adjusting elements on a page to fit the window it appears in, such as mobile or desktop. This is...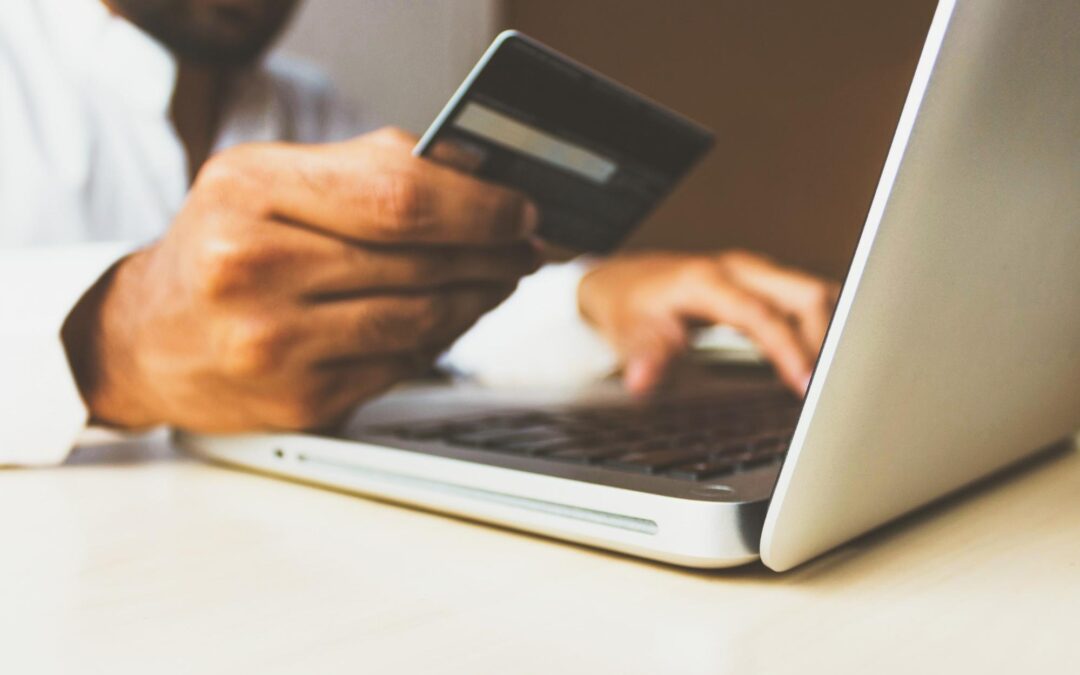 Photo by Rupixen (https://unsplash.com/photos/Q59HmzK38eQ) What do consumers look for when purchasing products online? By Jake Mory While the pandemic has restricted the way some business is done, it has also opened up many new opportunities through changes in...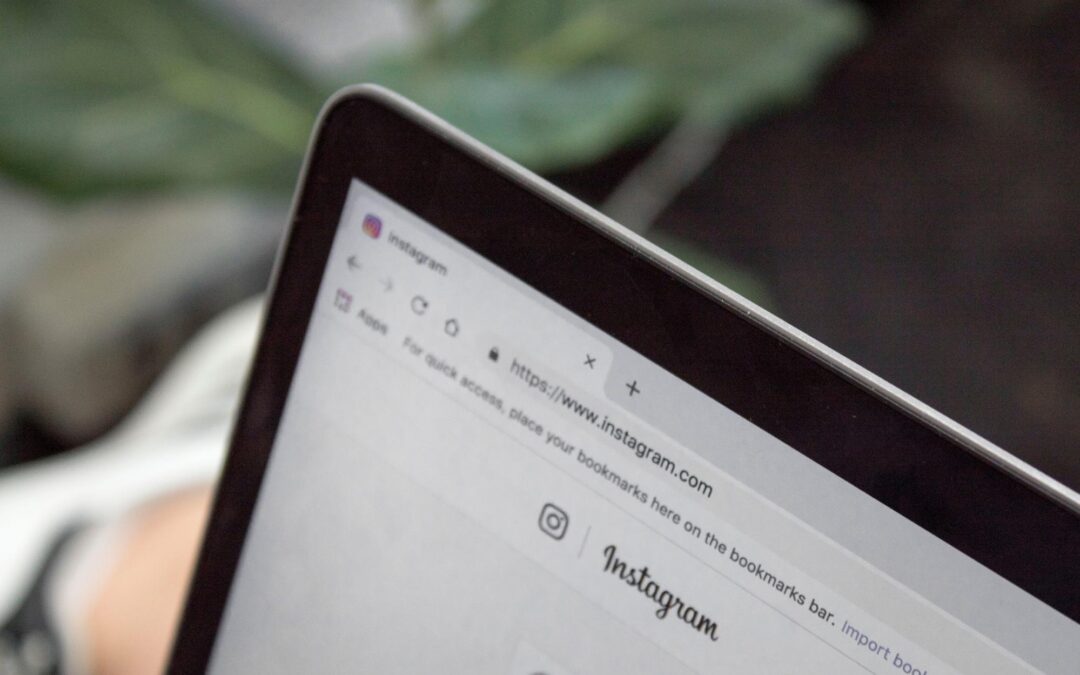 Photo by S O C I A L . C U T on Unsplash How to pick the right domain name for your site By Semanur Karayaka Your domain name is often the first thing people learn about your site, meaning it is the first thing they form impressions of. It is also what they will use...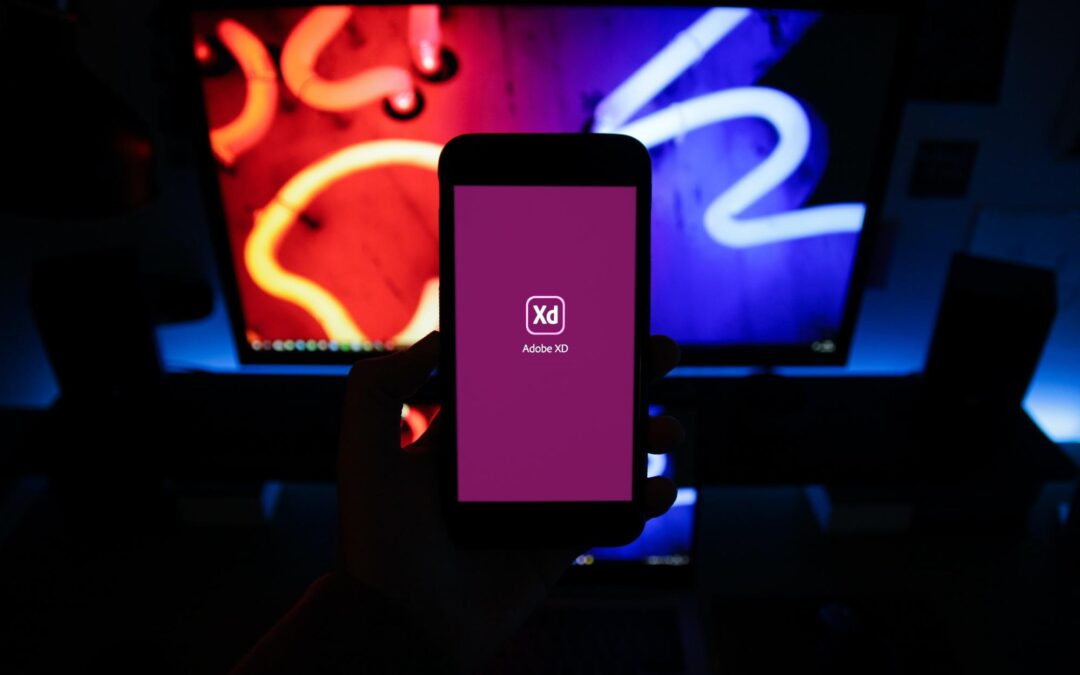 Photo by Mika Novo on Unsplash How Adobe XD can help you bring your ideas to life By Semanur Karayaka Do you feel like you have an abundance of ideas but lack the artistic or web development skills needed to bring them to life? Or maybe you're already working with a...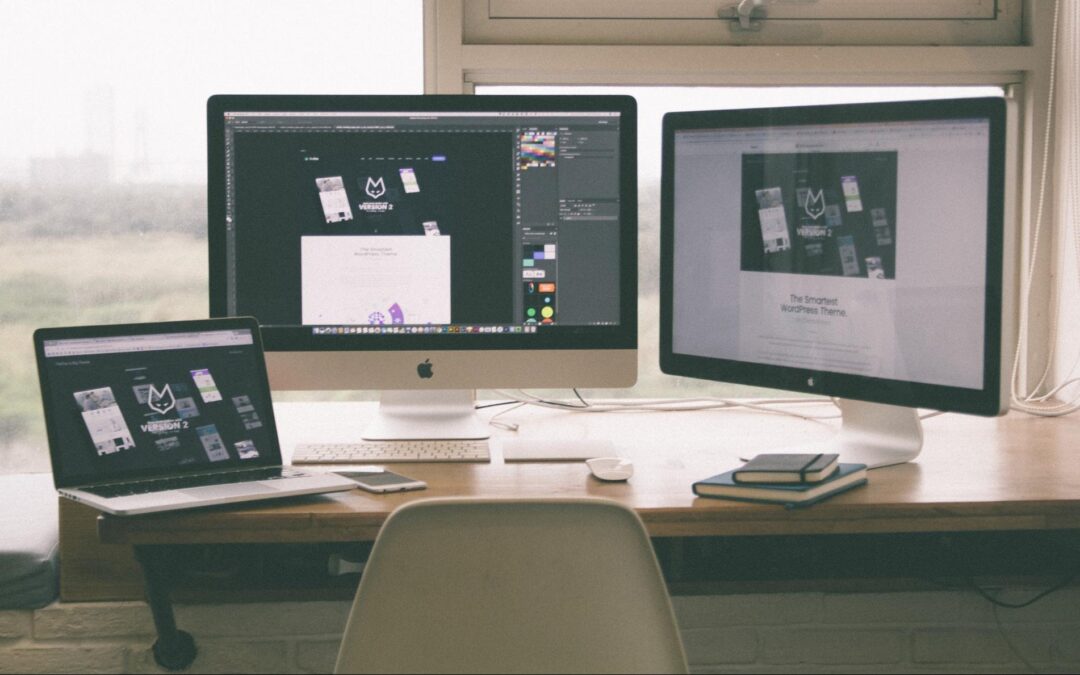 Free image from Pexels, no attribution required https://www.pexels.com/photo/information-sign-on-shelf-251225/ How Design Hierarchy Can Make or Break Your Website By Stephanie Mayer When thinking about a company's web presence, the individual elements that make up its...