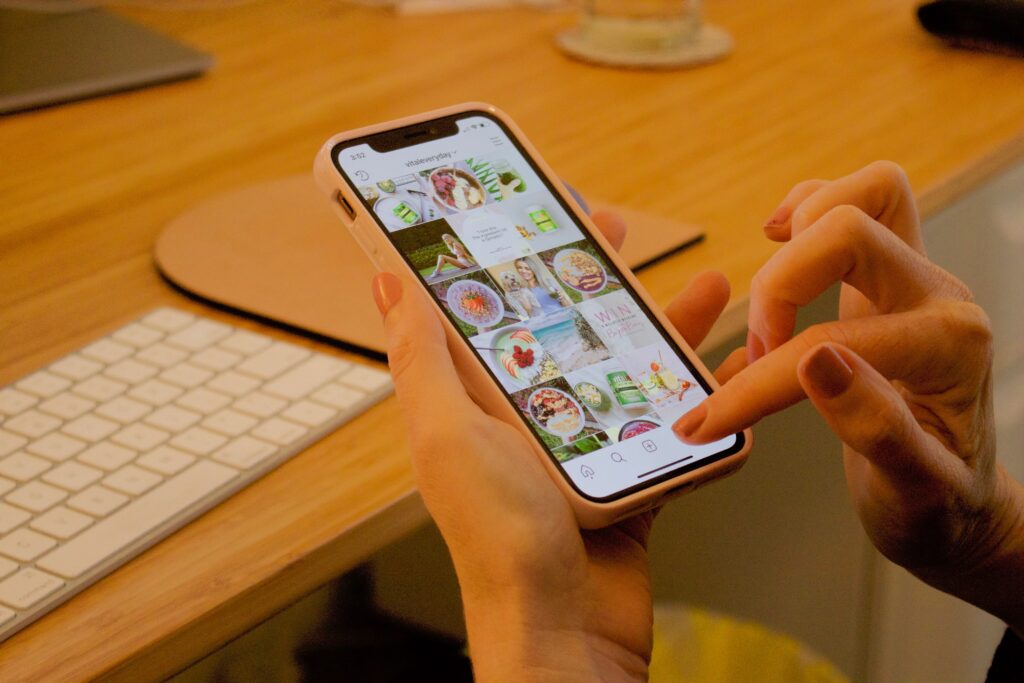 Photo by Gabrielle Henderson on Unsplash
Using Free Stock Images to Promote Your Business
By: JoJo Yang
A picture is worth a thousand words.
Using the right image on your blog or social media post can help establish your brand, draw in more people and communicate a personality for your business.
But not all high-quality images you come across while browsing the web are free to use. And even if an image is a perfect match for the blog you are currently writing or a social media post you are creating, some images have copyright restrictions that will prevent you from using them commercially.
On top of that, business owners with a lower budget may find it financially burdening to hire professional photographers or to subscribe to paid stock image resources.
Fortunately, the internet is full of resources that can provide you with high quality images that you can use commercially to promote your business.
Here are four free image services you can use to find high-quality images to promote your business.
Many of these photos are free from copyright restrictions or licensed under creative commons public domain dedication. You are allowed to copy, modify, distribute and perform the work for both personal and commercial purposes, all without asking permissions.
Our personal favorite site to use. Unsplash has over 2 million free high-resolution images contributed by the Unsplash community. Images on Unsplash are under the Unsplash license, which states images can be freely downloaded and used for both private and commercial purposes with no permissions needed.
StockSnap has a large collection of free stock images licensed under creative commons licenses. StockSnap is continuously expanding its collection, and new images are added everyday.
Are you a food service business owner? Foodiesfeed is a platform for food photographers from all over the world to share their free works with the community under a creative commons license. The platform has more than 1700 images available and convenient food tags you can use to navigate through all the images.
Pixabay offers a wide variety of media forms, including images, illustrations, video clips and audio clips. All of them are free to use by the public.
Other Resources
Other than these free stock services, you can also choose to use paid stock resources, take your own images or hire a professional photographer.
Regardless of which method you decide to go with, the images you use online to promote your business should always help establish your brand.
The Multimedia Team and Campaign's Team here at 1893 Brand Studio is ready to help you today. We have a group of talented photographers, videographers, and campaign strategists who can create professional social media plans to elevate your business online.
We offer services such as writing captions for social media posts, creating social media graphics and providing advice on how to run a smooth social media plan for your business. Visit our blog on the 1893 Brand Studio website for more content like this.