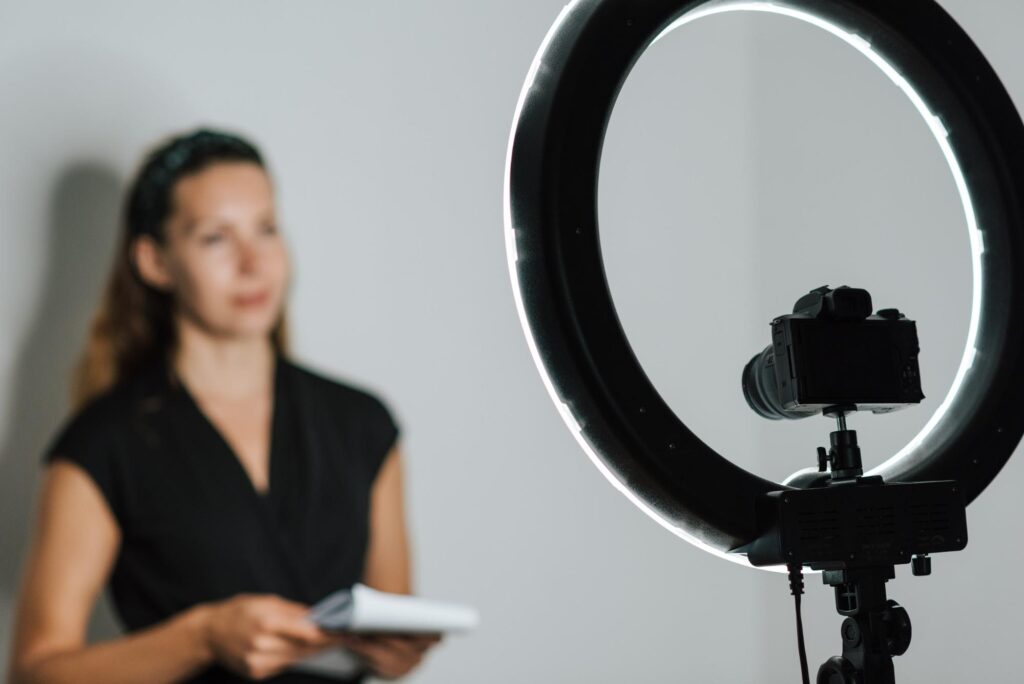 Top tips for an engaging video
By Lucas Pruitt
A common misconception is that promotional videos have to be difficult and costly. Fortunately, new technology has made it possible for nearly any business to create high quality, engaging videos without the need to hire an external production company.
Creating videos for your business is a great way to reach new people and increase engagement for current customers. Here are some tips to help your business get started making awesome videos.
1. Keep it short and simple
Videos are a great way to convey information about your business to clients without making them read. While it can be tempting to include everything you would on your site or an email list, in a video, too much information gets very boring.
Instead, think of video as a supplement to what is already on your website. Consumers should get a basic idea of what your business does and decide if they want to explore further. Condense information and keep the video as short as you can. Remember: On the internet, you only have a couple minutes to hold someone's attention.
2. Never neglect audio
Audio quality is an easily overlooked component of video. Avoid spending too much time trying to make shots look nice and not enough time making the audio clear.
It is best to use an external microphone – not the one in your camera – if you have one. In a pinch, the voice memos app on your iPhone can work great.
Always get the microphone as close to the audio source as possible without ruining the shot. If using the built-in microphone, make sure it's close to the audio source. Try your best to minimize background noise and be wary of any potential microphone interference. Remember, subpar video quality is forgivable but bad audio is not.
3. Pleasing visuals
Not everyone needs an expensive camera – most people have access to powerful cameras right in their pocket. Whether you are using a professional camera or your iPhone, there are a few key fundamentals that always apply when shooting video.
Stabilize your shot: whether you use a tripod or another method like hand holding, make sure your shot isn't shaky.
Pay attention to lighting: good lighting can increase the quality of your shot more than having the best camera. Window light can be flattering.
Shoot in sequences: If you are shooting a process and not just a talking head make sure you think about how it is going to flow in the edit and shoot with that in mind.
4. Include your branding
Adding your logo to the beginning and end of your videos makes it feel more professional. It's easy to do with almost any editing software; just drag and drop a high-resolution image of your logo into your editing timeline and show it on screen for 4-6 seconds. It looks nice and immediately ties the video to your business.
5. Lead back to your site
As stated earlier, a video can act as a supplement to what is already on your website. If your goal is to attract more people to your business, always remember to invite them to check out your website or lead them where they can find more information on what was discussed. It's helpful to show your website address on screen and include a link back to your site in the video description or post.
If you are looking to improve your brand's online presence through video content, get in touch with the 1893 Brand Studio's Multimedia Team to get started.