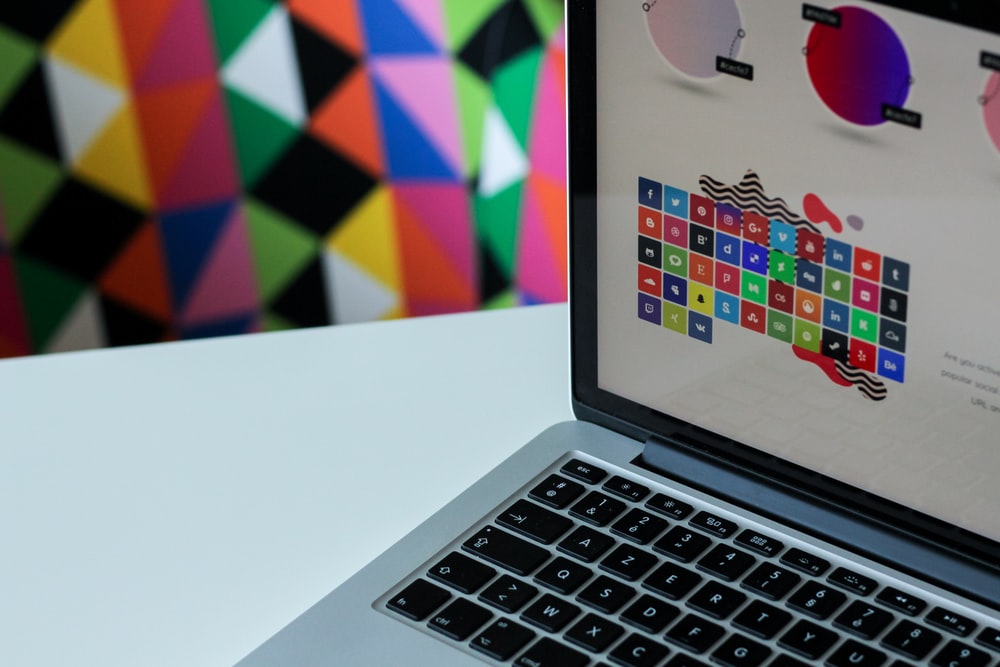 The Importance of Color in Advertising
By Tran Nguyen
Evoking emotions is one of the core aspects of advertising and, a lot of that starts with choosing the right colors.
In one of our recent blog posts, the significance of font psychology and how it relates to effective marketing was explained. But color psychology is just as important. 
What is color psychology?
The study of color psychology aims to understand how different selections of color affect people's thought processes and behaviors, including decision making.
Color is believed to elicit certain emotions based on associations and previous experiences that viewers have with specific colors.
These perceptions may also change over time, based on current events and trends. For example, bright, bold tones were popular in the late 1960s. Today, the effervescent millennial pink remains a staple of both young adult consumers and also the brands tailored to them, such as Glossier.
Here are some more examples from HubSpot on how color affects emotions:
Red = passion, anger, excitement
Yellow = joy, warmth, anxiety
Green = youth, envy, prosperity
Why does color psychology matter?
In advertising, the colors of a banner ad can determine consumer behavior and decision-making patterns. Thus, the colors that you choose for your marketing materials can influence the efficacy of your ads.
According to an article by Digital Synopsis, 93 percent of consumers take a product's visual components into consideration when contemplating a purchase. Of those surveyed, 84.7 percent said color is their primary influence for these decisions.
Making the right color choices for your advertising deliverables could mean the difference between gaining a lifelong customer or missing out on a great opportunity. 
How can I use color psychology to optimize my brand?
One of the great things about the internet is that you have access to a myriad of resources right at your fingertips. Start using color psychology in your advertising by doing research on what certain colors mean and determine which ones could work best for your brand. Here are a few links to help you get started:
1893 Brand Studio's Web Development and Graphic Design Team can help you create the perfect color palette for your business. Not only that, they are ready to incorporate these hues to design beautiful websites and graphics that reach your audience. Visit our Web Development and Graphic Design pages to learn more.