Strengthening Client Relationships Through Effective Communication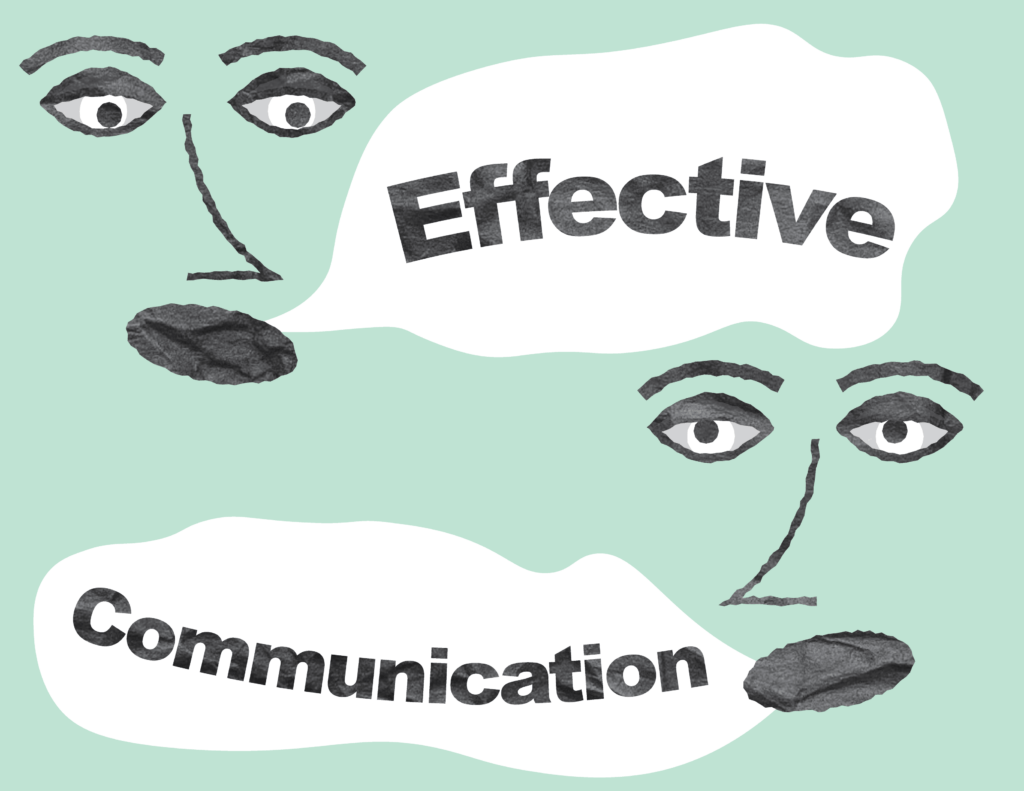 Consistent, effective communication is essential to building healthy and productive client relationships. Forming long-lasting business connections is an essential skill that takes time and effort. 
For our tips on creating a positive client experience as well as gaining and keeping mutual trust, read on.
Communicate Proactively
Waiting until the last second to communicate with your clients rarely builds confidence in you or your brand. Instead, increase client satisfaction by checking in frequently and proactively. Update your client on your progress before they have a chance to ask you. The best business relationships are built when your client knows that you are invested in their success and that they are always top of mind.
Clear lines of effective communication encourage accountability. If anything goes awry, your previously established trust and lines of communication will better help you to come to a mutually beneficial solution.
Clarity is Key
Your client wants the most value out of the service that they are paying for, and it's up to you to make sure that they see it.
A successful business relationship thrives when client needs are met with a solutions-oriented approach. Once you have a clear understanding of your client's needs and goals, you are then able to come up with realistic, achievable objectives.
Setting clear expectations and delivering on those expectations builds confidence. Making promises that you cannot keep is one of the quickest ways to break trust.
Mistakes happen, but they are often avoidable. If you have a question or do not understand what your client is looking for, just ask. Previously-established lines of frequent and open communication can help minimize misunderstandings.
Understand the Importance of Client Experience
The impact of human connection on your client's experience should not be ignored. Personalized communication is most effective and will remind your client that they are important to you. Generalized or impersonal communication may make your client feel like they are not being prioritized and are not getting enough value from your services.
Adding a personal touch to your communication is especially important if your main methods of contact are via email or the phone. Addressing your client by name instead of sending generic mass communications or including small details about them or their businesses in your messages will go a long way. Creating and maintaining a personal connection that goes deeper than simply the work that you do will encourage your client to continue using your services instead of going somewhere else.
Carefully Consider Feedback
Feedback is not just a process for when a project or task is completed. A continuous cycle of feedback will help improve your project and ensure everyone is on the same page. Actively responding to and acting on feedback will increase satisfaction which in turn facilitates long-lasting relationships.
Exceed Expectations
One of the best ways to ensure a long-lasting relationship is to set achievable goals with your client and then go above and beyond. Your commitment to their success will help solidify you as a necessary asset.
At 1893 Brand Studio, we frequently collaborate with businesses that place a strong focus on building client relationships. To learn more about prioritizing effective client communication, contact us today. 
By Elizabeth Efird