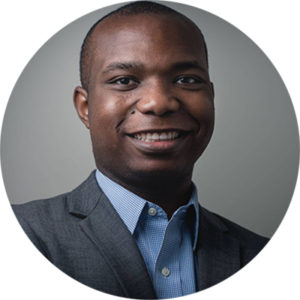 For Aramide Gbadamosi, multimedia team leader at 1893 Brand Studio, photography is the opportunity to capture and share unique stories.
"In high school, I used to enjoy drawing but became frustrated when I couldn't draw exactly what I wanted," Gbadamosi said
Photography provides precision for him, but also requires a succinct vision to convey rather than simply capture.
"I enjoy creating content because I like capturing something that is unique — whether it's for a business or a person," Gbadamosi said.
Working with the Brand Studio, Gbadamosi has improved his communication skills and grown more comfortable speaking with clients. "I have become a lot less nervous about planning assignments and guiding a client through the creative process," Gbadamosi said.
As a team leader, Aramide is responsible for training new staff members on the multimedia team.
"He is nice, experienced and easy-going," multimedia team member Yenah Joe said,"He definitely knows how to lead the team."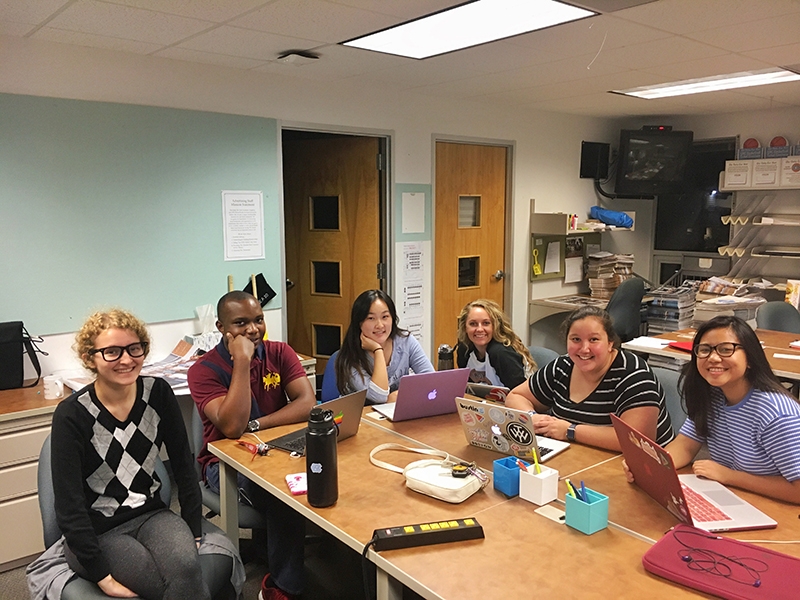 1893 Brand Studio is a student-powered agency that combines the strengths of The Daily Tar Heel by fusing traditional storytelling values with modern marketing strategies. We offer multimedia services ranging from event photography to promotional video.