Six Ways To Set Yourself Apart From the Competition as a Young Professional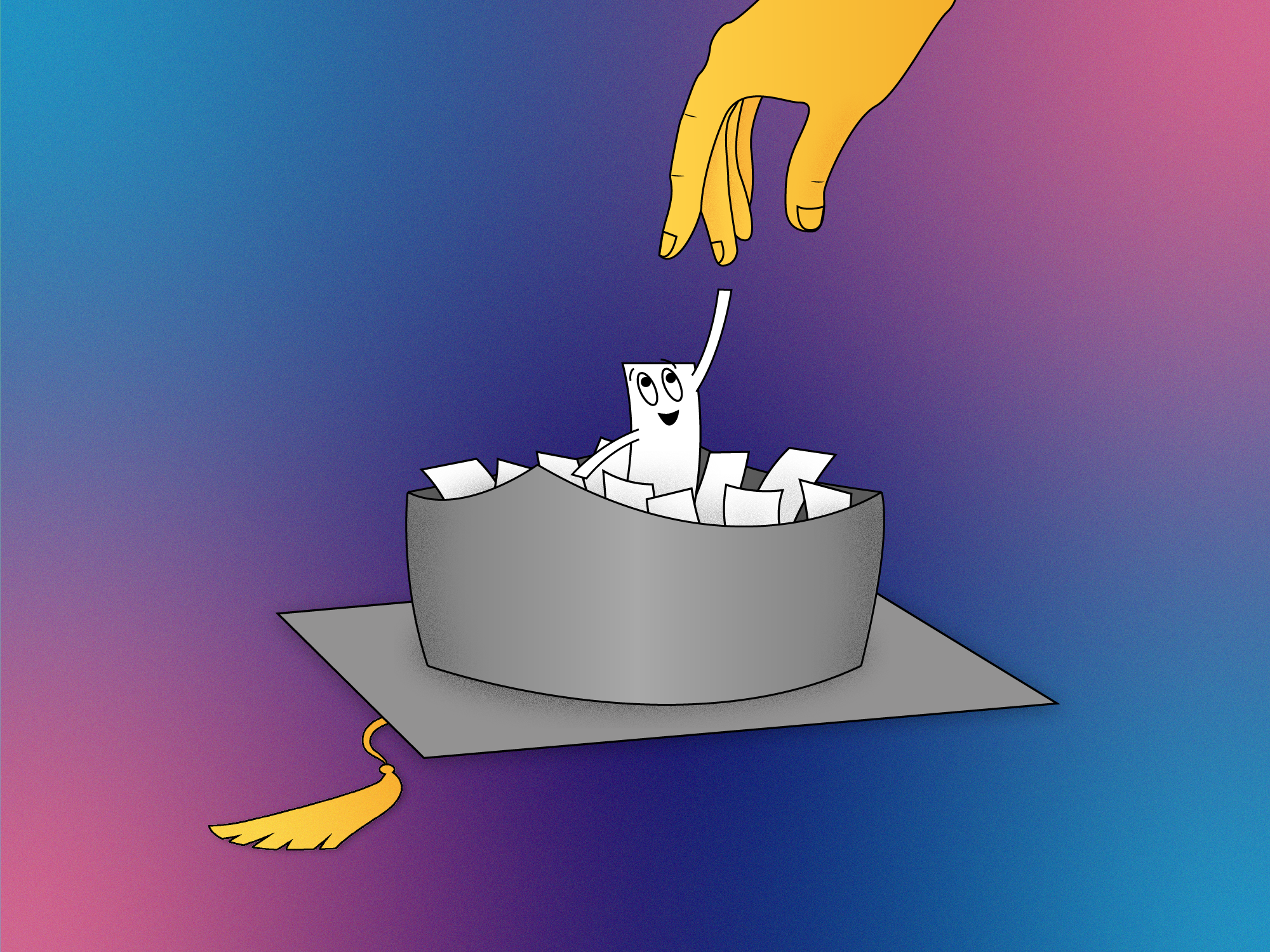 Standing out in your first job can seem like a daunting task. From the second you walk into your interview, it's important to make a good first impression.
Luckily, we have some simple tips on finding your edge and expressing your interest that will make you an unforgettable candidate. From distinguishing yourself during the interview process to making the most of your first few months on the job, keep reading for more on how to set yourself up for success as a young professional. 
Stay Informed on Current Trends 
One of the most common questions asked in post-grad interviews is, "How do you ensure that you stay up to date on industry trends?" This simple question can throw you for a loop, however, if you don't invest time into continually building your industry knowledge. 
Subscribing to trade journals and email newsletters is a quick and easy way to stay updated without taking more than five minutes out of your day. Top publications such as AdWeek and Digiday or newsletters such as CNBC's Morning Squawk highlight the top stories of the day without breaking your routine. 
Develop a New Skill That Complements and Enhances Your Resume 
Your interviewer is almost always going to want to know what sets you apart from other candidates. Investing your time into a skill or hobby that is not a requirement for the position but still adds value will give you a leg up on the competition. Sharing these new skills and why they make you a more valuable candidate with a hiring manager will make for a memorable interview. 
Focus on Relevant Experience
One of the best ways to learn about your likes and dislikes as well as identify your interests is by gaining experience. Summer jobs, internships and taking part in case competitions or special projects will boost your resume and showcase a variety of skills. These experiences not only give you material to talk about during interviews but also help you pinpoint areas of interest for your post-grad job search. 
Young Professionals Ask Questions 
The goal of entry-level positions is often to gain a variety of experiences to help you learn as much as you can. Asking questions is one of the best ways to maximize your time in that position and set yourself up for future success. A common misconception is that asking questions can make you seem like you don't know what's going on. Thoughtful questions, however, show that you care about what you are working on and convey your genuine interest in learning more about your company. 
Know Why You Are in the Room 
Understanding why you are being invited to certain meetings or placed on assignments is crucial to optimizing your success in the workplace. The proactive young professional asks themself why they are taking a seat at the table and what they seek to learn from each meeting that they attend. Although you might have less experience than those you are surrounded by, confidence is key in trusting your own ideas and abilities. A fresh, new perspective is always in high demand. 
Identify a Mentor as a Young Professional
Making connections with individuals whose jobs you admire or hope to learn more about is one of the best ways to further your career. Seeking out a senior employee at your company is always a productive option, but mentors can be any professional that you seek to learn from, regardless of their industry. Mentors can provide practical advice such as negotiating your salary or how to get a promotion. Having a mentor can also make you five times more likely to receive a promotion than another employee without one. 
Are you looking to expand your skill-set or gain more job-related experience? At 1893 Brand Studio we teach students to produce professional-quality work across six different areas of expertise.
This article was written by Elizabeth Efird with art designed by Ryan Combs. Check them out on LinkedIn.