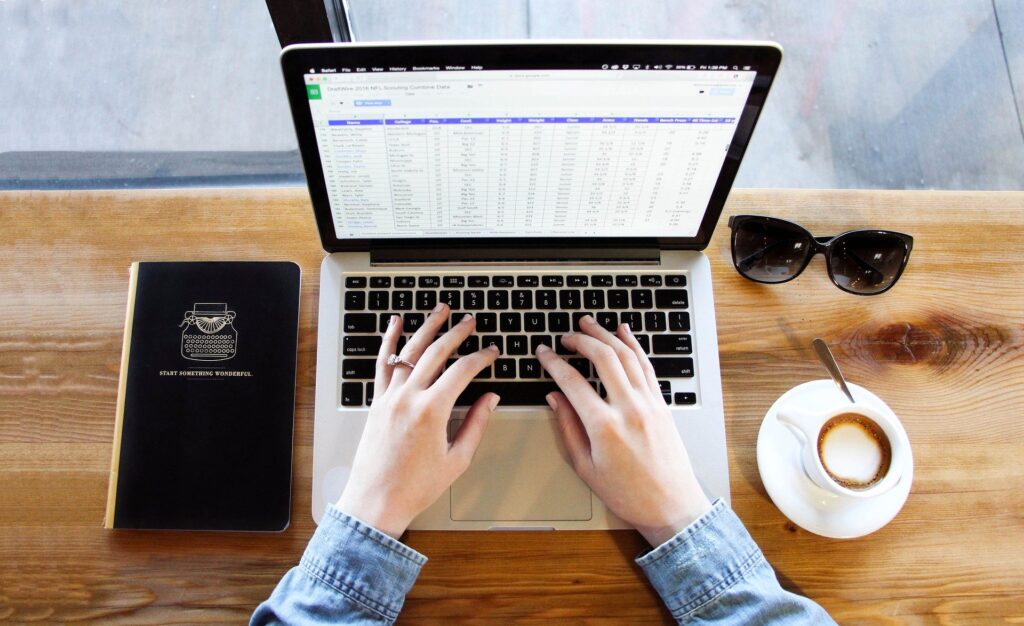 Newsletters: how to craft one
By Praveena Somasundaram
From newspapers to businesses, writing newsletters is a chance to reach the people who matter and who will support your business, product or service.
As an online assistant editor for The Daily Tar Heel, I often write our "At A Glance" newsletter that goes to nearly 9,000 subscribers each morning. I work to piece together the latest stories in a way that is interesting and engaging for the Chapel Hill community.
Newsletters can be used to meet new potential customers, tell stories and build community. A Marketing Sherpa survey found 70 percent of consumers between the ages of 18 and 34 prefer email communication from companies.
But how do you write a newsletter and connect with people? From the name to the content, here's how to write the perfect newsletter.
Newsletters: what's in a name?
When newsletters are emailed, the first things people see in their inbox are the subject line and headline. It's important to capture the attention of readers from the start, so these two aspects of a newsletter are crucial to its success.
When deciding what to put in the subject line, writers should consider what the audience would react to the most, whether that be a question or a quick summary of what the newsletter will cover.
The headline should be a little more specific. It should tell readers what the newsletter is about without giving away too much information right at the gate. This will pique their curiosity to open the newsletter and read more.
Write for your audience
One of the most important things about writing is knowing the audience—what will they want to know? What is the best way to communicate information to them? Is there something new or unique that would interest them? These are a couple questions to think about when considering newsletter content.
For example, the subscribers to At A Glance are primarily UNC students, faculty and staff. When I'm considering which articles to write about, I ask: which stories do the newsletter's subscribers care about the most? Which stories will they be most impacted by?
Based on answers to these questions, content can be arranged from highest to lowest priority. This way, readers stay with the newsletter for as much time as possible and are more likely to click on links within the content.
Make it eye-catching
Another important part of newsletters is the visuals. When tactfully placed, photos and GIFs help accentuate the content of newsletters and can also help with reader engagement.
According to visual marketing data from WebDAM, online posts that include images produce 650 percent higher engagement than text-only posts.
Images put faces to the stories, products or services in the newsletter and give readers a chance to get to know them better. Choose images to place between text content that are colorful, unique and relatable to readers.
The visuals in a newsletter don't have to be limited to photos. GIFs (which add movement!) and infographics are other types of visuals that diversify and add to newsletter content.
Ultimately, if a newsletter is made with the people reading it in mind, it's been done correctly.
Want to produce your own newsletter?
The 1893 Brand Studio is highly skilled in storytelling strategies from email marketing to video production. The brand studio's storytelling and campaigns teams have produced professional-quality newsletters for local organizations. To learn more, visit: http://1893.dailytarheel.com.