UNC Summer School is expanding class sizes and sections to accommodate students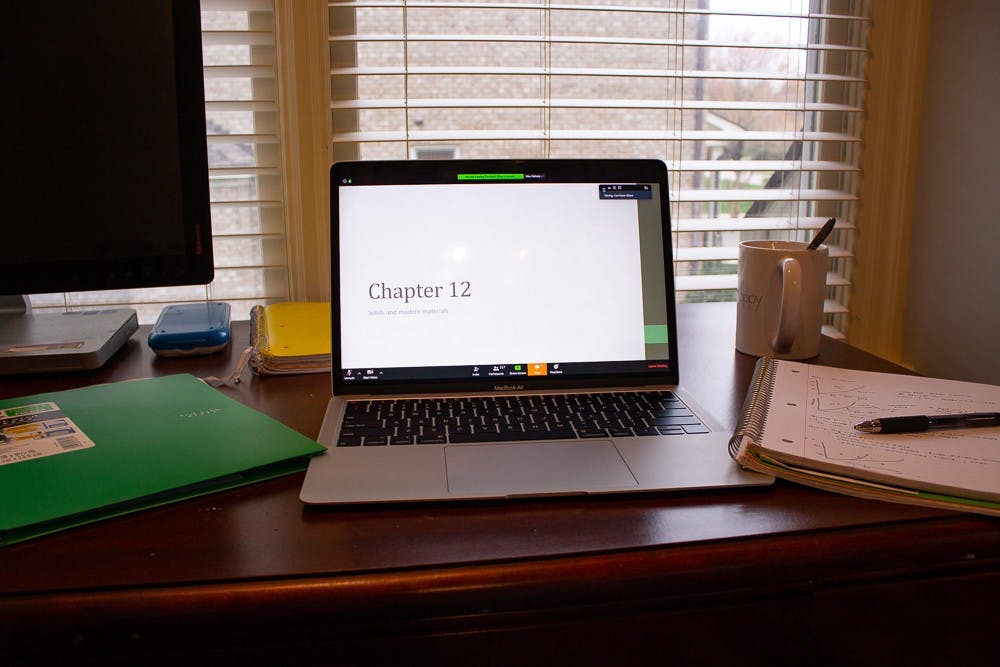 UNC Summer School has seen an unprecedented increase in interest for enrollment this year – and in response, several departments have added more classes or expanded seats.
Jennifer Weinberg-Wolf, a physics and astronomy professor at UNC, is one of the many faculty members working hard to accommodate students during this unprecedented season.
"We are teaching over twice as many students as last summer," Weinberg-Wolf said.