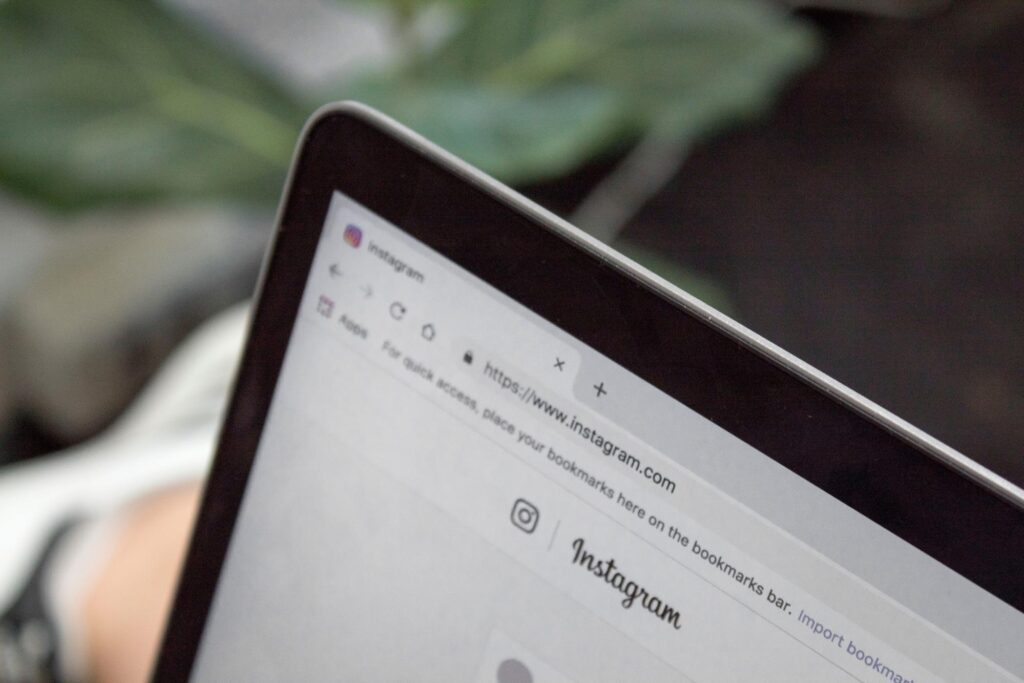 How to pick the right domain name for your site
By Semanur Karayaka
Your domain name is often the first thing people learn about your site, meaning it is the first thing they form impressions of. It is also what they will use every time they need to access your site. Though the small string of letters in your address bar may seem trivial, it should not be overlooked.
Keeping these important tips in mind will lead you to a great domain name that will make you and your clients happy. Here's what you need to know:
The first step is always brainstorming
Taking some time to write down all the domain name ideas you can think of is the simplest and most effective first step. As a next step, share these ideas with teammates, friends or family to narrow your list down. You could also possibly come up with even better ideas together.
What to watch out for
While brainstorming ideas, it is important to make sure that your final domain name is memorable. A memorable domain name is succinct and specific to the purpose of your site. Oftentimes, the name of your business should suffice.
If for any reason that does not apply to you, try using keywords instead. If you're a pediatrician, for example, including the words "pediatrics" or "peds" in your domain name will make it memorable. To make it more specific to you, include your name – something like doepediatrics.com.
Using the location of your business in your domain name also works in some situations. However, it is also likely that there is more than one such business in your area and it can become unclear which one the domain name belongs to.
Which extension to use
There are a myriad of extensions out there, ranging from the most familiar .com, .org and .edu, to the surprisingly possible .band, .camera and .glass. Domain extensions are categorized into three groups:
Restricted: These extensions are only for use by credentialed professionals, businesses or individuals. Some examples are .biz, .name and .pro.
Unrestricted: These extensions can be purchased and used by anyone. Some examples of these are .com, .org, .info and .net.
Sponsored: These extensions are sponsored by the community that they represent. These communities can be professional, technical, ethnic or geographical. Some examples include .asia, .gov, .edu and .jobs.
The classic .com extension is good enough in most situations. It comes with the advantages of being 33 percent more memorable and the most trusted extension. If people forget your domain name, they are 3.8 times more likely to guess that it ended in .com.
If you would like to use an extension outside of the unrestricted category, make sure that you first have the credentials to do so. Having different options for extensions can be useful in some cases, especially if the domain name you want is already taken. For example, if you want billsphone.com and that's taken, you can try out billsphones.co. However, always make sure the domain name you're trying to use is not trademarked.
If you would like to use a less-common extension, but are worried about how SEO-friendly it will be, no need to worry. Google's search engine algorithm is known to not punish websites that don't use generic extensions.
If you're ready to kickstart your business' website, developers at 1893 Brand Studio are more than happy to help you out. If you're interested in working with us, contact our studio anytime to schedule a consultation.