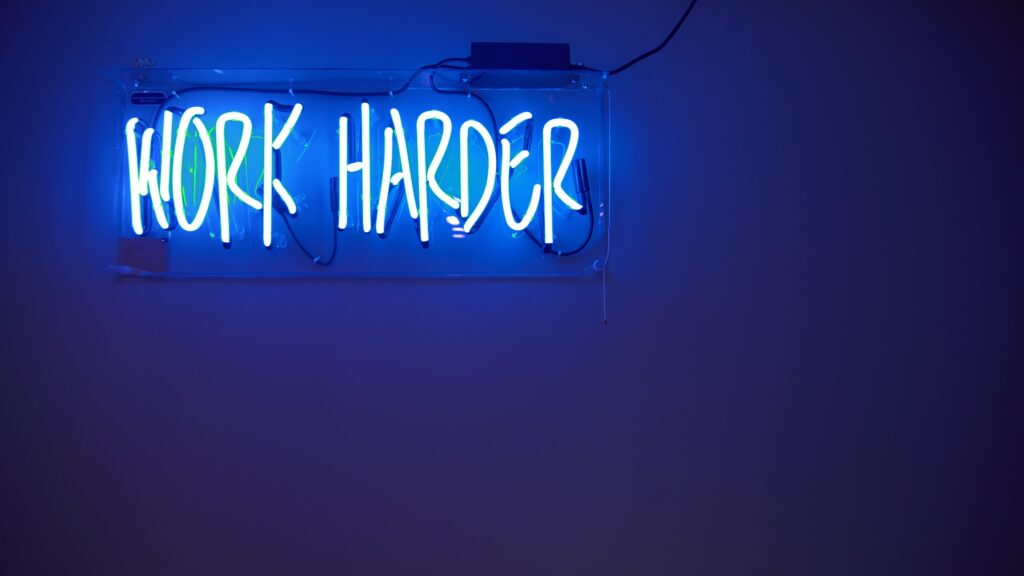 Photo by Jordan Whitfield on Unsplash
How to give your brand a personality
Carefree, thoughtful, sophisticated, outdoorsy, trendy. If your mind went to people you know who embody these characteristics, think again. All of these words can easily describe brands that you see and interact with every day.
When it comes to marketing efforts, giving your brand a personality allows you to connect with customers on a deeper level, eliciting an emotional response rather than just providing services. Especially in a world when there are options everywhere consumers turn, it's crucial for your brand to differentiate itself in a creative, thoughtful way.
Your brand personality can relate to characteristics or even demographics like age, gender or social class. But whatever the specific personality you choose for your brand, it's important it aligns with your mission and offerings to customers.
Just as the people one associates with reflects on their own personality, so do the brands they support. Understanding what your customers look for when they turn to your brand will help you leverage a personal message with an original flare.
Be consistent
Establishing a consistent voice across platforms – whether in digital content or in stores – allows consumers to recognize and remember you. In a survey of 200 brands, Lucidpress found that brand consistency increased revenue by 33 percent.
The first step to trusting a brand is recognition, and recognition comes from keeping a steady image through marketing and advertising efforts.
Take Nike, for example. If you thought of the swoosh and the words "Just Do It," then you see the importance of consistency. And even as Nike expands and shifts to a more personal approach, highlighting athletes' stories more than just its products, it all boils down to the spirit of sports, fitness and competition.
As a business owner, boil down your company's purpose. Then, make sure all of your messaging echoes this purpose in ways that are unique to the platform. Remember: consistency does not equal redundancy.
Be authentic
Once you've nailed consistency, take a step back and make sure that the brand you've created is true to the values your company is built on. The idea of brand authenticity is something that's taken on a huge importance in recent years, as consumers choose their brands for more than just the product.
Authenticity is another step on your way to building trust. As a leader of a brand, ask yourself: what do I care about besides making a profit? What are some causes or ideas that I'm passionate about?

Authenticity and transparency go hand in hand. Both of these brand traits help establish a deeper connection with the customer and keeps them coming back. 
Even the most casual Tweets or Instagram posts should echo these ideas. Sound like a lot of work? It shouldn't! If your brand is standing up for issues the people behind the organization truly support, conveying those messages is just business as usual.
Differentiate yourself
Branding is everything, and more and more companies are hopping on the wave to create an appealing personality to complement their products or services. The question then becomes how do I stand out?
Your selling point must be sustainable. Harvard Business Review warns against differentiating a product rather than the whole brand.
Your brand should offer an experience to clients. Even the design and tone of the brand echoes back to the personality. Minimalist? Bold? Sleek? The visual aesthetic and brand voice you put forward is often the first impression a customer has, and is an opportunity to give them a glimpse of a personality that extends far beyond fonts and colors.
With these steps in mind, you're on your way to creating a personality for your brand. Ready to dive deeper? Reach out to 1893 Brand Studio today.