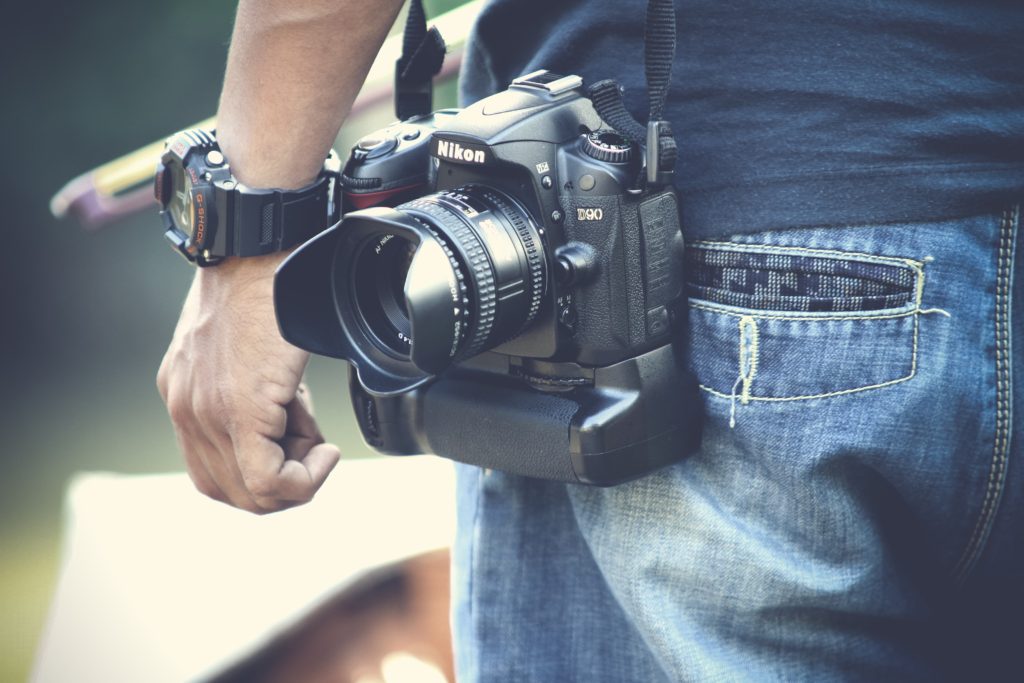 By: Shepard Barnes
How have you been working to expand your photography business? With so many ways to engage with your local community, it is easier than ever to get your name out there. However, it can be tricky to know which ways are going to be most effective. Here are some tips on where to begin. 
Networking Equals Opportunities
Networking both in-person and online is essential to finding local photographers in your area. Collaborating with other photographers can often create opportunities for your business to expand. 
Look for photographers whose style is both similar and dissimilar from your own. Photographers with a similar style can give insight into how they discover new clients and leads. Photographers with a different style can inspire new methods of shooting and editing that you have not tried before. 
Look for industry events in your area. Show up to these events with business cards that have a link to your online portfolio. Be prepared to give your elevator pitch explaining what type of photography you do, the gear you work with, and the goals you are looking to pursue. 
Connect with the people you meet on LinkedIn and make an effort to reach out with invitations for future collaborations. The more contact your connections have with you and your work, the more likely you are to be recommended as a photographer for future gigs. 
Social Media is your Friend
The growth of social media platforms as a medium for visual content means a world of opportunities for photographers. The ease with which photographs can be posted and shared facilitates your ability to display your work. 
Post with consistency – both the frequency of posted content and style of photographs. If it helps, create separate pages or subfolders for your various photography styles. Friends and family are often willing to share your content with their social network, so take advantage any chance you can get.
Use hashtags whenever possible. Instagram users are more likely to discover your posts when they appear on the explore page. Some of the top hashtags include #photooftheday #instapic #igdaily #instadaily and #bestoftheday. Include hashtags that are relevant to the subjects in your picture, but make sure not to overdo it and overwhelm your post. 
Expand your Gear Collection
Photography is an expensive activity, but once you start to make money, it is important to continue investing in your business. First-time photographers will be most successful using a versatile camera that can shoot a wide variety of photo types. 
An ideal lens is 70 – 200 mm with f/2.8. This lens is able to shoot well both indoors and outdoors with a decent range in zooming capabilities. Gradually save up money to buy more sophisticated lenses such as telephoto and macro lenses. 
Aside from the camera itself, accessories and supporting gear are also essential to capturing quality photographs. Items such as tripods, flashes, lens filters and memory cards come in a range of quality levels. Invest in better quality products to ensure that faulty and unreliable products never hold back your business or diminish the quality of your photographs.
It can be difficult to navigate through the first steps of your photography business development. The 1893 Brand Studio can help you get started on your quest to expand your business. Check out our website at http://1893.dailytarheel.com/ to see more about how we can help!