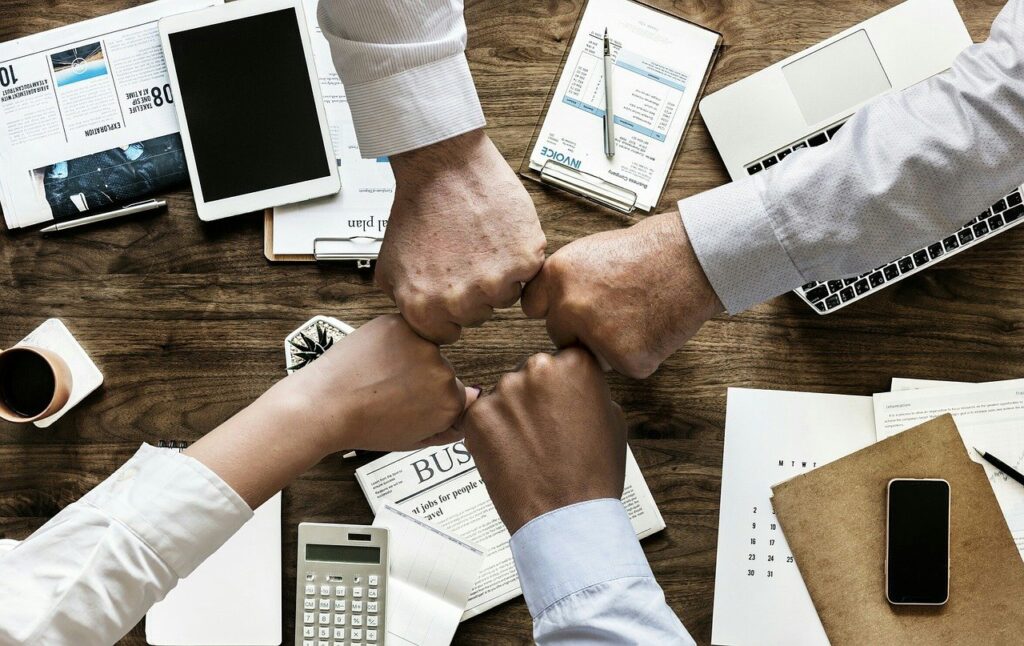 How to Create a Marketing Plan
By John Ratkowiak
What is a marketing plan?
One of the foundational elements of any business is a marketing plan.
A marketing plan allows you to intentionally chase and achieve growth, determining the strategies necessary for your product or service to reach customers. Think of this plan as the sounding board for your business to achieve any and all of its goals.
Whether you have an outline for the next month, quarter or year, the detail and accuracy of your plan will ultimately determine the course of your growth.
The following step-by-step guide can help you navigate this process.
Step 1: Analysis of Current Standing
Your planning will begin with a situational analysis of your company's current standing. Start by asking yourself some overarching questions:
What is your product/brand?
Who are you selling to?
What is its impact?
What sets you apart?
One helpful approach would be to fill out a SWOT chart, analyzing your internal strengths and weaknesses as well as your external opportunities and threats. A SWOT chart identifies your business' position and acts as a guide throughout the process.
Step 2: Specify Your Target
After you have outlined your current standing, you need to narrow in on your market – who is your target consumer?
Narrowing in on your target will inform the rest of your plan. While it may seem like a simple task, you need your business to be aligned with user-centered goals.
Step 3: Outline Your Goals
The next big step is to outline your goals for your business – what exactly are you trying to achieve with marketing?
The more detailed your goals, the more intentional and impactful your planning will become.
One method for developing clear goals is to use the SMART Goals outline, prioritizing specific, measurable, attainable, relevant and time-based goals.
Step 4: Research to Determine Your Tactics
The basis of your marketing plan comes from this step – research. Now that you know the 'who' and 'what' of your business plan, you need to decide 'how.' How will you reach your target customer and attain your SMART goals?
Determining your marketing tactics requires research of your customers and your segment, guided by these questions:
Where can I best reach my target customer?
How are they currently being marketed to?
What trends and challenges is my segment facing?
Looking to trade publications and existing research first can prove a strong basis for any primary research you conduct with your customer base. For instance, 1893 has existing advice for reaching college students.
Step 5: Determine Your Budget
Lastly, you will need to decide on a budget for your marketing plan, as financing your goals is a crucial step for success.
As the U.S. Small Business Administration explains, for small businesses with revenues less than $5 million, at least seven to eight percent of revenues should be allocated to marketing.
Generally, the size of your business, the state of your industry and your company's current standing will dictate your marketing budget.
Need Help Creating a Marketing Plan?
1893 Brand Studio is highly experienced in development of successful marketing plans and tactics. If you want your business to reach your target and see impactful growth, our staff is here to help.