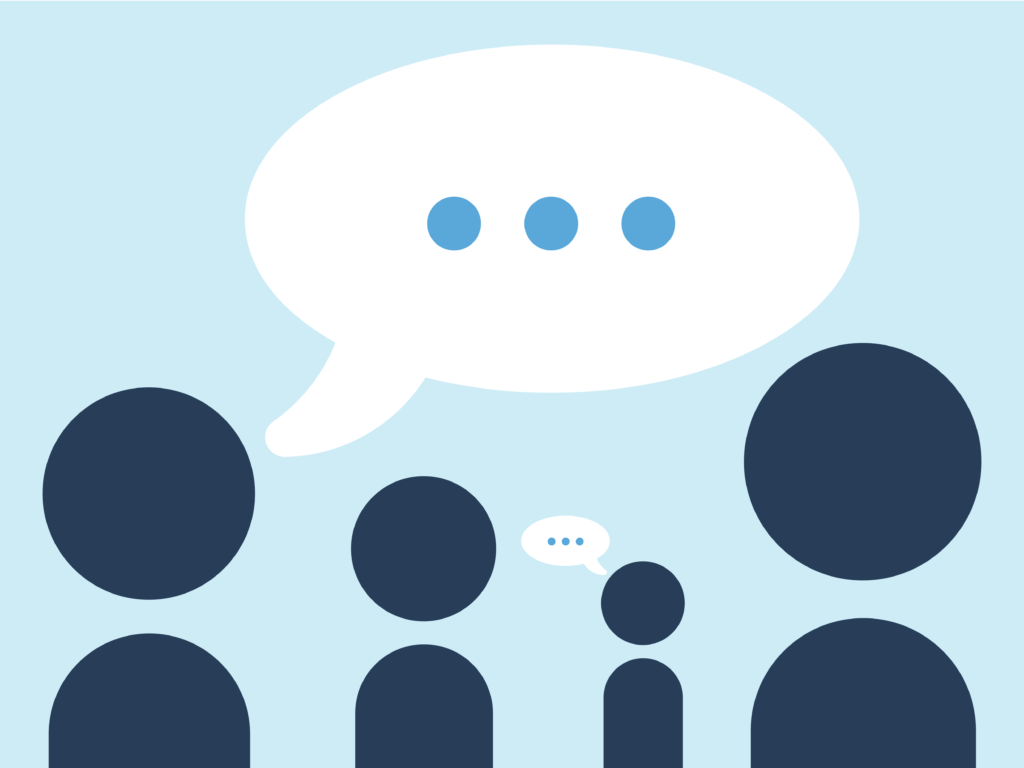 How to Build a Sense of Trust and Community for Your Brand
In this day and age, consumers are more concerned than ever with businesses behaving responsibly. The prominence of social media and online forums makes it easier for consumers to spread reviews and air grievances about businesses online. That's why it is more important than ever to build trust in and community for your brand. Especially with the presence of socially-conscious members of Gen Z, the bar for how brands behave has been raised.
Keep reading to find out how authenticity, transparency and connecting with customers can facilitate brand trust and foster a sense of community with consumers.
Brand Trust and Brand Community
Brand trust is more than a customer's belief in a product or service. It is how confident the customer is in your overall business – from your values and your mission to the product itself. Brand trust provides the foundation for customers to develop brand loyalty, which keeps them coming back to your business over other competitors.
Your brand's community is the group that becomes invested in and forms an emotional attachment to your business. This group participates in discussions about their experiences with the brand and its products or services.
Brand communities are often fostered by followings cultivated on social media. These communities serve as social proof that can be great for testimonials and positive reviews.
Appealing to Gen Z
Although brand trust influences customers of every age, income level or gender, it is especially important to members of Gen Z. Gen Zers want to know the values of who they are buying from and what they stand for. The biggest thing to consider when appealing to Gen Z is authenticity.
To be authentic, our piece of advice is to find purpose beyond profit. Establish core values that don't solely revolve around money and stay true to these values in all areas of your business.
Since Gen Z is big on social responsibility, applying these values to a charitable or socially-conscious cause is another great way to maintain authenticity. Also, don't shy away from accountability. If you make mistakes or you have unhappy customers, own up to it and use it as fuel to improve upon your business practices.
How to Build Brand Trust
In addition to authenticity, it is also important for businesses to be transparent and caring in order to build brand trust. Be transparent across all areas of your business, from the supply chain to the products themselves. Prove to your customers that you are a company worth believing in and buying from.
You want your customers to feel that they matter to you. Caring for consumers and finding ways to build relationships with them is a great way to build brand trust.
Think of the popularity of influencers across social media platforms – people want to feel as though they "know" the accounts they follow. Influencers have mastered how to connect with followers, and much of that starts with facilitating interactions. Give consumers experiences that let them know you value having them as a customer.
How to Build Brand Community
Brand community also benefits from your business practicing authenticity and transparency, but it is most impacted by fostering relationships with your consumers. Social media has made it easier than ever to have content hubs where consumers can interact with your business and with each other. Being responsive on social media builds a stronger sense of community by making customers feel heard by your brand.
Your business can also utilize influencers or micro influencers and people from the company itself to produce relatable brand-affiliated content. Make sure that this content is both high-quality and reflective of your business's values.
A social media content calendar is a good way to stay consistent. You can even encourage user-generated content to keep customers engaged. Finding ways to connect with your customers will increase their sense of belonging and make them feel part of the brand community.
Maintaining Trust and Community
Just because you have successfully established a strong sense of trust and community in your brand doesn't mean you can stray from your values. Continue to evaluate your company's performance in areas such as social media and customer service. Strive for consistency in consumer experience and within online communities to maintain success in brand trust and community.
For more help with establishing and sustaining brand trust and community, get in touch with 1893 Brand Studio here.