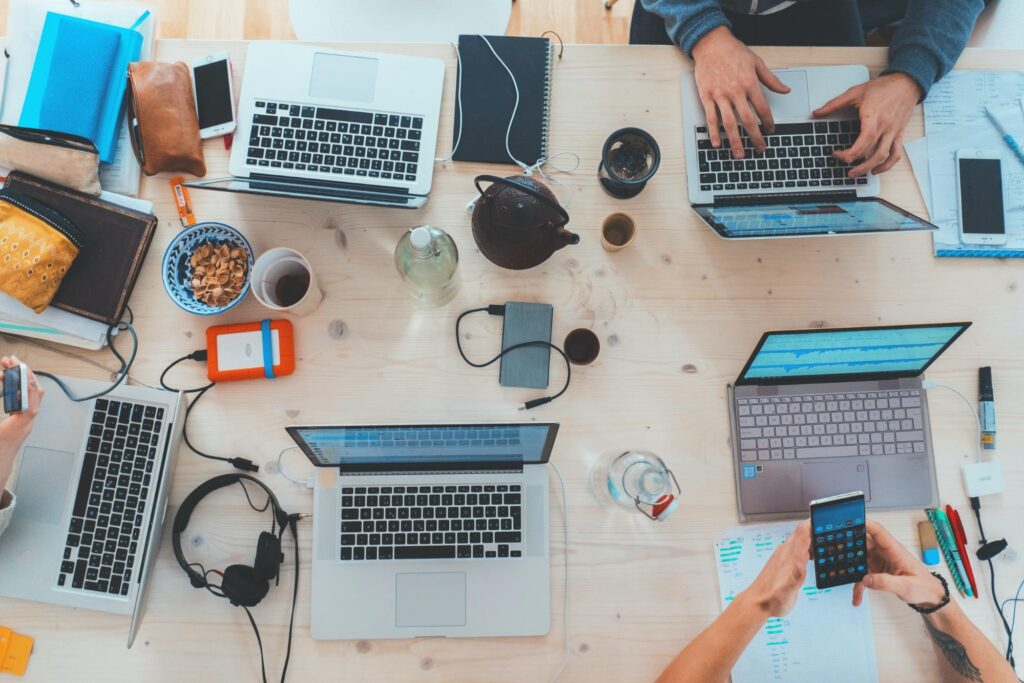 How to boost your website's traffic
By Maggie Wong
So you have a website, but no one is visiting it. What can you do?
It is important that your website stands apart, adds value to your customer and is able to capture as large of an audience as possible. Here are a few steps you can take to drive traffic to your site:
Understand your domain authority
The primary influence on your website's visibility is its overall domain authority. Domain authority is a ranking score that will predict how likely a website is to rank on search engine result pages. Websites can earn scores from one to 100, with higher numbers indicating a better domain authority.
While you want to increase your domain authority, you should not aim for a score of 100. Typically, domain authorities of 90 to 100 are reserved for sites with a strong presence in many domain areas, like Wikipedia.
A better goal to set is to rank higher than your strong competitors. Strong competitors are likely to be other small businesses within the same industry as yours. Once you identify your competitors, you can aim to rank higher than them, which would lead to your page being shown before theirs when people search for industry-related terms. There are many tools that can help you track your domain authority, which will be mentioned below.
Optimize your website's content
Now that you understand the importance of your domain authority, you may want to know how to increase your domain authority score. In short, the best way to do this is to optimize your website's content.
There are many strategies to improve the content of your website. One of the most helpful for increasing web traffic is implementing search engine optimizations.
Search engines use certain algorithms in order to promote content most relevant to the user's search terms. By using SEO practices, you can take advantage of the algorithm and give your content a better chance of being seen.
One of the easiest SEO strategies you can use for your website is incorporating focus keywords in all of your webpages. Focus keywords are words or short phrases relevant to the webpage's content that can be peppered into your copy. Search engines will be able to pick up on these keywords and place your website higher on the results page when people search the same or related terms.
Use tools to improve your website traffic
Though you now understand how to boost your website's traffic through SEO and domain authority, it can be hard to get started. Listed below are some useful tools you can use to jumpstart your website improvements.
Moz is the company that developed the domain authority score. It offers a wide variety of services for SEO optimizations. A unique feature that is particularly useful is its competitor comparisons.
With this feature, you can compare many key metrics against three competitor sites of your choosing. This will be helpful for monitoring your domain authority and measuring your website's progress over time.
Google Search Console is a free tool that provides analytics for your website performance. One helpful tool is Queries.
Google Search Console will rank all of the search terms that led people to your website. If you are trying to implement some focus keywords into your webpages, you may want to refer to search terms your website is performing well on and use those to your advantage.
Digital marketing agencies  
Agencies are a great choice if you are looking for a unique strategy for your business. They will work with your business to find the perfect solution that works best for you and help implement those changes across multiple channels.
Have more questions or want assistance in boosting your website's traffic? 1893 Brand Studio houses strong website development and storytelling teams that can help. If you are interested, contact us today!