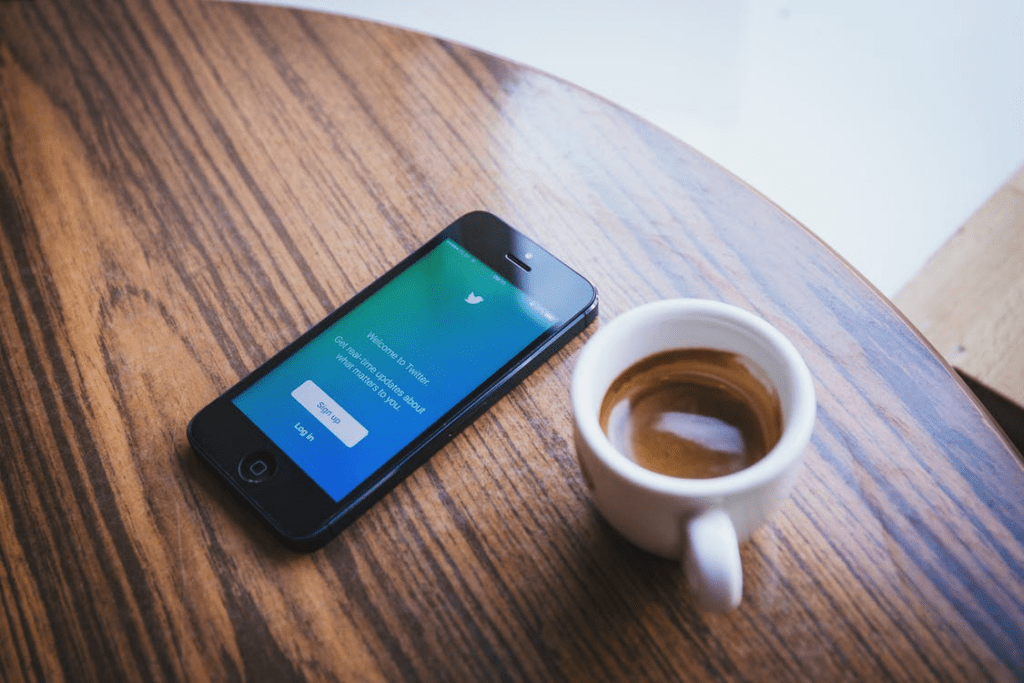 How brands are using Twitter to engage audiences
By Jordyn Burrell
In recent years, Twitter has grown to be the sixth-largest social media network worldwide. With more than 192 million Twitter users, it's a great platform for growing your audience and, in return, your business.
Many brands can use these demographics as a tool to discover new information about their target audience. Twitter helps businesses understand what type of social media content their audience wants to see or even why their customers are using their product or services.
A good Twitter presence can help your brand tremendously. However, that does not mean simply making a Twitter account for your business.
Here are ways brands are using Twitter to engage their target audiences.
Building a Twitter profile
Twitter is a platform that allows brands to be a little more creative with their profile. Whether creativity lies in their header picture, their bio or their tweets, successful Twitter business accounts have a complete profile that lets audiences know exactly what the brand is.
Businesses can carry their social media branding into their Twitter account by making sure the account is complete with a profile picture, header picture, Twitter handle with the business' name, a bio and a link to the business' website.
Typically brands will use the same social media handle, profile picture and bio across platforms to optimize brand recognition. However, Twitter is the perfect platform to show audiences more about your brand's personality, and one way to do that is by tweeting.
Brands that consistently post tweets have a better chance of having engaged audiences, and tweets with images or video are usually more successful than tweets with just text. So make sure to include a picture or video to increase your chances of getting a retweet or like.
Interacting with followers
Twitter is a great app for brands to use to interact with their audiences on a daily basis in order to build a positive relationship and brand experience.
Anytime a brand is mentioned in a tweet, many companies will like or retweet the post as a way of saying "thank you." Some even go as far as to reply to the original tweet with a clever or witty response. Not only does this create an interaction between the brand and their audience, but the Twitter algorithm also allows people who may not even follow that company to see the interaction.
Also, by retweeting the positive mentions a business is receiving, they are making their company come across as more legitimate and trustworthy by putting positive customer feedback on their own profile.
Utilizing Twitter analytics
Twitter analytics is a great tool businesses can use in order to find out who exactly their audience is and what content they would like to see.
This feature allows brands to know a wide variety of data that will answer questions such as:
What type of tweets are performing well?
What time are our followers most active?
Are our hashtags being utilized, and if so, what are the circumstances?
Are users clicking on our links?
Is our audience engagement consistently growing?
If you are looking for help to build your Twitter presence, 1893 Brand Studio can help. Contact our Campaigns Team today to get started.