Graphic Design
Logo design or redesign
A logo can make or break your business. Whether your business is just starting up or has been around for a while, a fresh logo can be incredibly beneficial to your business and brand.
Refreshing a logo signals to your customers that you are putting time and energy into your business. An updated brand also shows that your business is staying on top of trends and a changing industry.
Logo design is one of the most important ways to distinguish from competitors. By establishing your brand, logos communicate to customers where you stand in relation to your competitors.
Some customers are willing to pay more for a product or service if the logo design communicates a high level of quality. The 1893 Brand Studio graphic design team specializes in logo creation and redesign, whether you need a complete overhaul or just slight tweaks to the current redesign.
Rebranding
Rebrand is the term used to describe a company that successfully changes the direction of their branding. It often has a negative connotation, but it doesn't need to.
Almost every major successful company takes on a rebranding project at least once in the company's lifetime. For example, if your company is evolving beyond the original vision or launching a new product or service, a rebrand is necessary to evolve and adapt.
Rebranding doesn't mean leaving your previous brand behind; it's important to take what you are known for and extend it to include what you want. For example, if you want to reach college students and you have previously targeted 25 to 35 year-olds, you'll want to change your branding to be more casual and relatable to that younger audience.
As a creative entrepreneur, rebranding your company can seem like a daunting task, especially if you've seen the company go through the highs and lows of a business cycle.
1893 Brand Studio has a proven track record in rebranding, taking the visions of local business owners and turning them into tangible brand strategies. The 1893 Brand Studio team has substantial insight on how to appeal to college students in terms of rebranding.
Marketing materials
Ever tried to make your own business cards in Microsoft Word? It can be frustrating, time-consuming and down right anger inducing. In fact, designing most marketing materials with word processors or other accessible applications can be more hassle than they're worth.
Marketing materials are important, however. Seeing a logo repeatedly can have a major impact on customers, keeping the brand on top of their mind. This unconscious exposure to a brand can make or break a purchasing decision if they've been exposed to the brand numerous times.
Brochures, posters  and business postcards quickly give customers more information about a company or direct them to a website where they can learn more. They can be especially helpful at events, like trade shows or festivals.
Marketing materials offer an easy starting point for customers to ask questions about a company or begin a conversation.
When designed well, these materials are eye-catching, attention-grabbing tools that reel a potential customer in or even just prompt them to take a second glance.
1893 Brand Studio designs marketing materials for many types of businesses. We put a high level of effort and expertise in each design to ensure clients receive the most value for their dollar. Relying on the 1893 Brand Studio team to design and print creative and unique marketing materials not only saves time and stress, but positions a company for marketing success.
Flyers and Invitations
Need to increase awareness of your business quickly? Sometimes traditional methods work the best to boost exposure for your business.
Especially on a college campus or in a small town, fliers can effectively keep your brand in consumers' minds. Plastering fliers all over the area that your target audience frequents is guaranteed to peak their interest.
If customers aren't prompted to follow the action on your flier, they will remember the brand. Paired with a social media campaign, fliers are a valuable tool to extend brand awareness.
Another promotional tool often used are invitation cards. Whether digital invitations or printed invitations, these are a means of inviting customers to an event or promoting an offer.
Customers enjoy feeling valued and important to a business. VIP events or special promotional offers have an exclusive quality that can work advantageously.
Luckily, 1893 Brand Studio can create professional invitations, whether the format is digital or printed. Having a well-designed invitation is the first step to making a customer feel valued. It can go a long way in welcoming a customer to a company event or enticing them to try a promotional offer.

Building1 Email Newsletter Design Building1 offers professional office space and networking opportunities for yourself or for your new company. The graphic design team worked with Building1 to create a sleek and simple, yet informative email newsletter design that...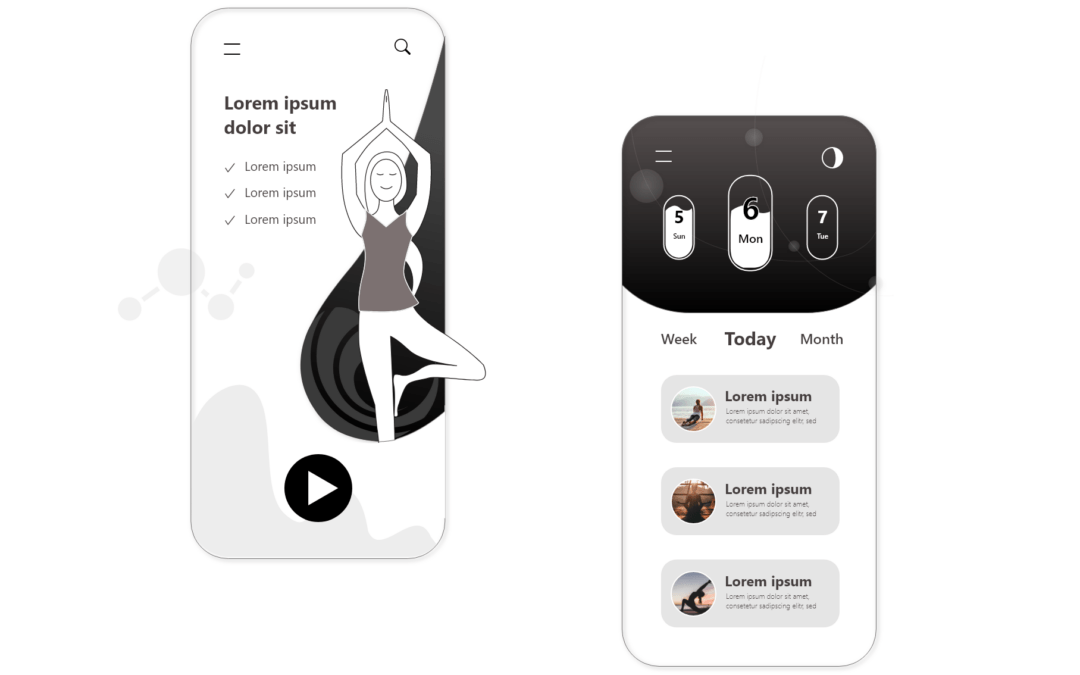 All the 2021 Design Trends You Need to Know Design by Yuqi Hu By Sarah Campbell Now that we're three-quarters of the way through the year, graphic design trends for 2021 have solidified. Here's a look into what you'll find in the design industry this year:...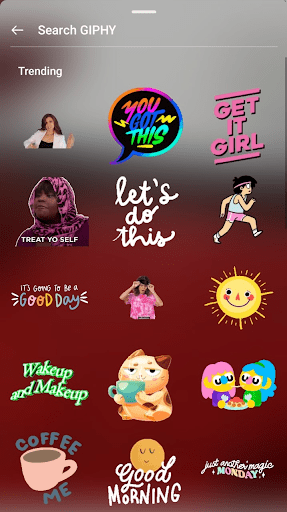 A GIF is a graphical interchange format, a series of different image frames that look like a short animation or video. On websites, GIFs can take up space to embed and render, as they are often detailed and loop continuously.  The GIFs that you create can be used by...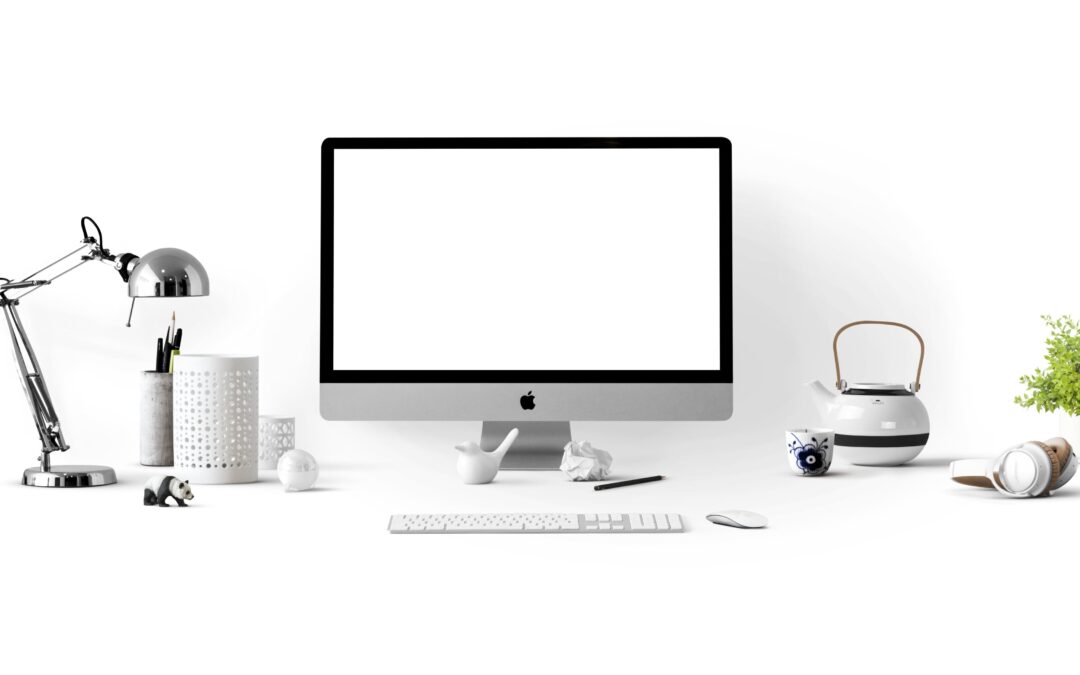 Photo by MockupEditor.com from Pexels Designing for Different Audiences By: Amy Metzinger  Great graphic and web design can communicate brand messaging, attract new people and easily share information in ways words cannot. But great designs don't start with a sketch,...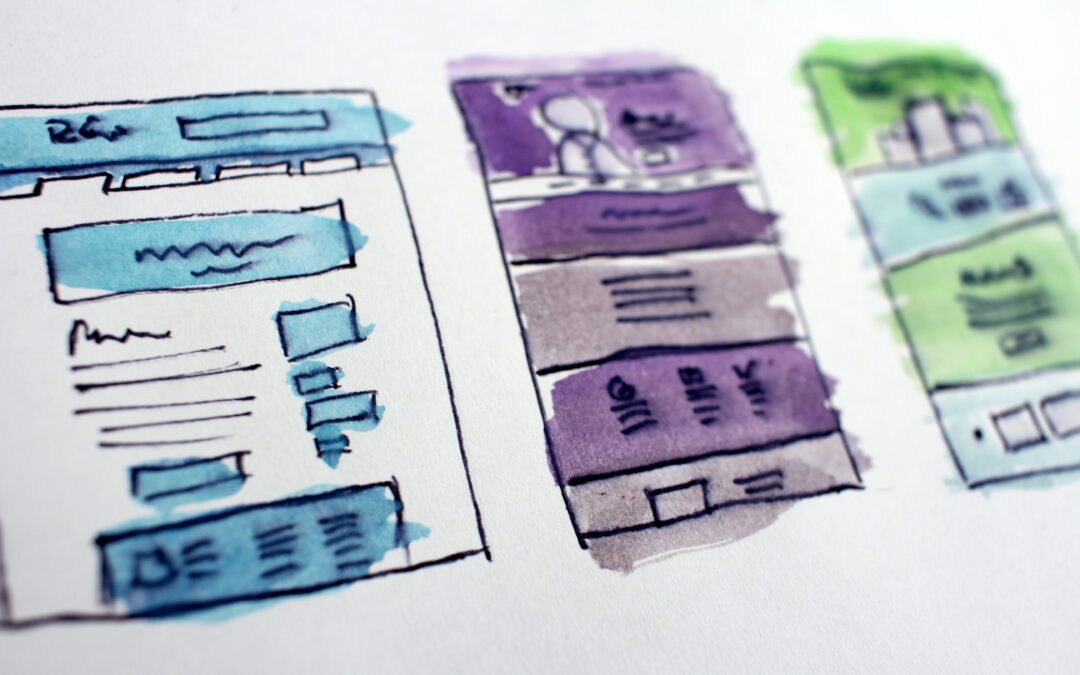 Photo by HalGatewood.com on Unsplash Why Does Whitespace Matter in Web Design? By: Jojo Yang Whitespace refers to the empty spaces that surround content on a webpage. It's easy to think these empty spaces on a webpage are a waste that should fit in some additional...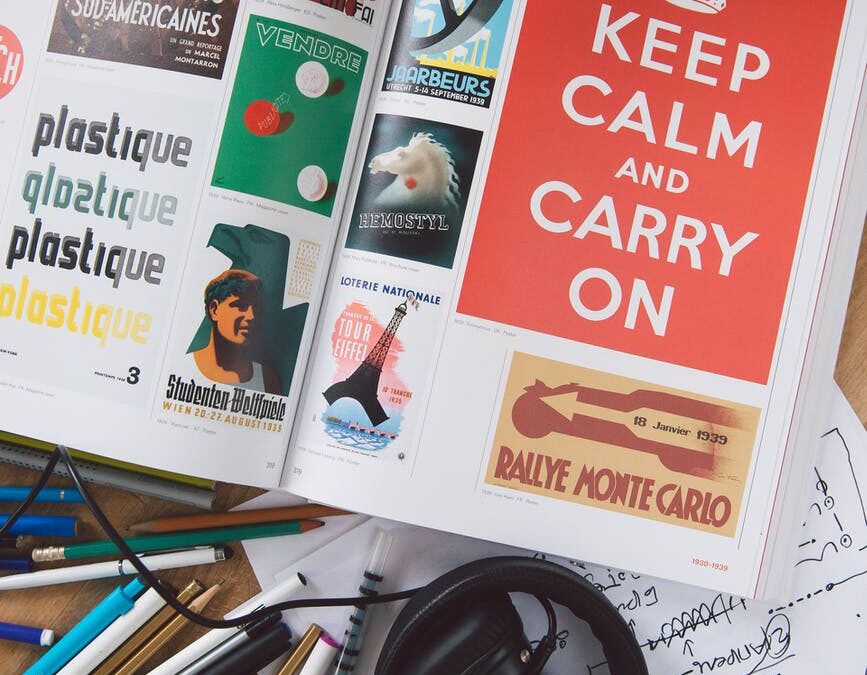 Photo by Polina Zimmerman from Pexels Four graphic design cliches to avoid for a more professional brand By: Stephanie Mayer Designing for a brand isn't an exact science. At the end of the day, design is subjective, and one style won't appeal to everyone. ...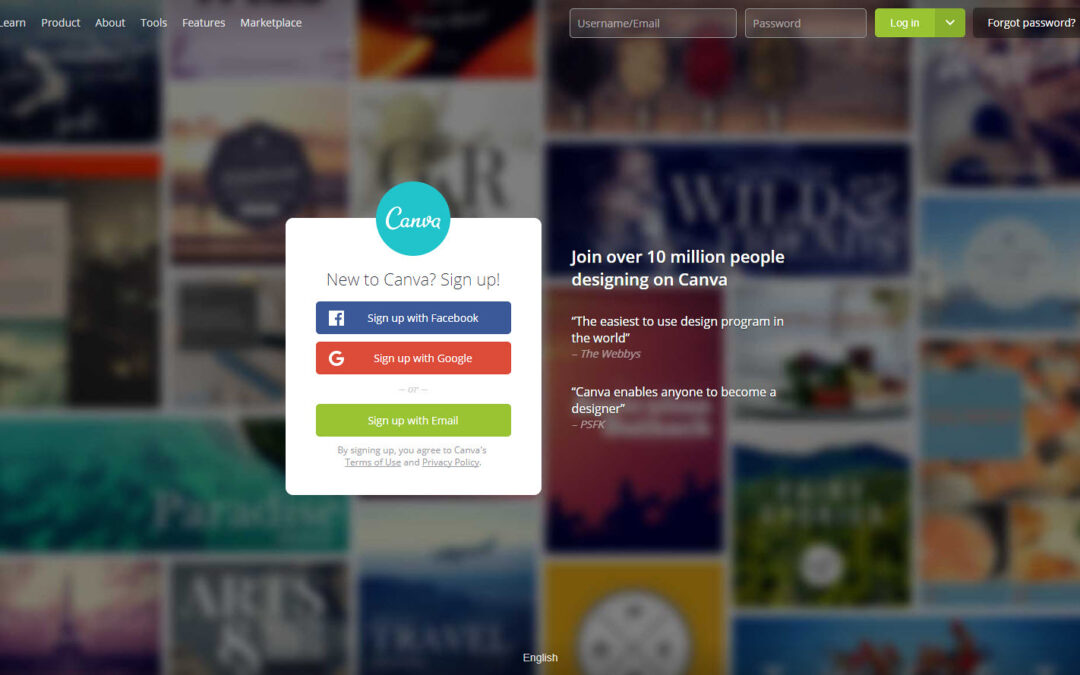 Photo via Flickr by tengrrl How to Use Canva for Your Business By: Anna Allen One of the most important aspects of a business is its visual branding. For any business, a cohesive and clean set of branded design materials are essential for maintaining...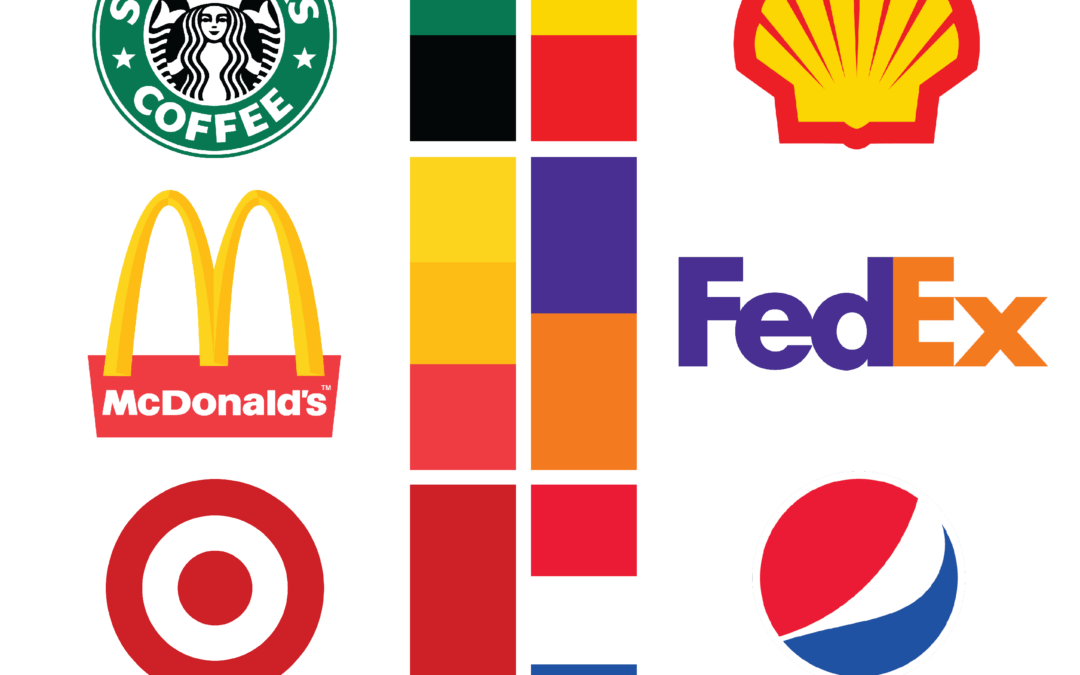 Why your brand's colors matter By: Carson Elm-Picard As cliche it might sound, first impressions are important. The first time a prospective customer lays eyes on your logo, advertisement, website or social media can determine whether or not they visit your...
Photo from https://pixabay.com/illustrations/responsive-web-pages-websites-1622825/ The importance of responsive design By Anna Allen Responsive web design is the art of adjusting elements on a page to fit the window it appears in, such as mobile or desktop. This is...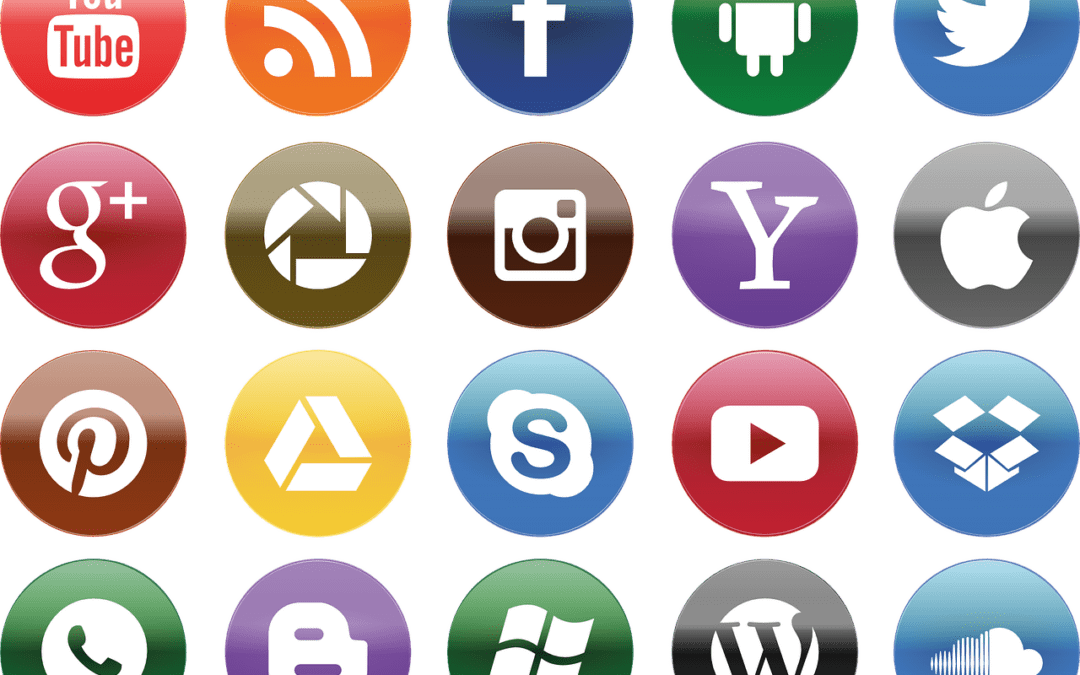 Photo by Pixaline on Pixaboy: https://pixabay.com/vectors/social-media-you-tube-facebook-1177293/ When and Why You Should Change Your Brand's Logo By: Charlotte Geier "If it ain't broke, don't fix it." People see your brand logo, recognize it and buy...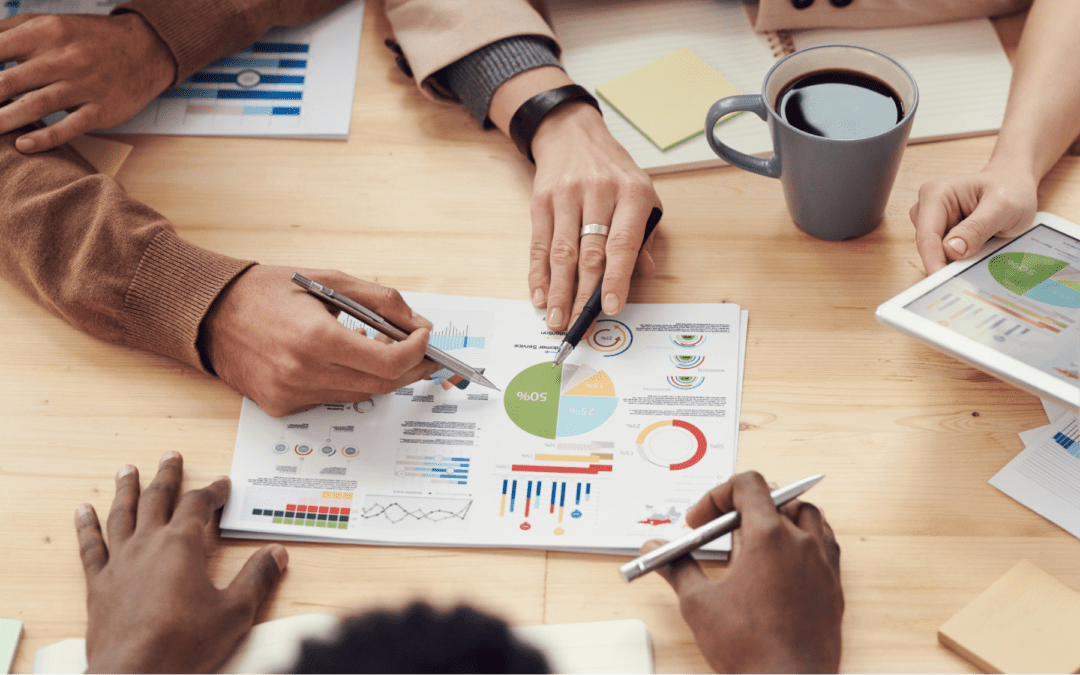 Photo from Canva The effectiveness of infographics By Jadah Smith Infographics are a creative way to present valuable information. According to Shift Disruptive Learning, 90 percent of information absorbed by the brain is visual. So to appeal to the nature of...