Copywriting
Owned content
Content is king, and without owned content, your website and communication channels would be empty. Owned content includes:
Blog posts

Staff bios

Articles

Web copy

Social media

Company Assets 

Any other written content for your site and communication channels
The more blog content you have with relevant keywords, the more your site will show up in search results, which will ensure people know about your services and product. Owned content is permanent, and you can reuse or recycle it by converting a blog post into an infographic, for example.
The 1893 Brand Studio has a campaigns team of professional content creators who will develop a fresh content strategy for your site. The Brand Studio's content team can:
Create fresh, new owned content for your site

Rewrite existing owned content to appeal to your target audience

Interview your team for personality pieces

Produce web content that positions your team as experts in their field
The 1893 Brand Studio produces high-quality owned content that attracts more visitors to your site, motivates potential and current customers to purchase your services, and improves business.
Native content on dailytarheel.com
Native advertisements are an innovative, effective means of brand advertising that effectively get your message and brand out there.
Sponsored content ads are native to the sites on which they live. They mimic the tone and voice of other Daily Tar Heel articles but are labeled as sponsored content.
According to a 2016 study by IHS Technology, native ads are significantly more effective than regular advertisements. The study found that:
Users spent 40% more time engaging with native advertisements than standard ads

Users were able to recall 2x as much about brands with native ads than ones with standard ads

Mobile users paid 3x more attention to native ads than standard banner ads

Mobile native ads performed up to 10x better than standard mobile display ads
The result of this is increased engagement and a more favorable impression of your business. A well-written native ad requires strong writing skills, which is where the 1893 Brand Studio comes in.
The 1893 Brand Studio's content creation team includes skilled writers with experience in writing engaging, targeted sponsored content. Brand Studio content creators conduct interviews and research before writing branded native advertisements that target UNC students or people in the Orange County area. These are then posted to dailytarheel.com.
dailytarheel.com receives about 47,000 unique visitors every week. The website's readership includes UNC students, faculty and parents as well as the Chapel Hill and Orange County community. This large audience ensures broad exposure for your business' native ad, and the more exposure you get, the better your sales.
Newsletters
More than 80% of consumers always buy from brands they feel strong emotional connections with. They're also willing to spend more money on them.
Effective marketing and branding is all about personal connection and emotional engagement. Newsletters are a low-cost, effective means of creating that engagement.
Newsletters create a direct link between your brand and your customers. Email newsletters, in particular, are a top business-to-consumer content marketing method. High-quality, engaging newsletters enable you to:
Attract new website visitors

– You can always recycle newsletter content to use on your website and drive traffic. This will increase the likelihood that your website can be found online, whether that's through social media or search engines.

Create brand recognition and awareness

– With a specific style and consistent content, newsletters can help you distinguish your company. The more easily customers are able to recognize your brand, the more likely they'll be to invest in it.

Retain current and previous customers

– Newsletters maintain a positive link of connection so you can stay in touch, ensure customers are aware of all your services and improve your chances of repeat business.

Generate word-of-mouth referrals

– 81% of consumers who feel emotional connections to brands will promote them to family and friends, according to a Capgemini Digital Transformation Institute survey. Creating an emotional connection via newsletters will ensure that your brand gets more word-of-mouth exposure.
Network and build contacts

– Offering consumers newsletters subscription allows you to get ahold of their contact information, and you can network with other professionals in your field by offering them features in your newsletters or asking to add them to your subscription list.
Build brand value

– Create a positive association by offering website visitors something in exchange for newsletter subscriptions, such as a discount on products or services. This can help you convert website visitors into potential clients and customers.
Sound challenging, overwhelming, and time-consuming? That's because it is. A strong newsletter is extremely valuable. It's also no easy task.
There are many newsletters out there, but few of them achieve their intended results. The 1893 Brand Studio team is looking to change that. With a motivated, energetic, adaptable team that's eager to go the extra mile to distinguish your brand, we can create a newsletter that meets all of the above requirements and more.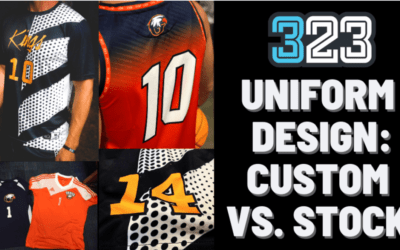 By Lilly Behbehani Helium Agency Background Helium Agency is a Durham-based full-service sports marketing agency specializing in content strategy, custom publishing, digital marketing and advertising solutions. Helium Agency helps its customers build...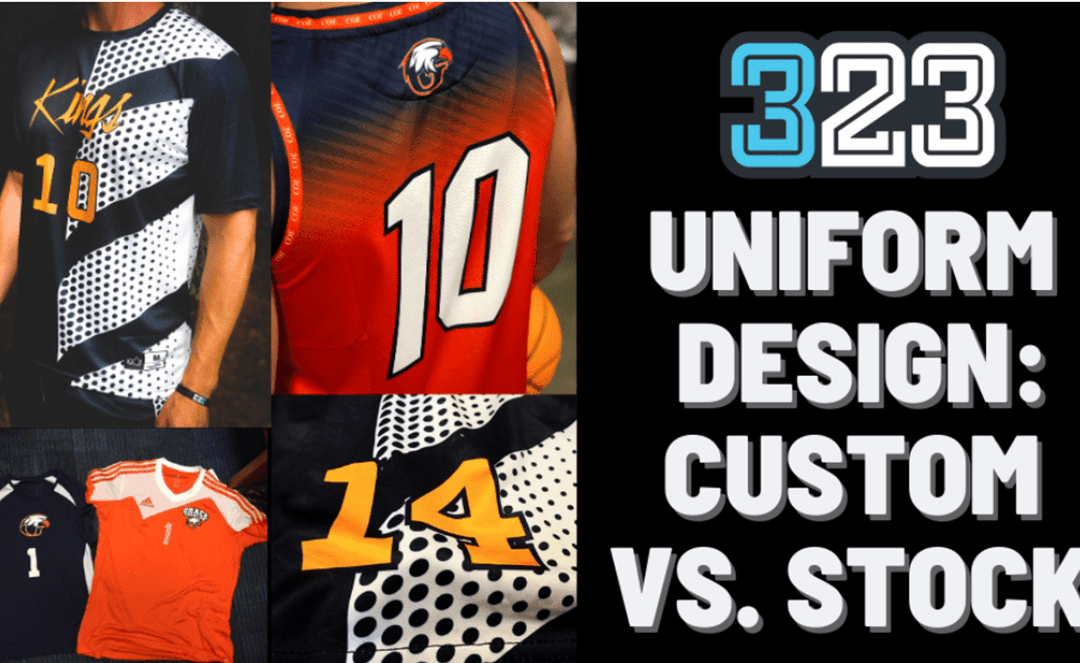 By Lilly Behbehani Helium Agency Background Helium Agency is a Durham-based full-service sports marketing agency specializing in content strategy, custom publishing, digital marketing and advertising solutions. Helium Agency helps its customers build...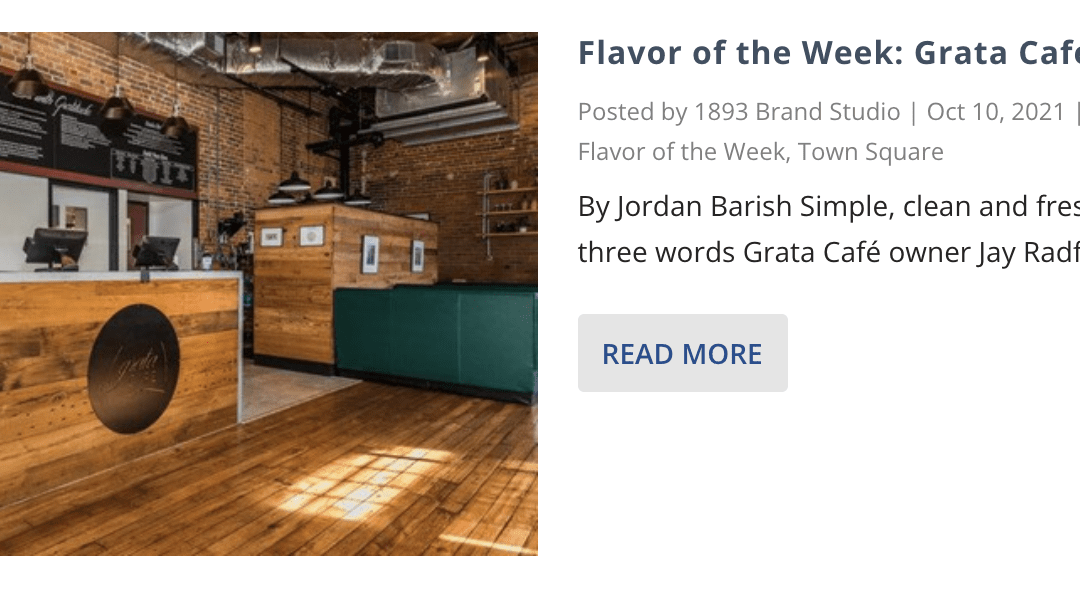 By Elizabeth Efird  Business Background  WCHL is a Chapel Hill-based radio station and news site that primarily serves the Carrboro and Chapel Hill areas. For more than 60 years, WCHL has been one of Orange County's go-to sources for local news, Tar Heel talk...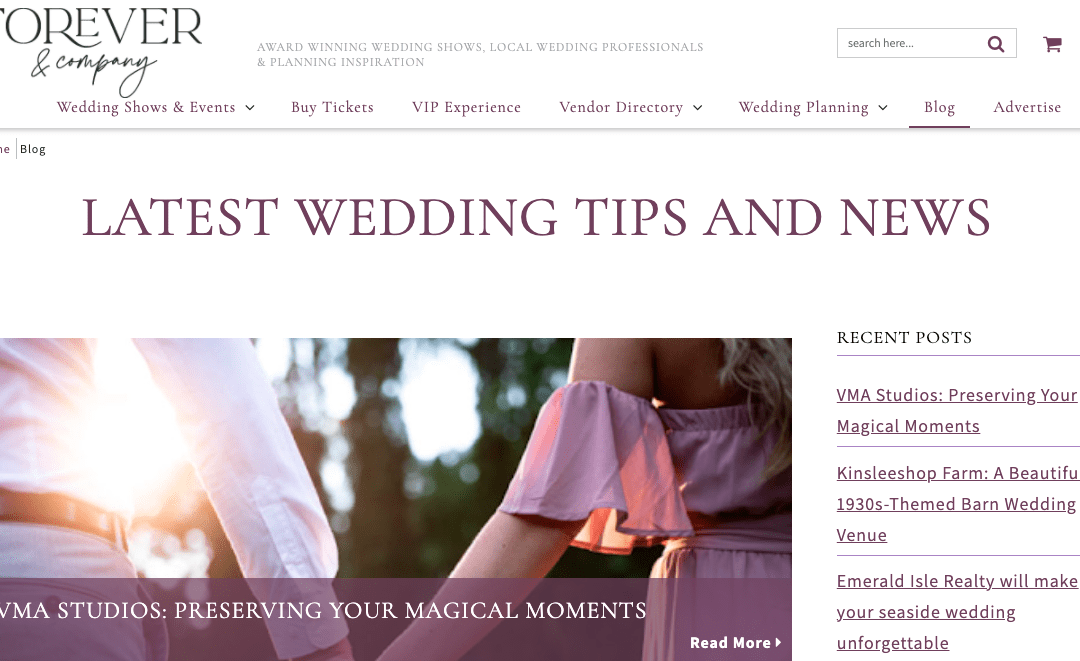 BUSINESS BACKGROUND Forever & Company is a wedding professional company based out of Raleigh that specializes in wedding shows.  By showcasing desserts, catering, venues, DJs, wedding attire, photographers and more, Forever & Company connects engaged...

By: Jack O'Grady The Client The Career Accelerator Program (CAP) is a revolutionary partnership between Alamance Community College (ACC), the Alamance Chamber of Commerce and local Alamance County businesses, designed to further the careers of talented students. ...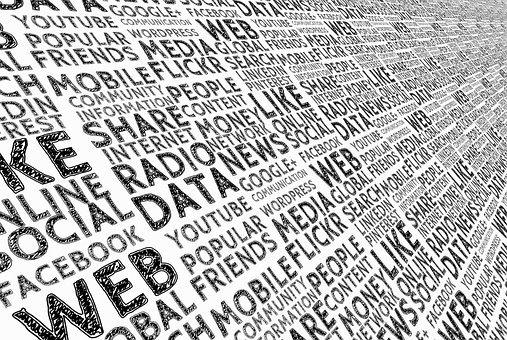 Image from https://pixabay.com/ What's a blog good for? By Olivia Foley Now more than ever, businesses need more than just an online presence to connect with their customers – they need a blog. A business blog showcases your brand's story, keeping loyal customers...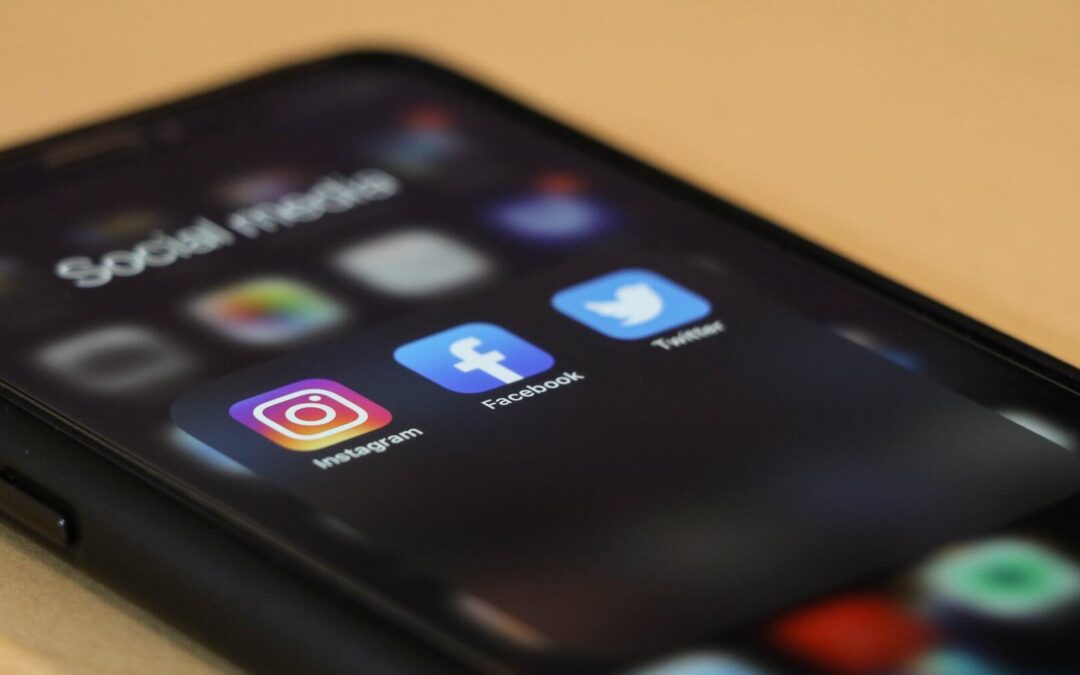 Photo by dole777 on Unsplash How to write captions for social media posts By: Britney Nguyen While photos are important for showing off your business, the captions that go along with them need to be just as attention-grabbing. Social media captions create a...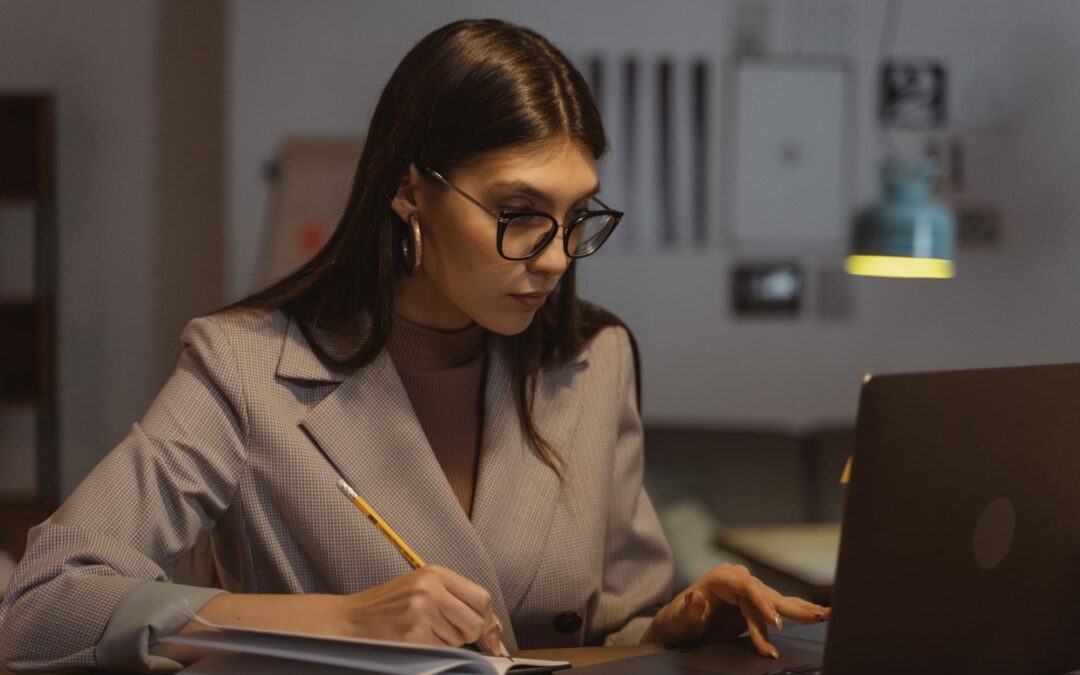 Photo via Pexels by Tima Miroshnichenko Characteristics of the Four Types of Business Writing By: Morgan Topol No matter what role you play at the office, knowing how to effectively communicate with others in or involved with your organization is essential. Business...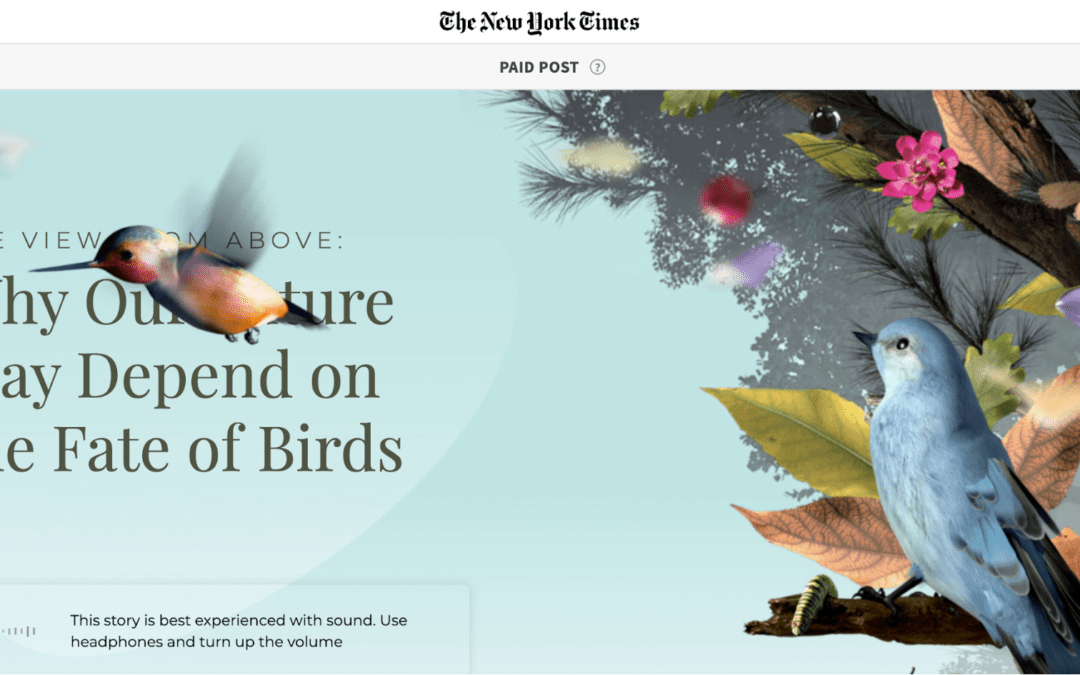 Screenshot of New York Times Paid Post Blurred Lines: Putting the "Native" in "Native Advertising" By Catherine Morgan The other day as I was reading the New York Times, I stumbled across this beautifully designed article titled "The View from Above: Why Our Future...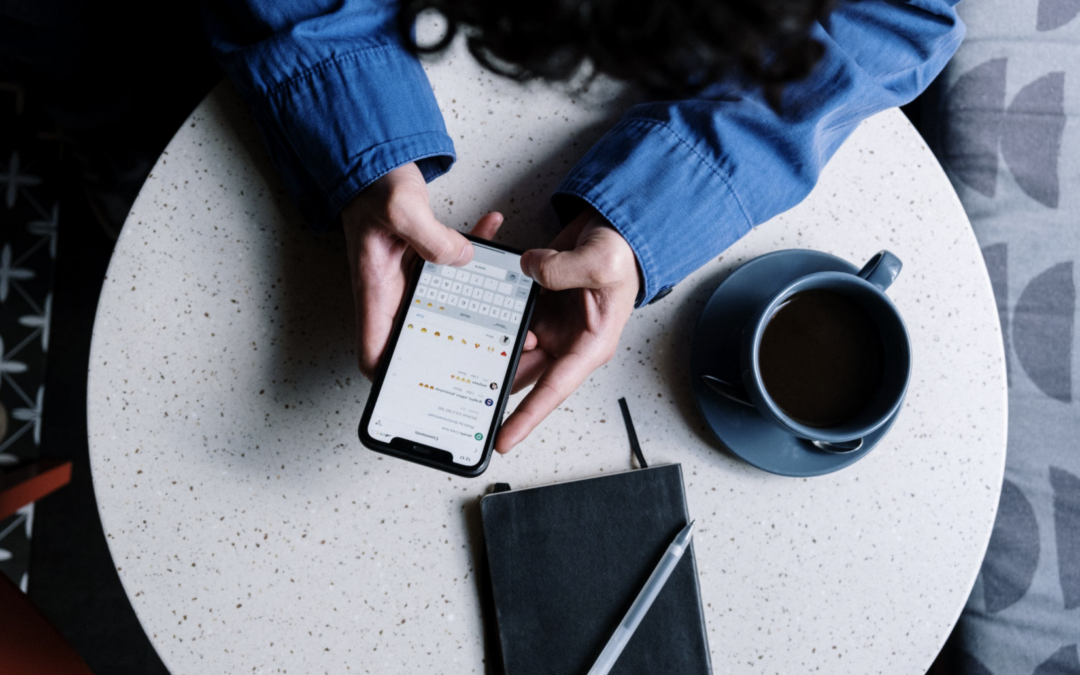 Photo royalty free from https://www.pexels.com/photo/person-in-blue-denim-jacket-holding-black-smartphone-5053740/ How to write engaging copy for social media By Lauren LaTulippe Social media marketing is a product of the new digital age, and it's not going anywhere...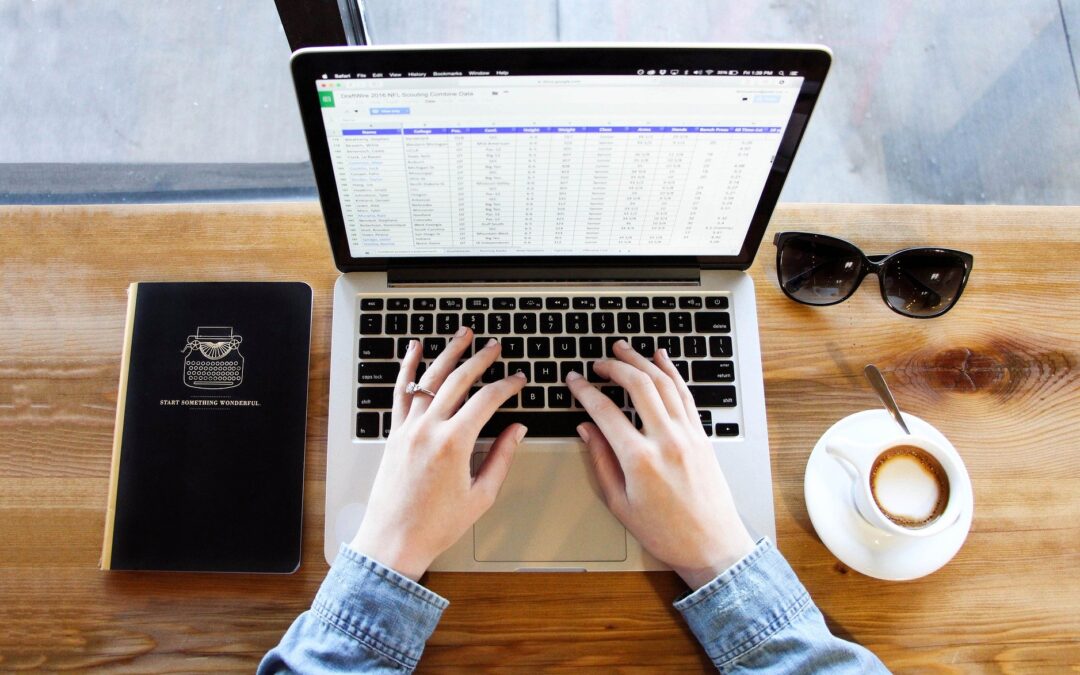 Image from https://pixabay.com/images/id-1850613/ Newsletters: how to craft one By Praveena Somasundaram From newspapers to businesses, writing newsletters is a chance to reach the people who matter and who will support your business, product or service. As an...