Changing Lives, Four Wheels At A Time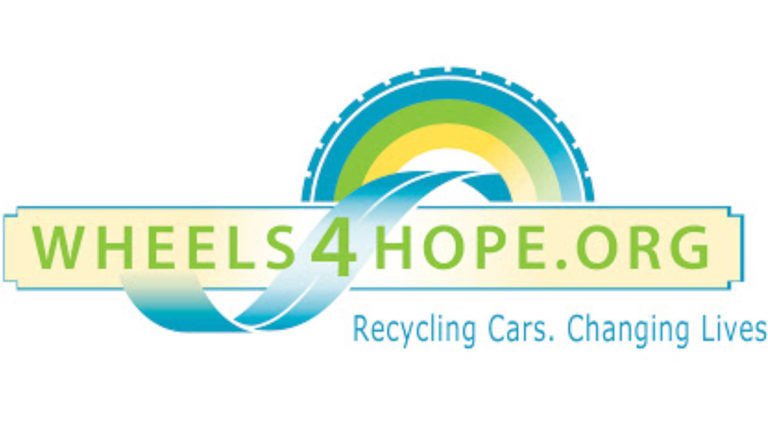 A lack of transportation can bring someone's life to a halt.
It limits access to food and services, makes it difficult to get to work and to get children to school on time. It can isolate a person from family and friends. It can turn your daily commute into a miles-long walk, in every kind of weather.
Wheels4Hope is a faith-based organization that provides people in need of transportation with used, reliable cars at an affordable price.