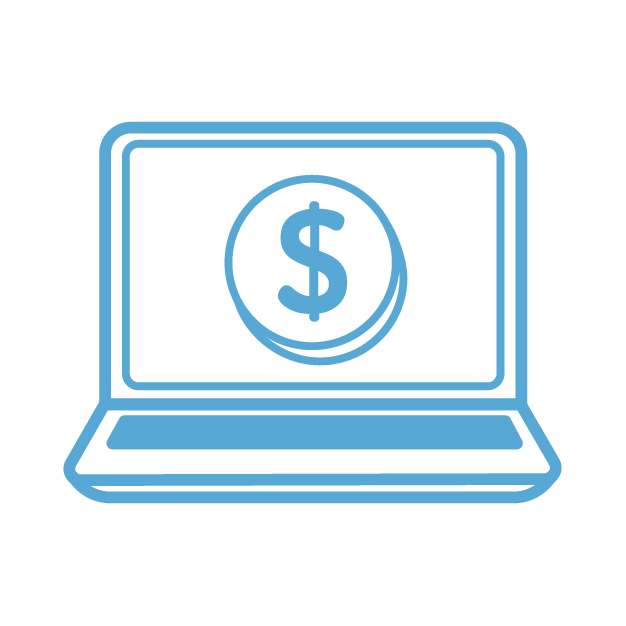 Position your brand's story in front of the Daily Tar Heel's dedicated audience with a feature profile from one of our writers.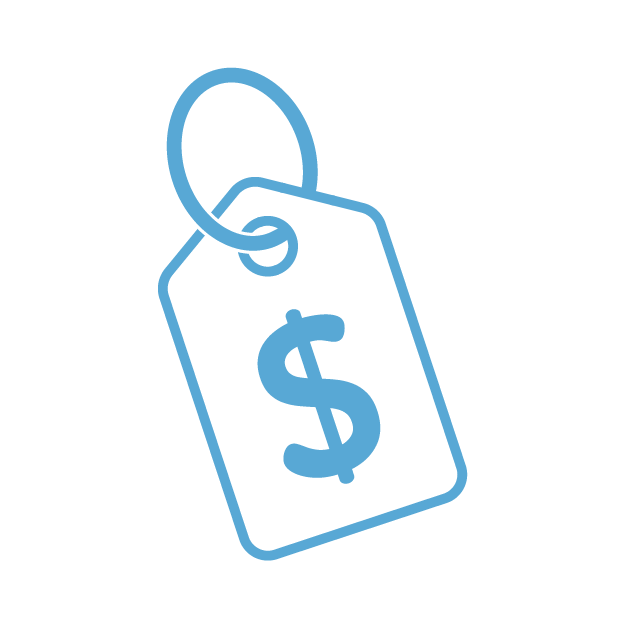 Our writers can help you build a world of content to support your brand and its unique story, including blogs and white papers.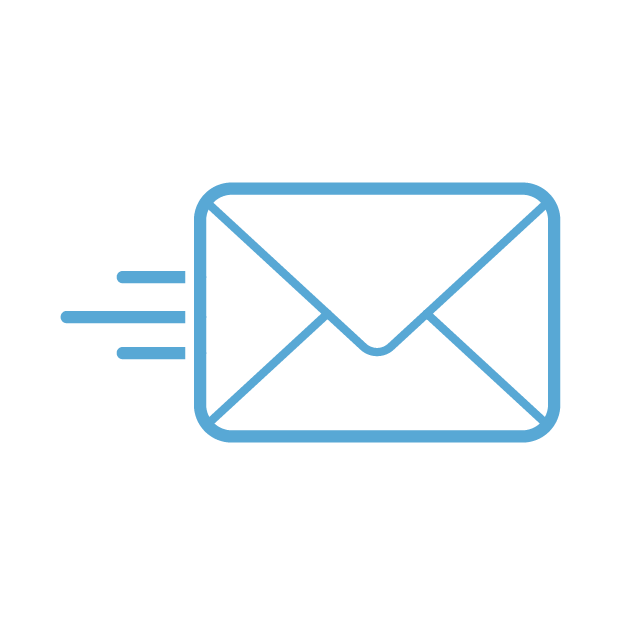 Create regular touchpoints with your audience and foster brand loyalty with expertly-crafted email content delivered to their inbox.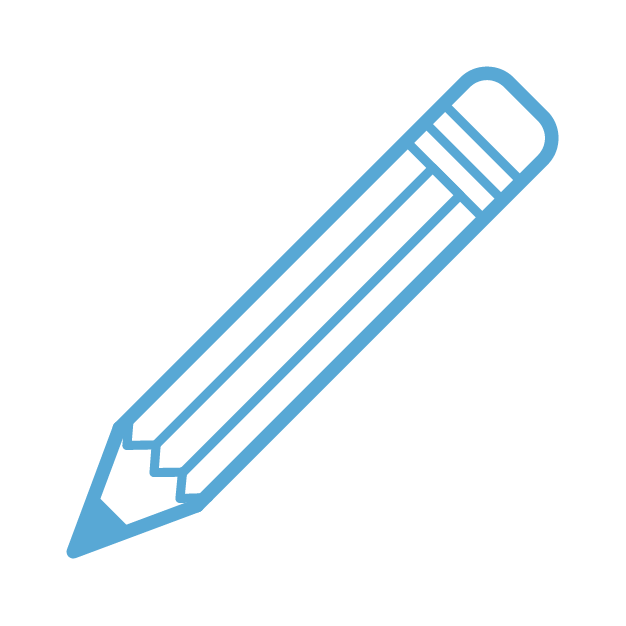 Advertisements, social media captions, website copy, our writers are ready and able to tackle any project you have that needs strong storytelling.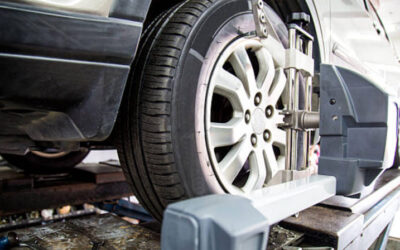 When your alignment goes awry, it can be a real drag Each of your car's tires places about 35 pounds per square inch of pressure on the road. That's roughly the same amount of pressure as an adult male elephant standing at rest. Imagine that elephant standing...
read more