All the 2021 Design Trends You Need to Know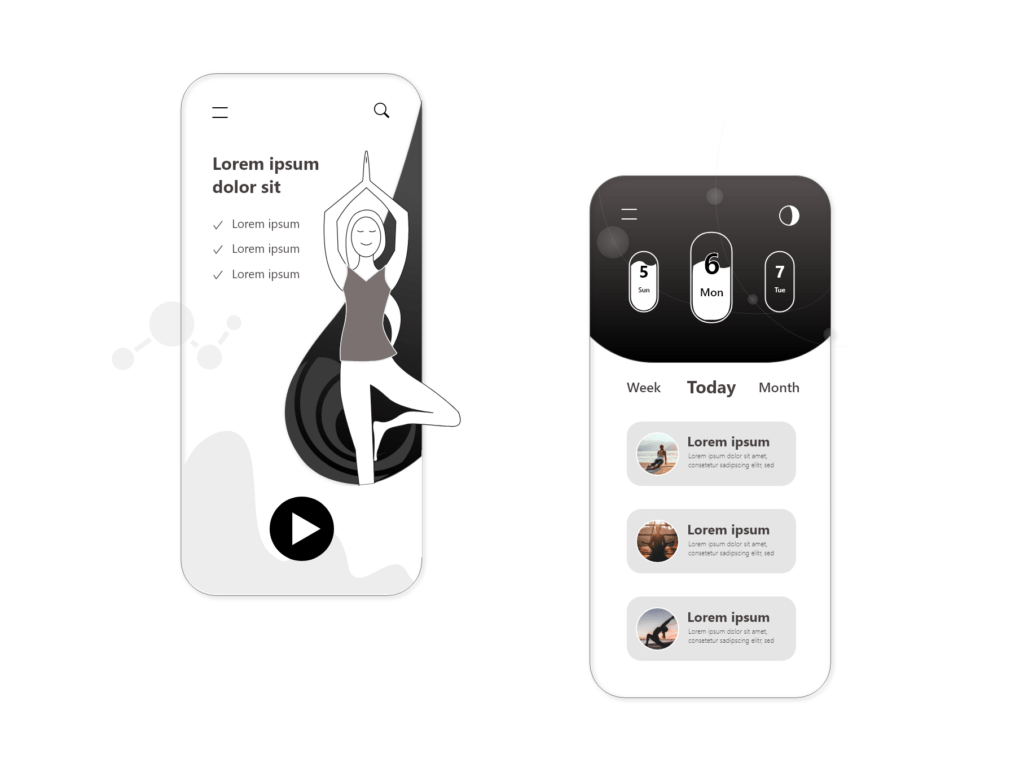 By Sarah Campbell
Now that we're three-quarters of the way through the year, graphic design trends for 2021 have solidified. Here's a look into what you'll find in the design industry this year:
Typography Chaos
Typography is the art of arranging text and letter forms to be both legible and visually appealing.
After a year filled with so much disorder, artists are leaning away from the traditional and into the disorderly. Typography chaos is all about breaking the rules. In this style, there is a lack of text alignment, the order of the letters and words are mixed and the text may not always be legible at first glance. This dynamic style draws the viewer in and forces them to engage further with the content.
Colorless Design
While black-and-white isn't anything new, it's experiencing a resurgence. After many years of using bold, bright colors to attract attention, designers are starting to push back. Simple but effective, colorless design is softer on the eyes and has a timeless charm.
Geometric Shapes
This trend has been present for a few years, but it's taking 2021 by storm through its use of small, simple shapes to create a larger and more complex design. While these designs are composed of basic elements, the results are dynamic, abstract and eye-catching.
Natural Elements
As a result of the pandemic, people are anxious to get outside and seek elements of nature in every aspect of life — including design. 2021 has seen a surge of earth tones, leaf patterns and landscape illustrations outside of their typical environments.
Socially-Aware Design
2020 was a year of recognizing the need for change on a global scale. Because of this, designers internationally are generating socially aware content that works to serve a purpose or share a specific message. Many of these designs include hand-lettering to serve as a form of protest or a call to action.
Conclusion
While it's important to stay up to date on what is happening within the industry, it's key that brands remain true to themselves and emphasize authenticity over everything in order to create appropriate and meaningful connections with their audience.
Interested in capitalizing on these trends while staying true to your identity? At 1893 Brand Studio, our Campaigns and Storytelling teams specialize in guiding and communicating your business strategy, while our Multimedia and Development teams can bring your brand to life. Contact us to schedule a consultation.