Our name represents the merging of traditional storytelling values with modern marketing strategies. The first Tar Heel newspaper was published Feb. 23, 1893. Nearly 125 years later, the newspaper is still committed to journalism education, service through community journalism and marketing local businesses and organizations to the community.
1893 combines two qualities the community has long expected from The Daily Tar Heel: Excellent storytelling and the ability to connect businesses and organizations with customers.
Our storytellers come from journalism, content marketing and strategic communication backgrounds. They will determine the best way to communicate your story and solve your marketing problems. Options might include a longform article for your own website, an entertaining social video or photo coverage of your events.
1893 is a student-powered agency, with quality editing and oversight to ensure excellence.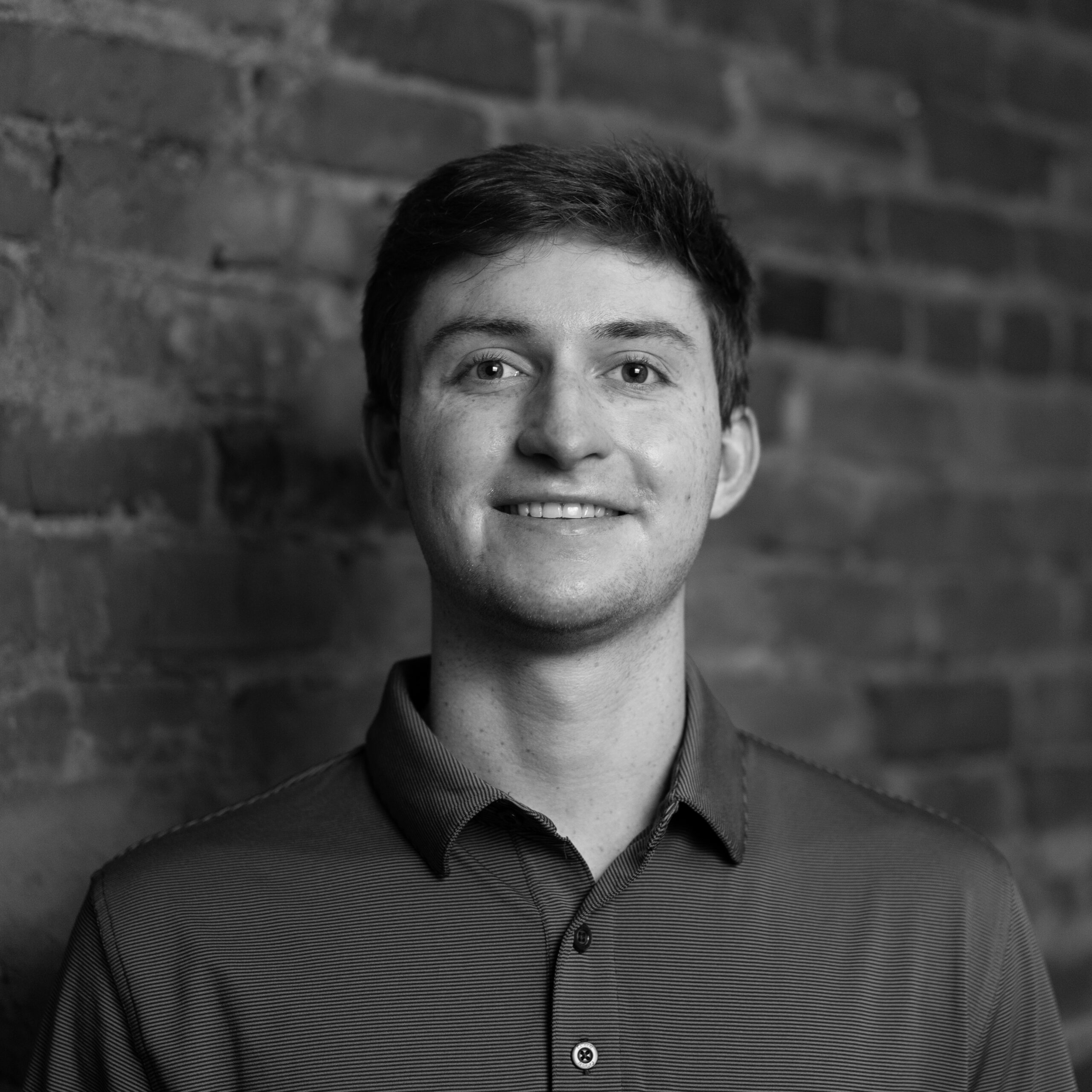 Jake Mory
Managing Director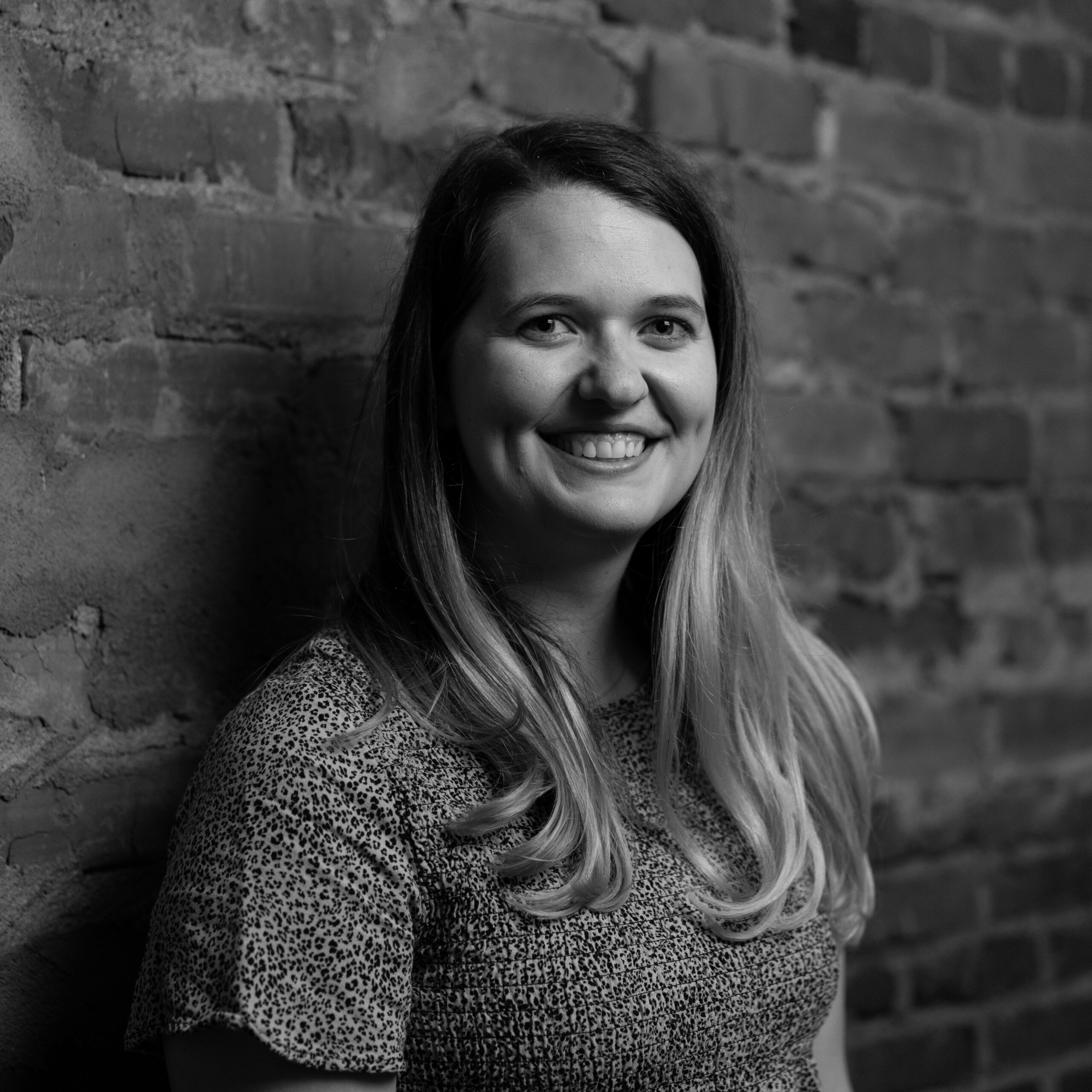 Paige Ladisic
Managing Director of Sales and Strategy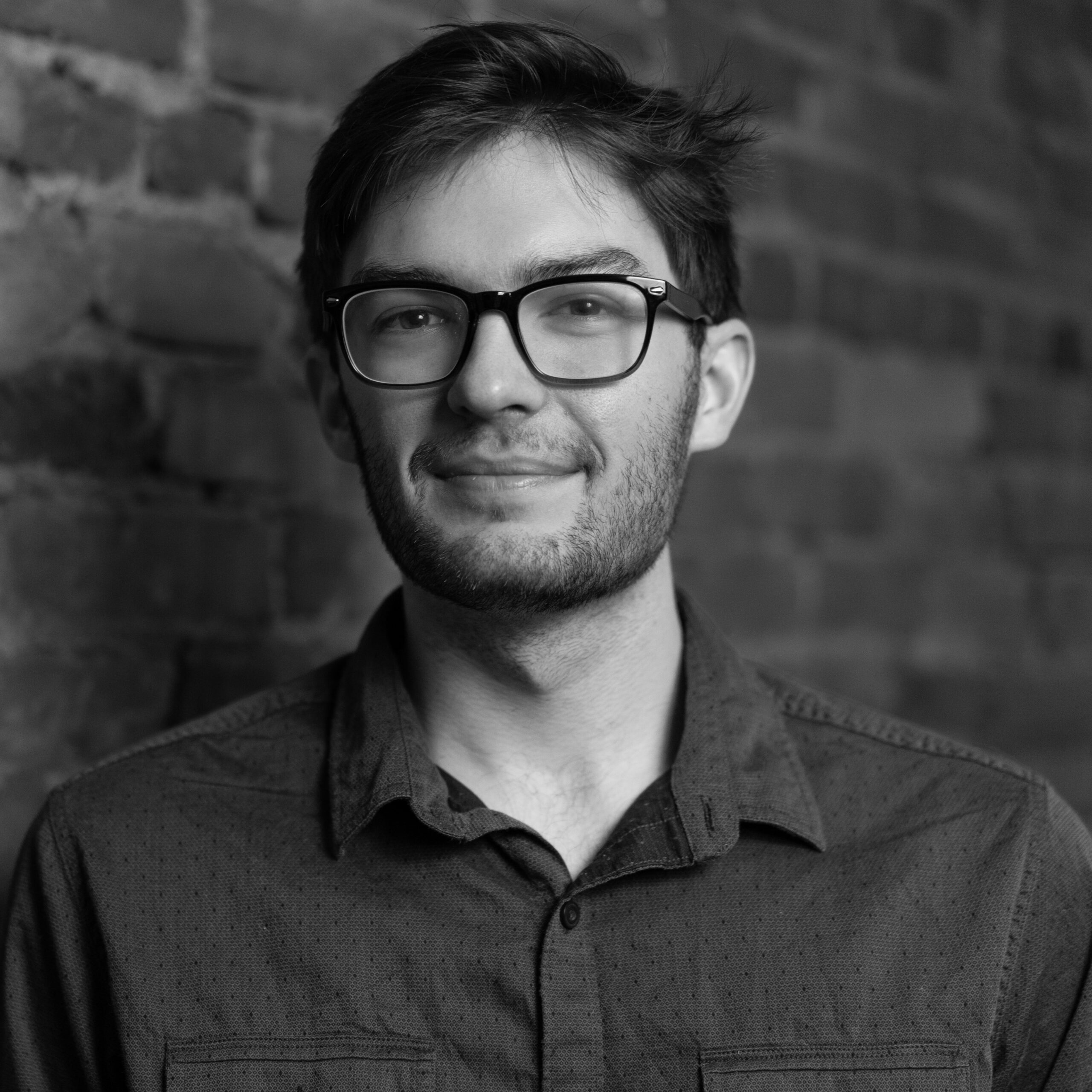 Jack O'Grady
Marketing Director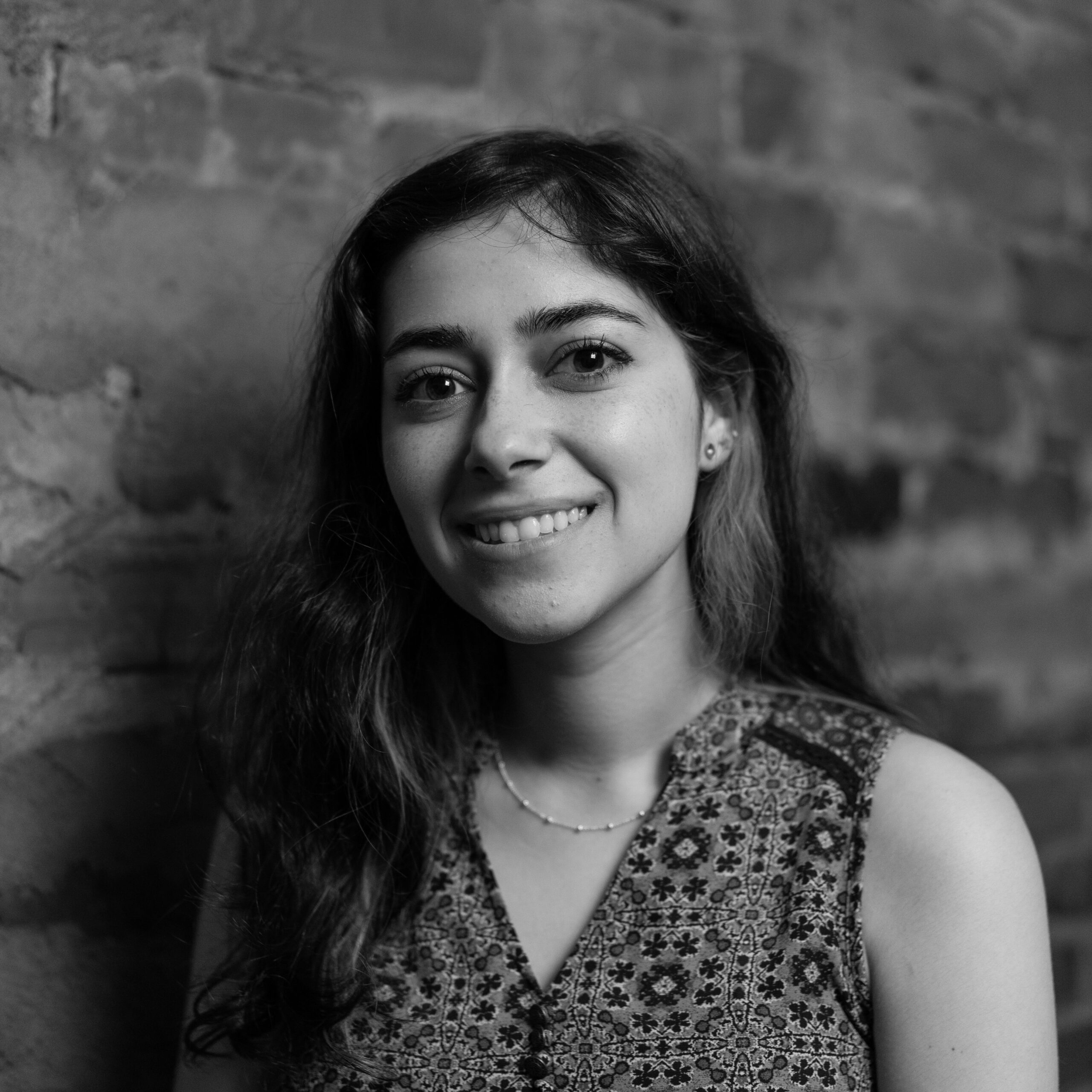 Stephanie Mayer
Art Director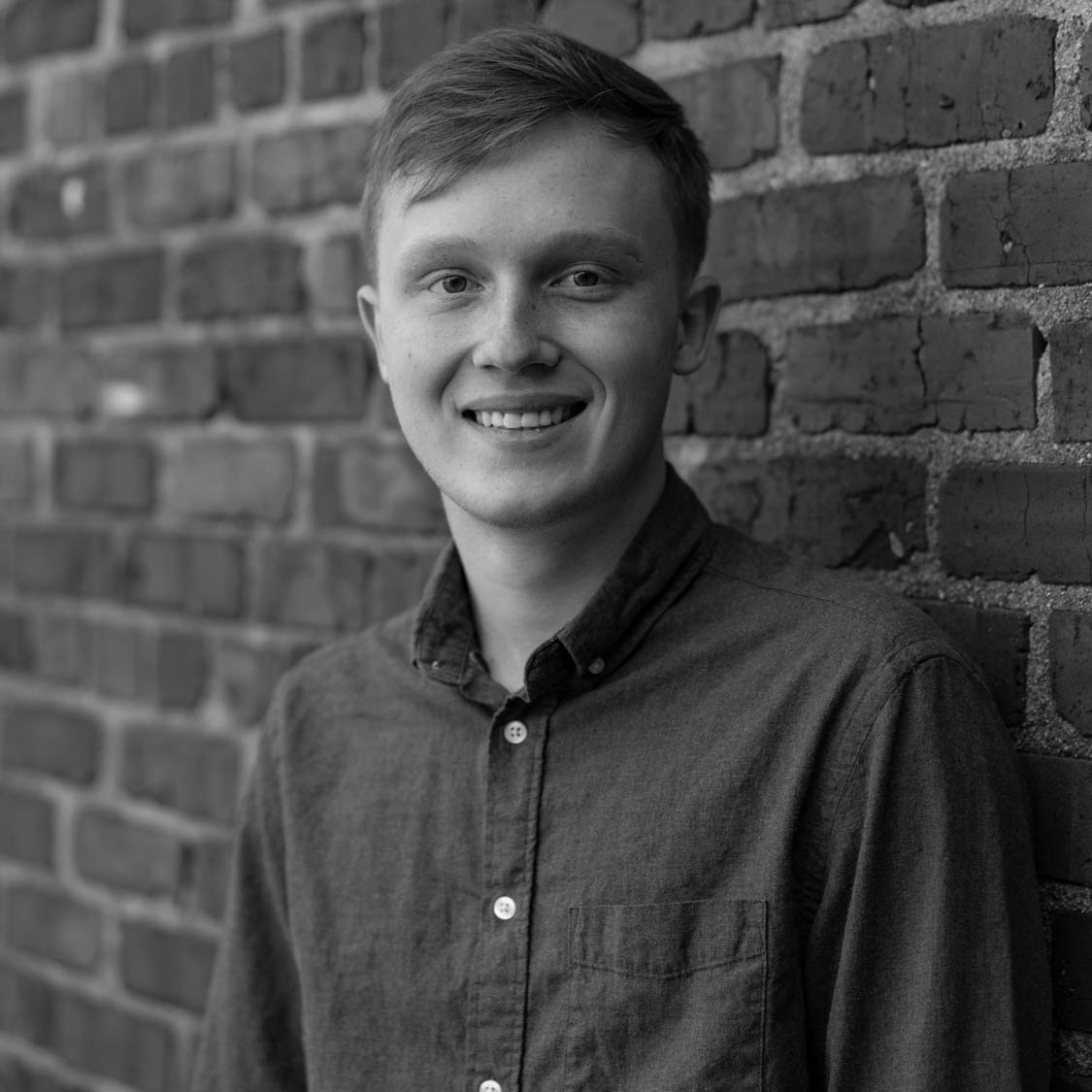 Collin Pruitt
Account Services Director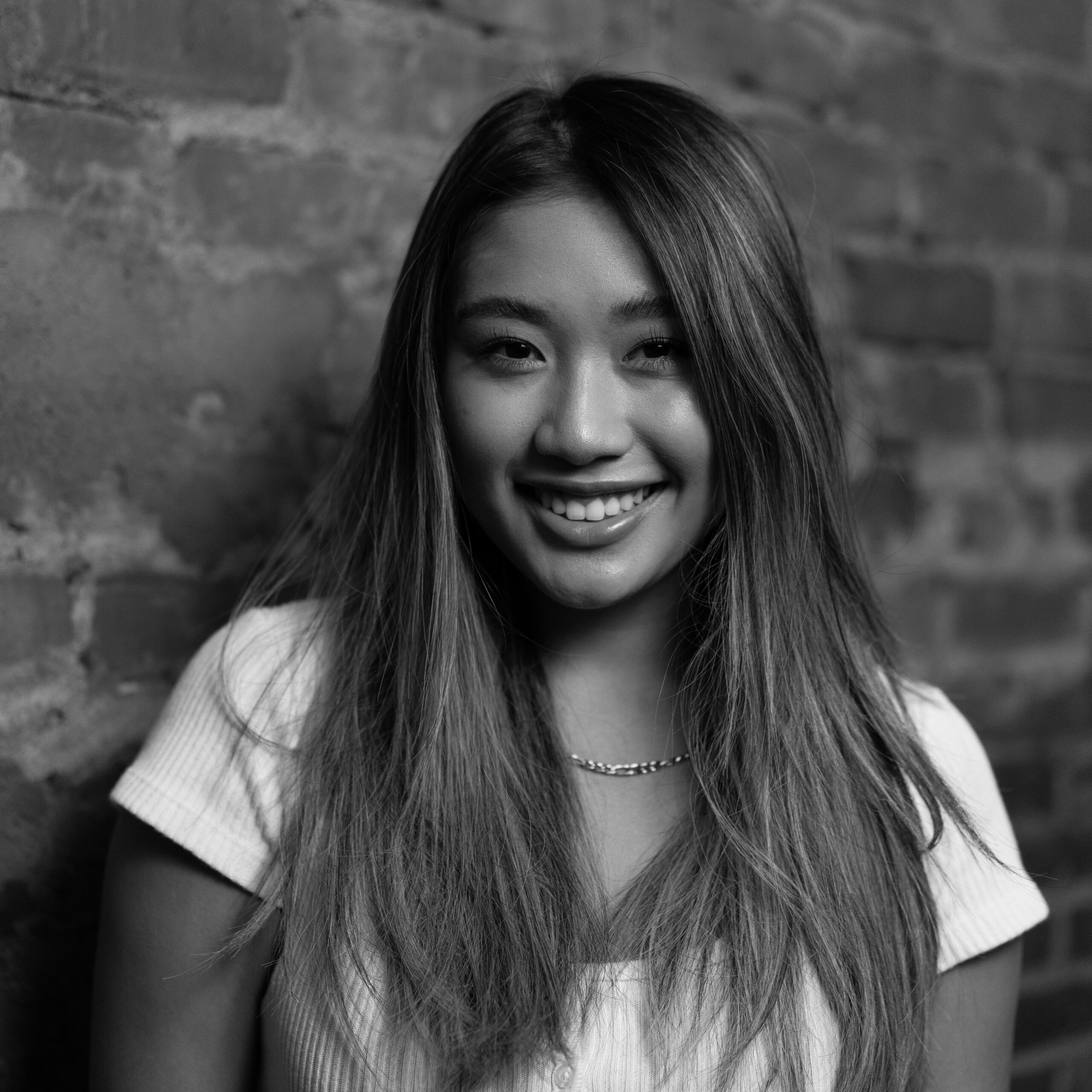 Tran Nguyen
Account Services Team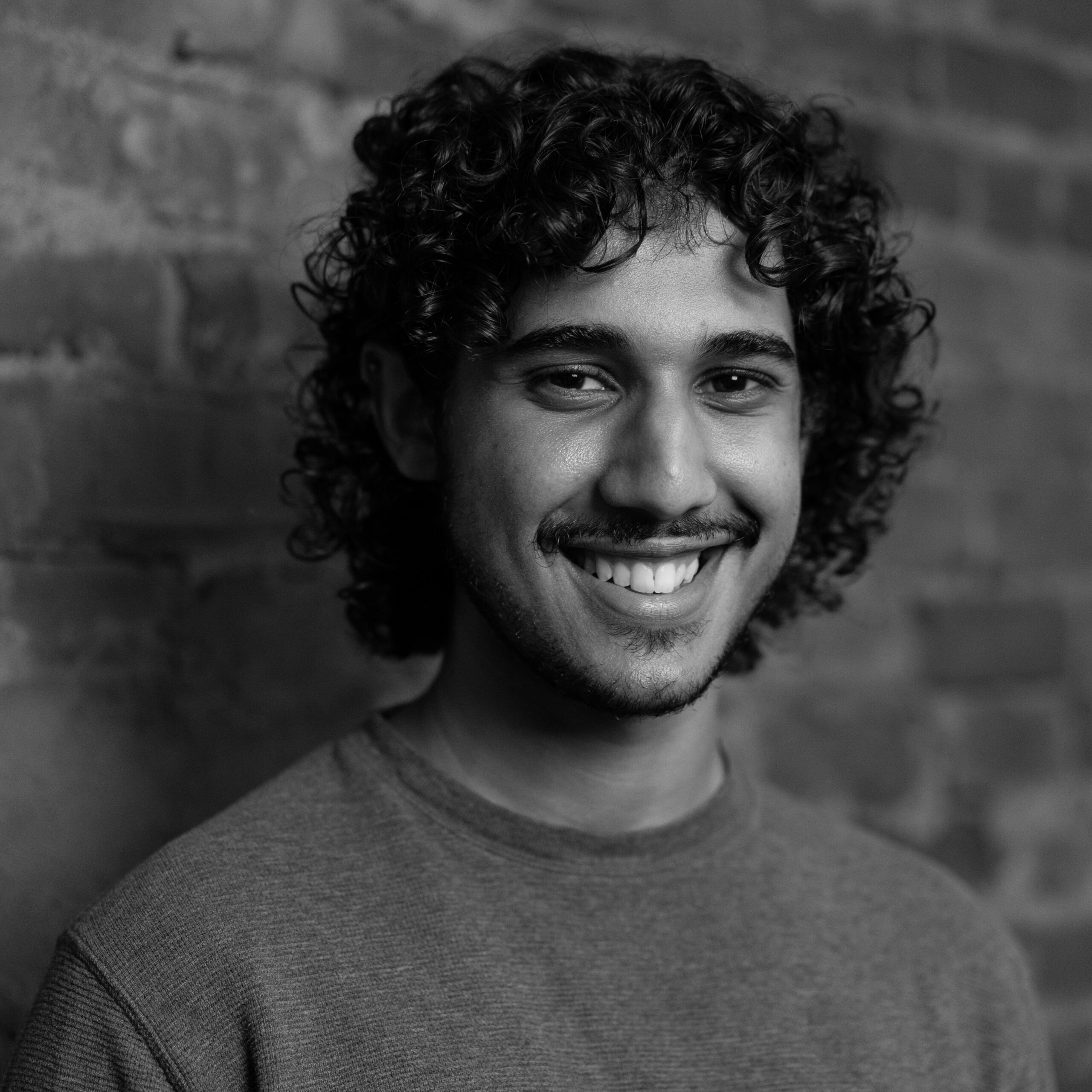 Anwar Boutayba
Account Services Team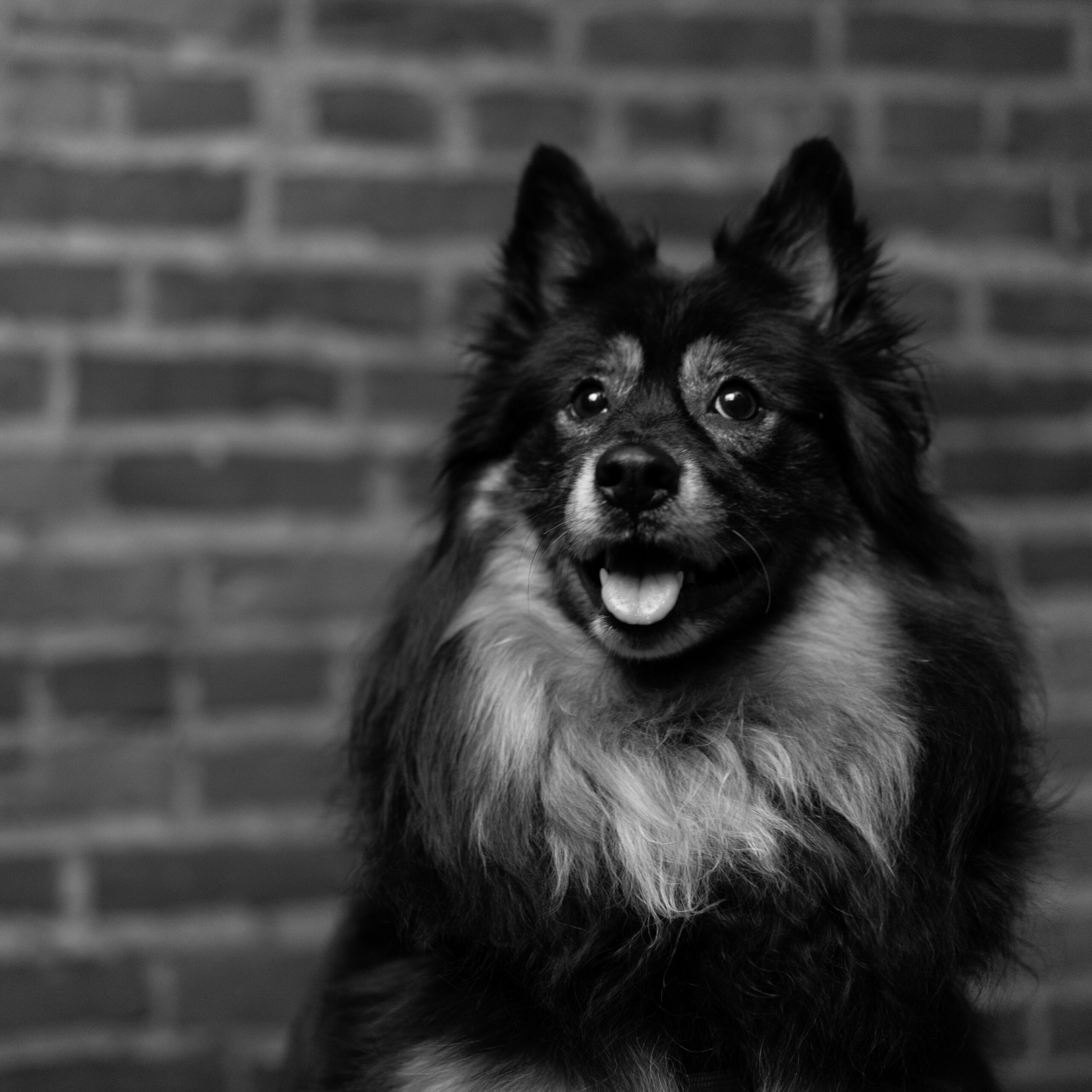 Theo Pinson Ladisic-James
Security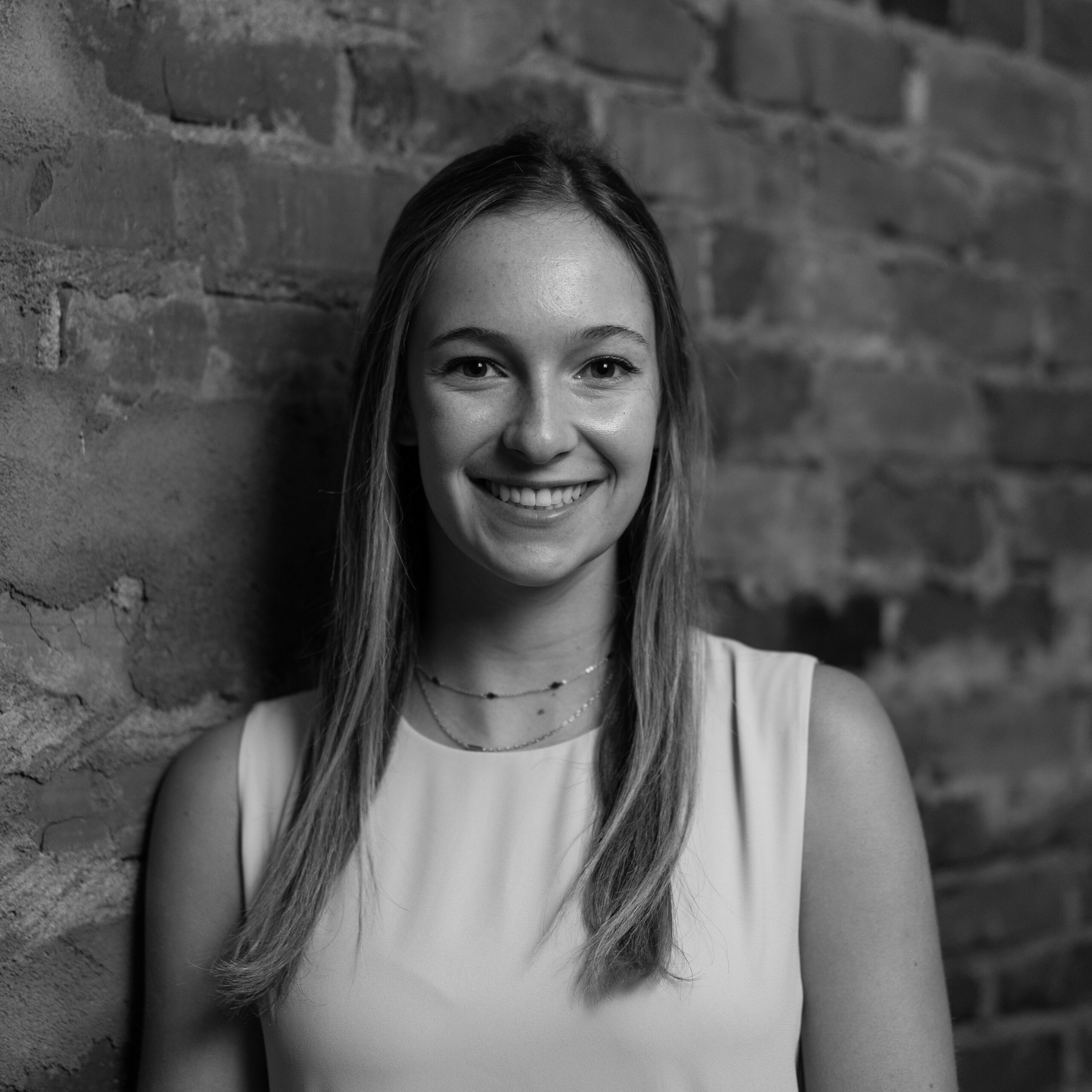 Samantha Hopper
Campaigns Team Lead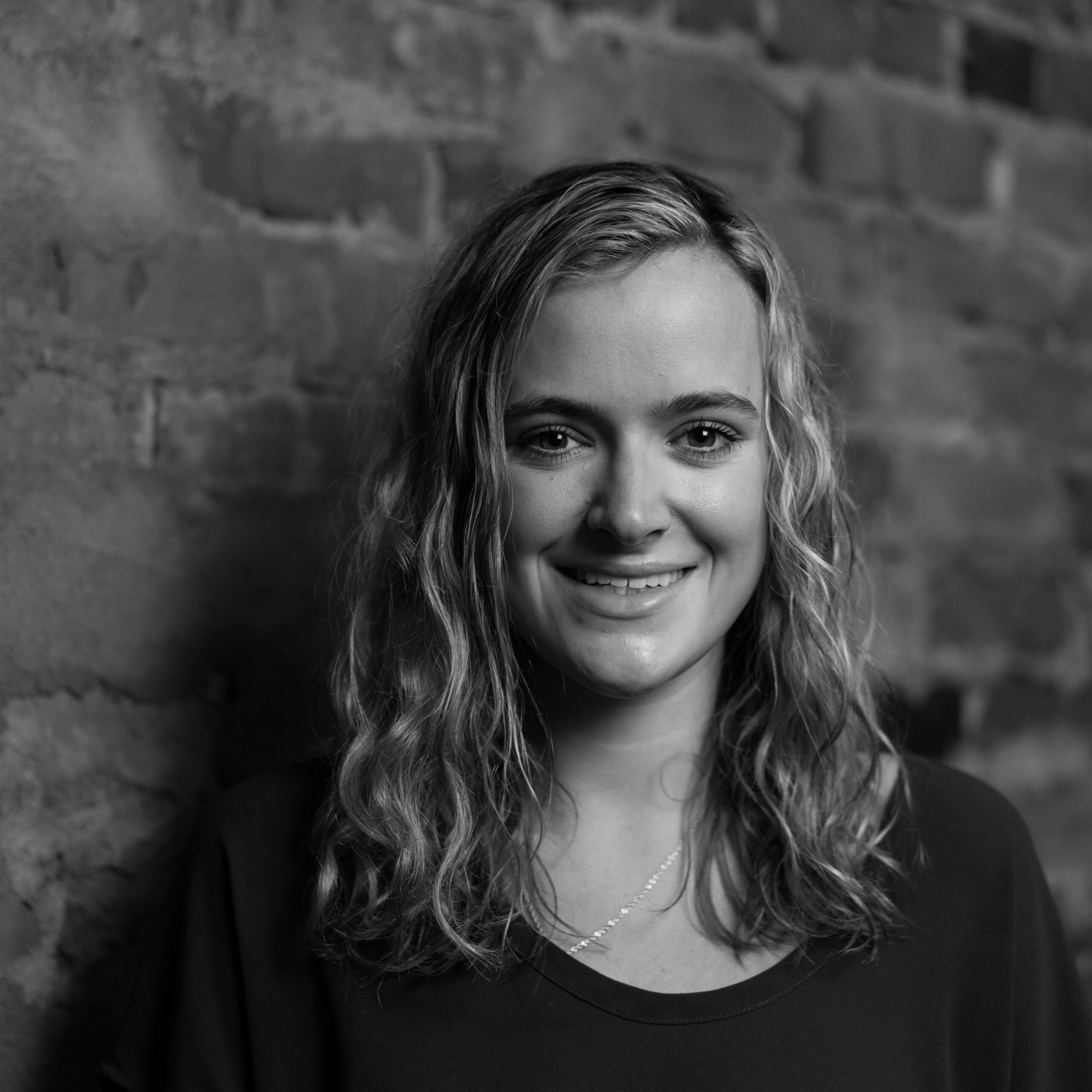 Elizabeth Efird
Campaigns Team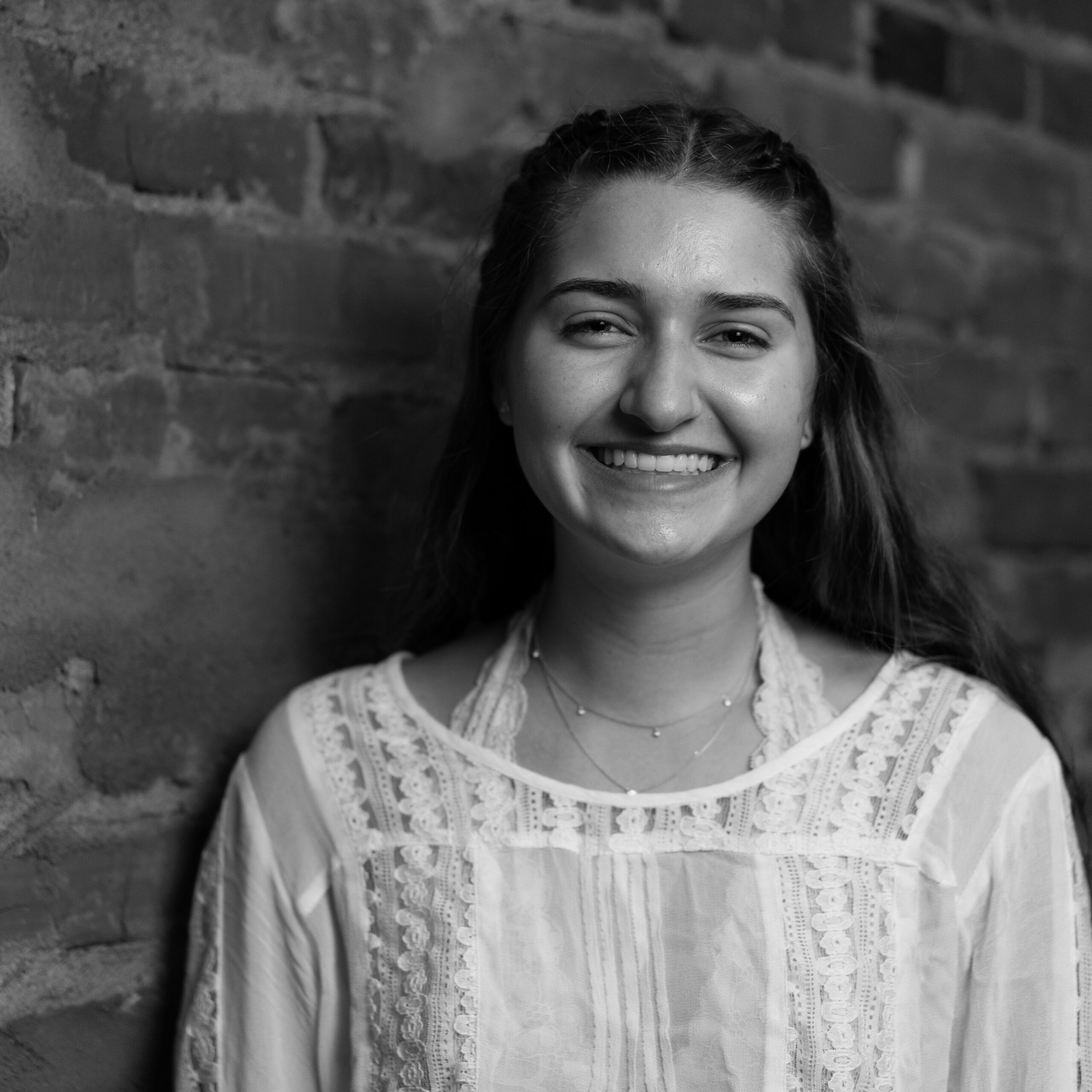 Charlotte Geier
Campaigns Team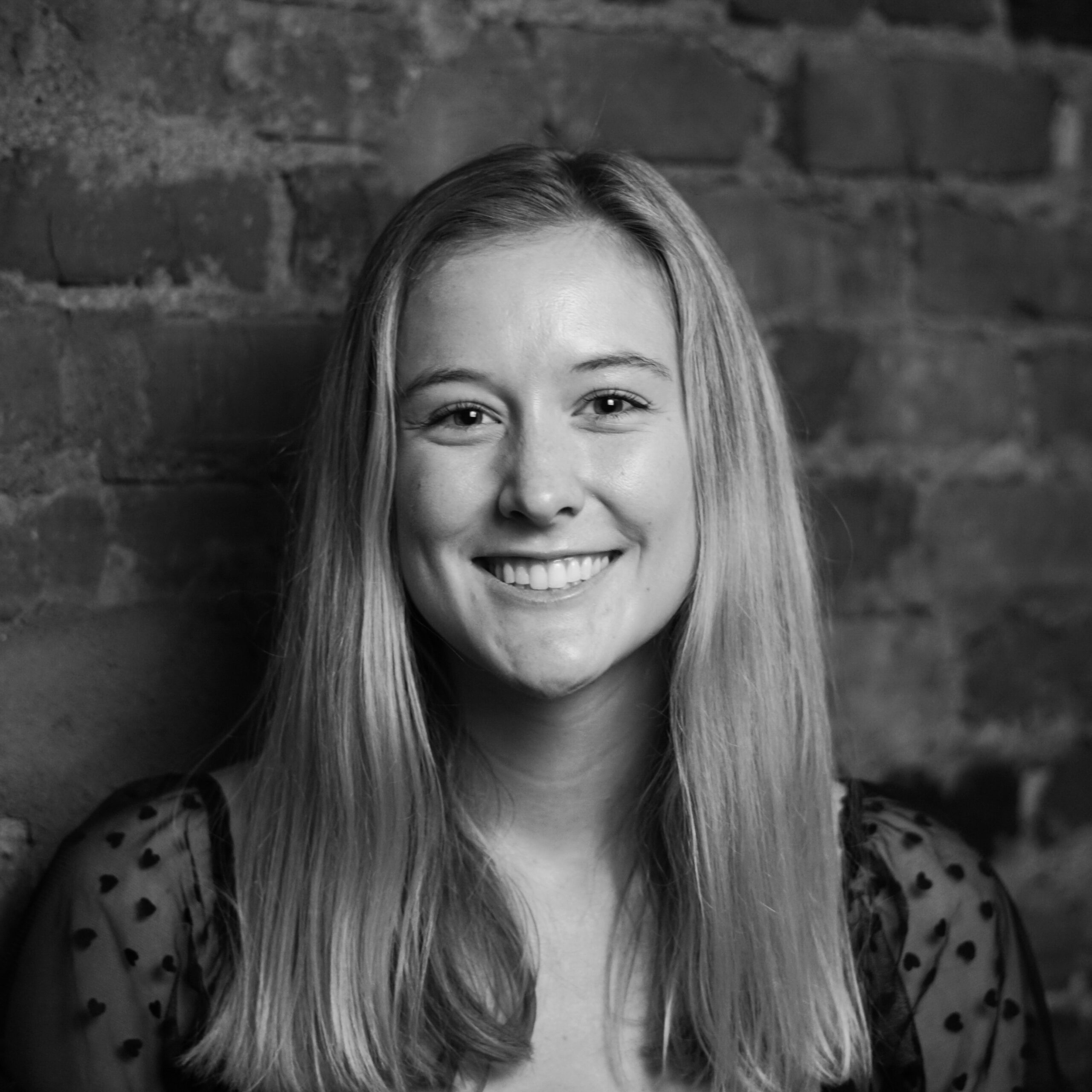 Lindsay Callihan
Campaigns Team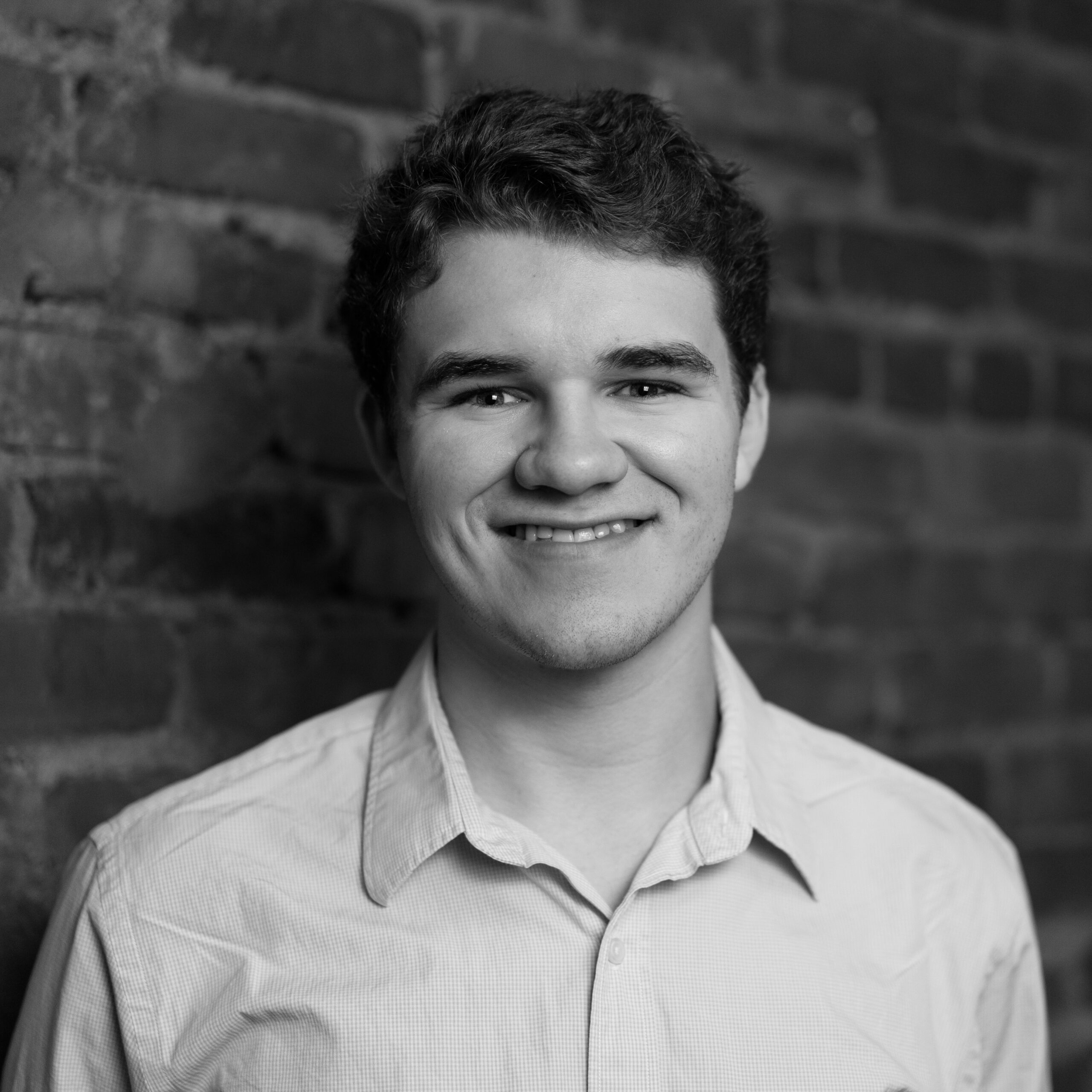 Harrison Pumphrey
Campaigns Team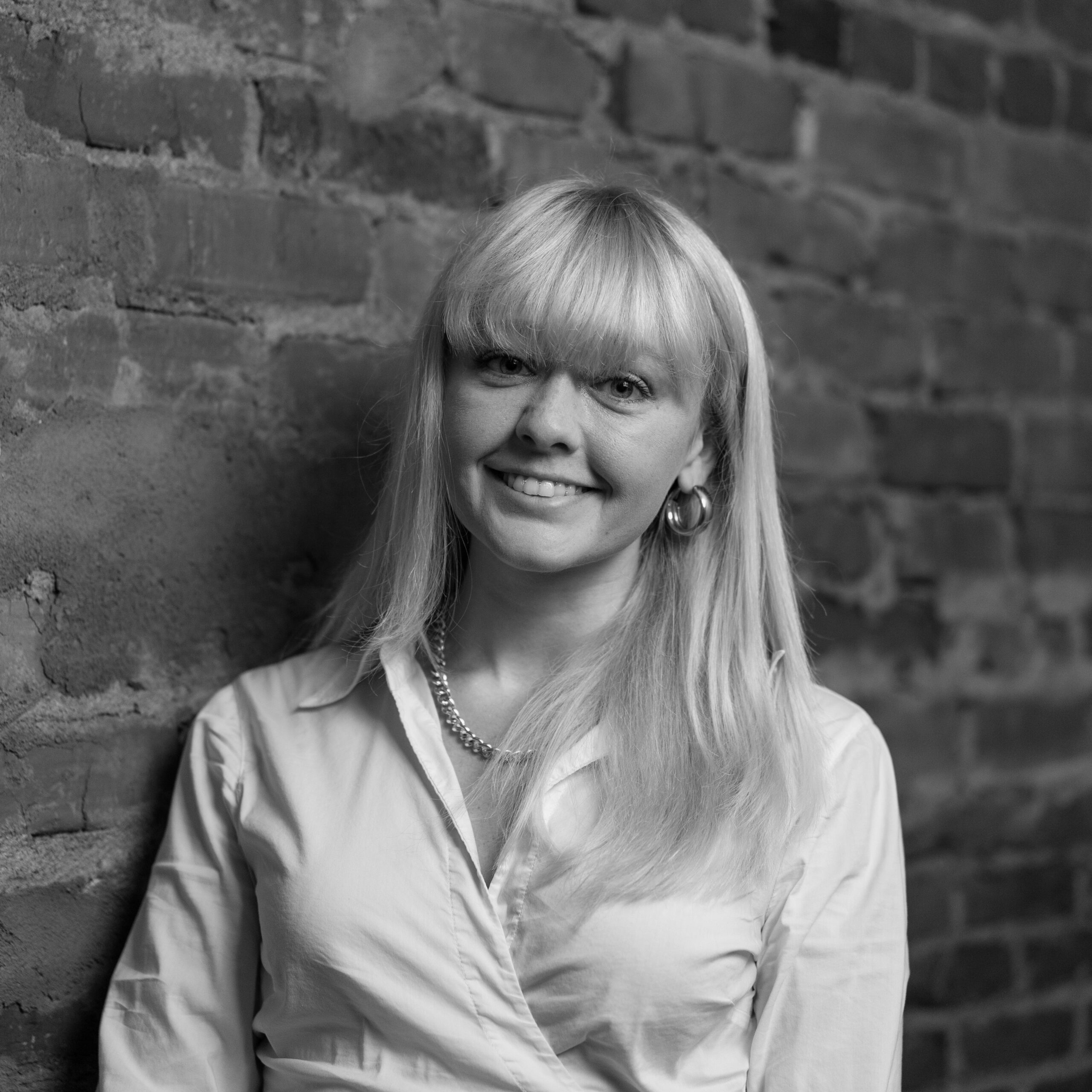 Ashley Sipe
Campaigns Team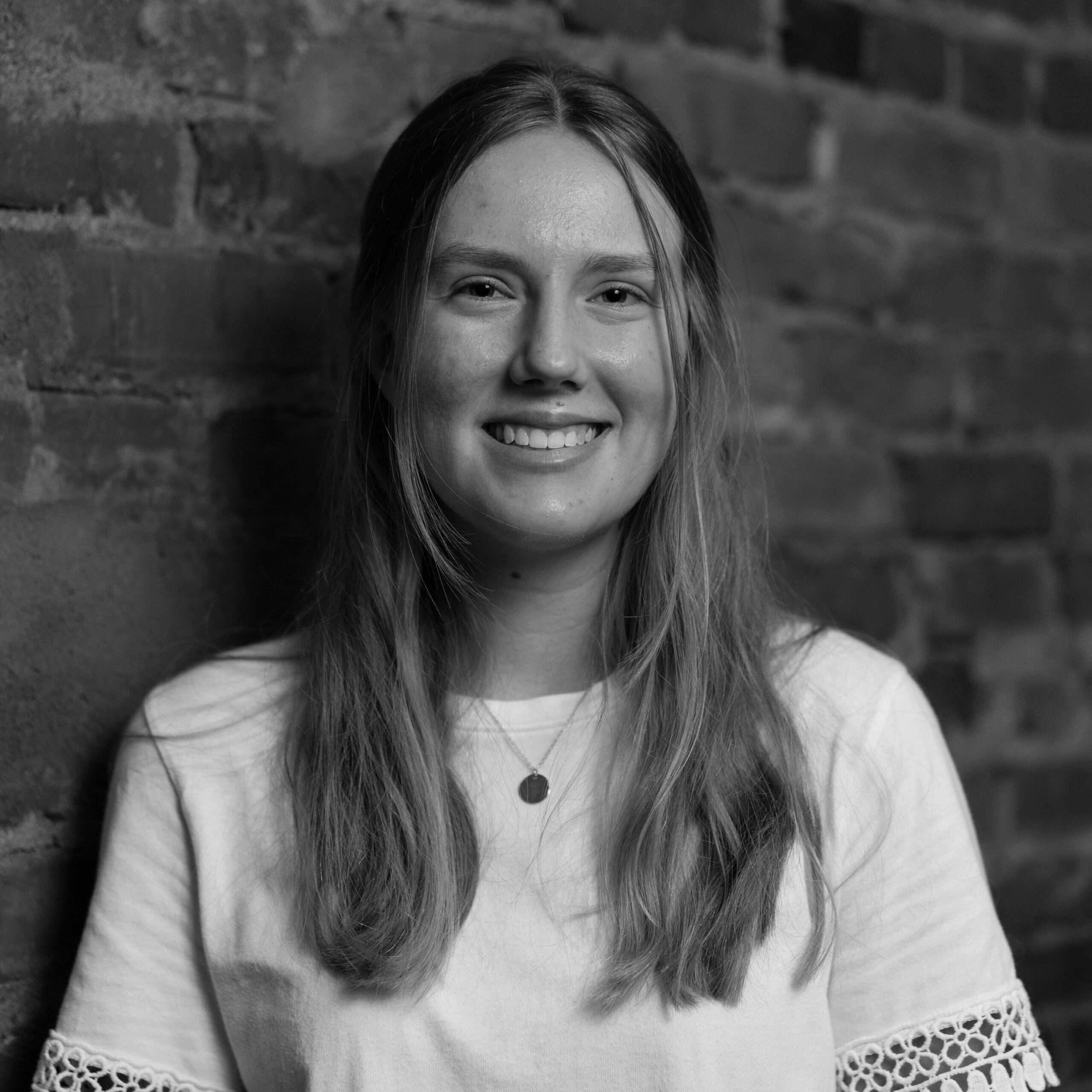 Jordan Barish
Campaigns Team
Lilly Behbehani
Campaigns Team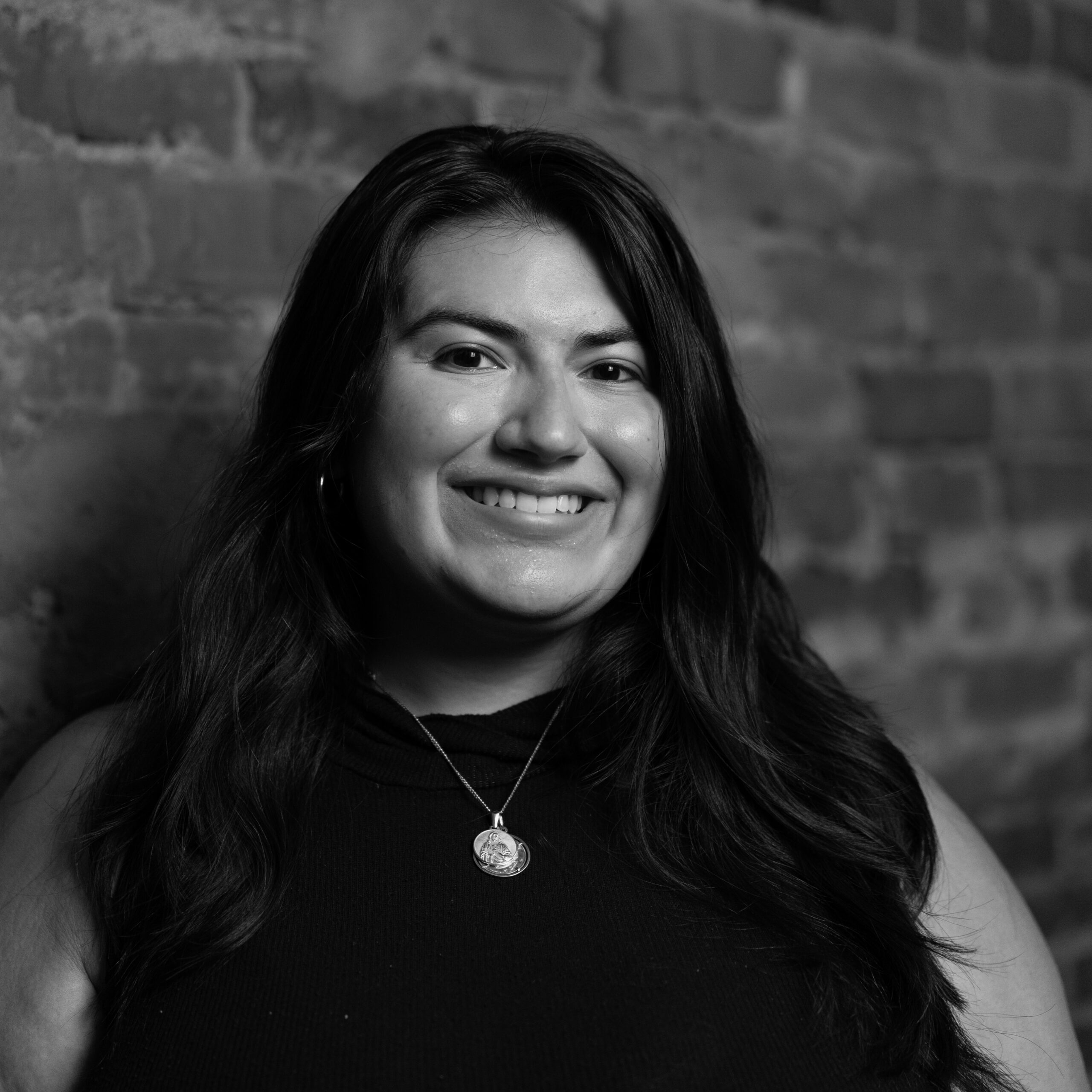 Olivia Rojas
Campaigns Team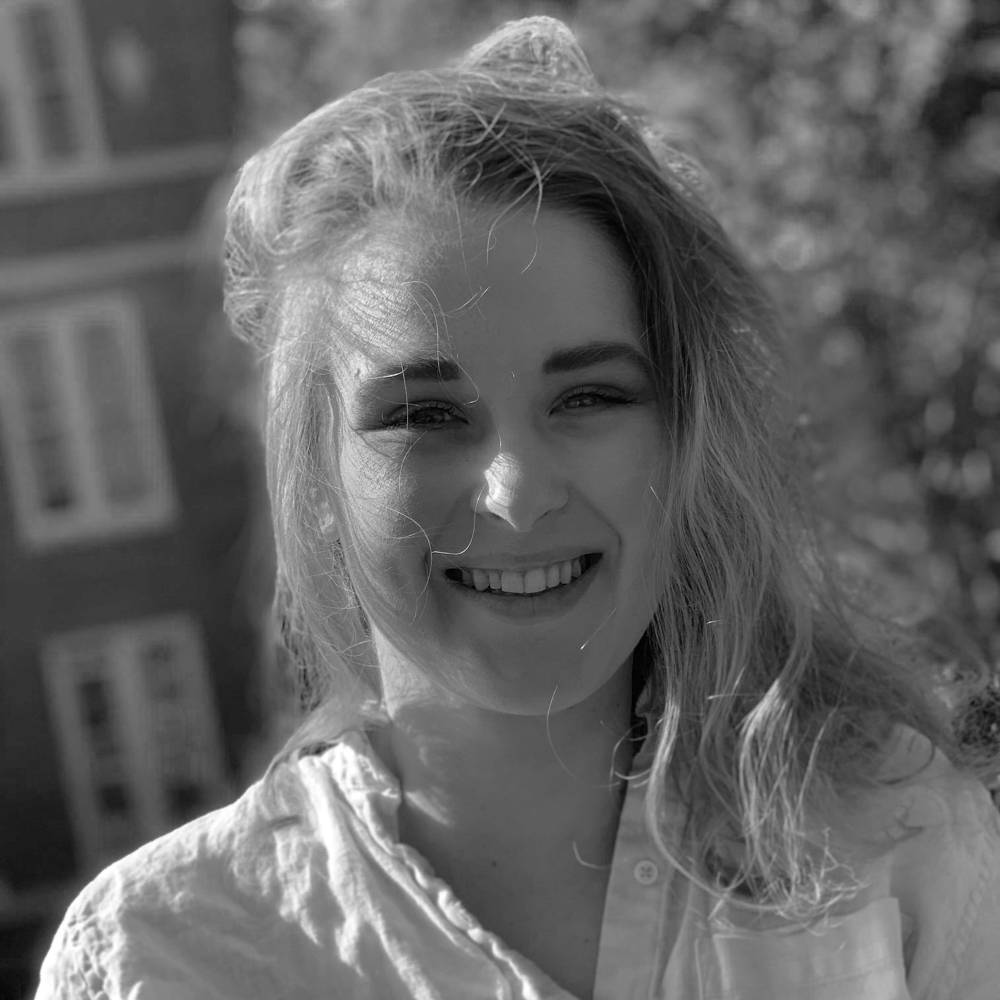 Kat Pritchard
Campaigns Team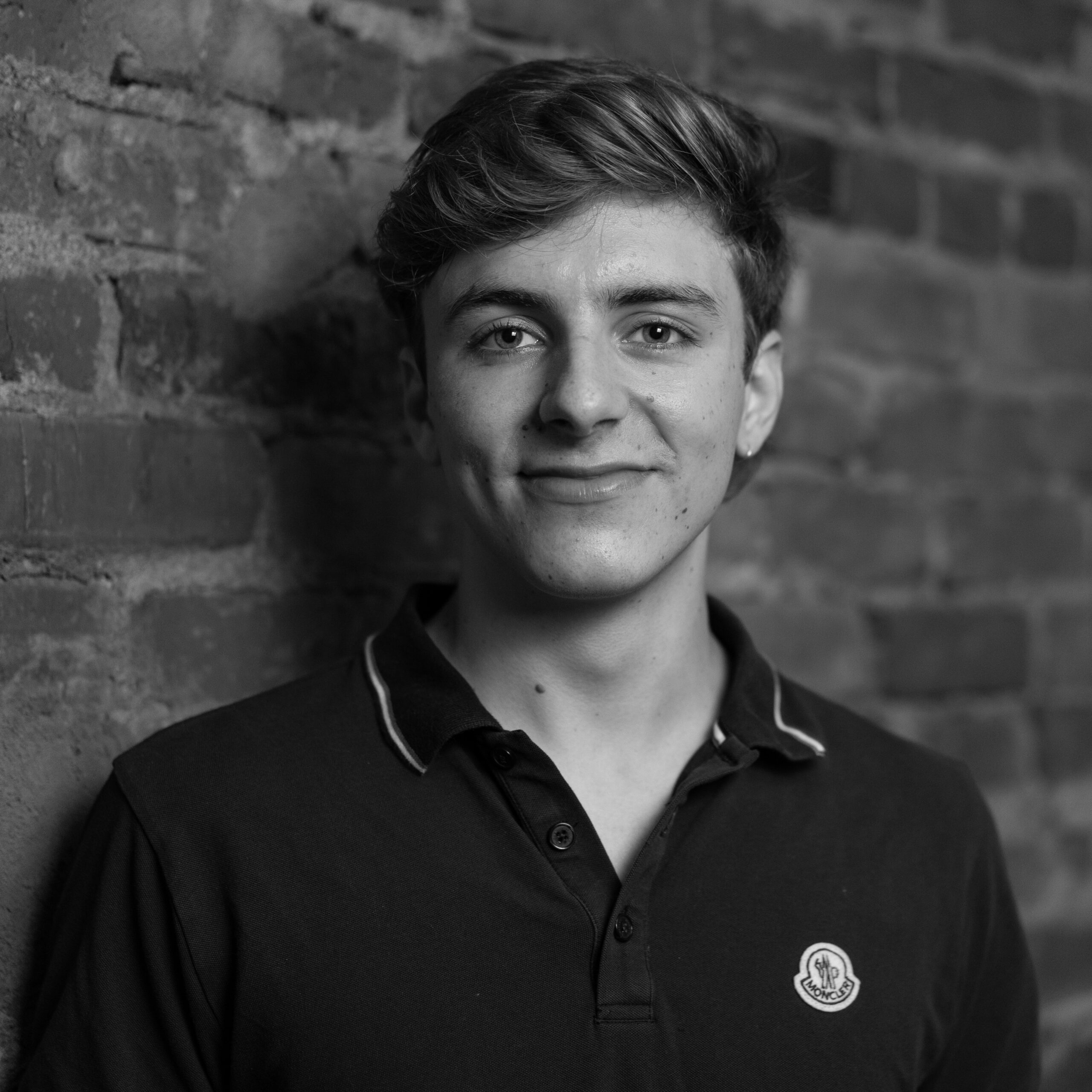 Chase Taylor
Campaigns Team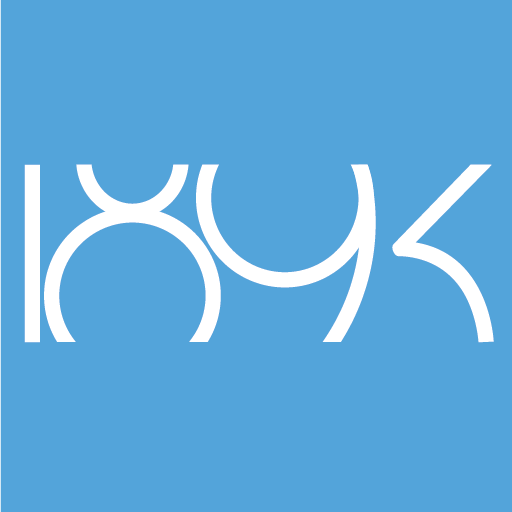 Haley Watkins
Campaigns Team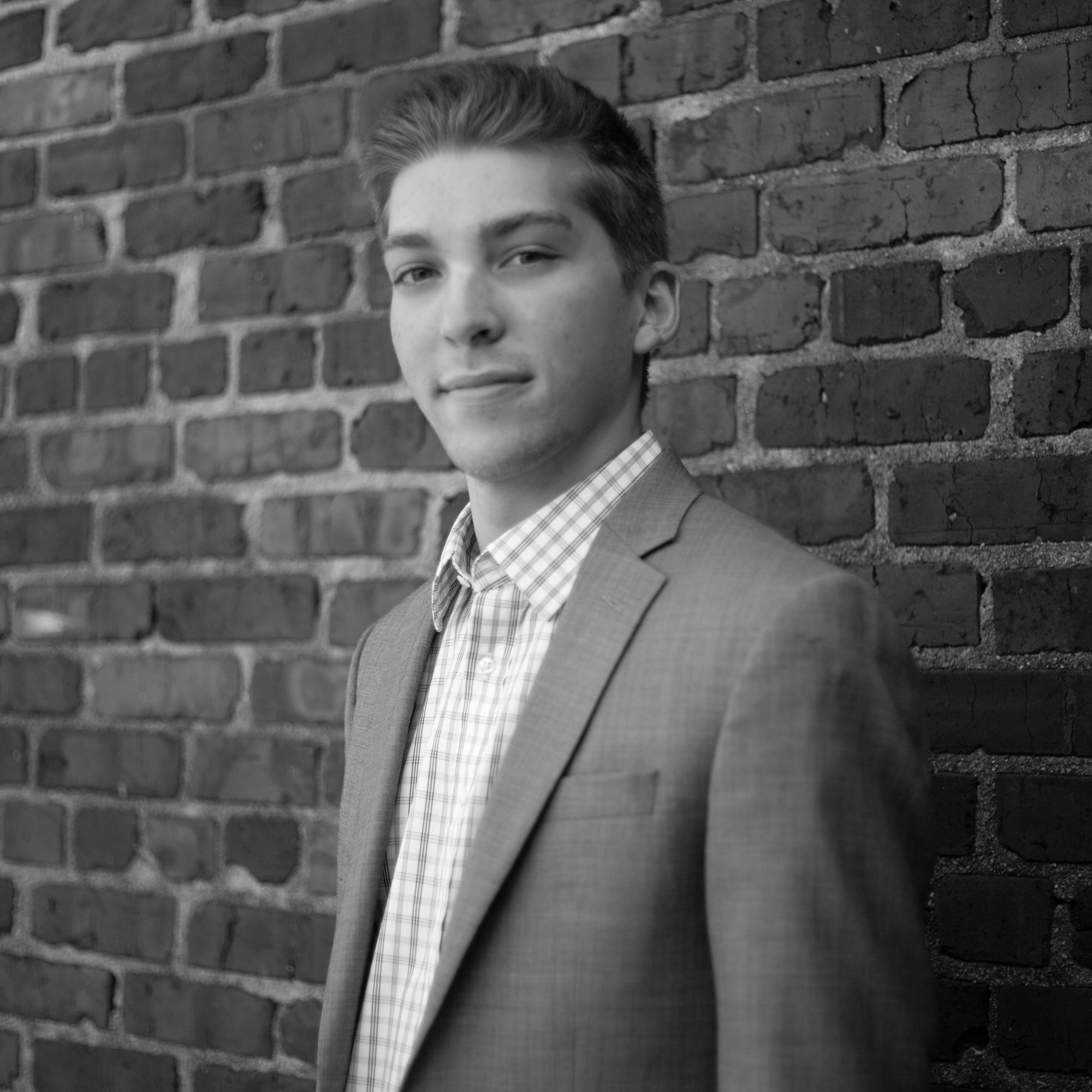 Jake Smith
Storytelling Team Lead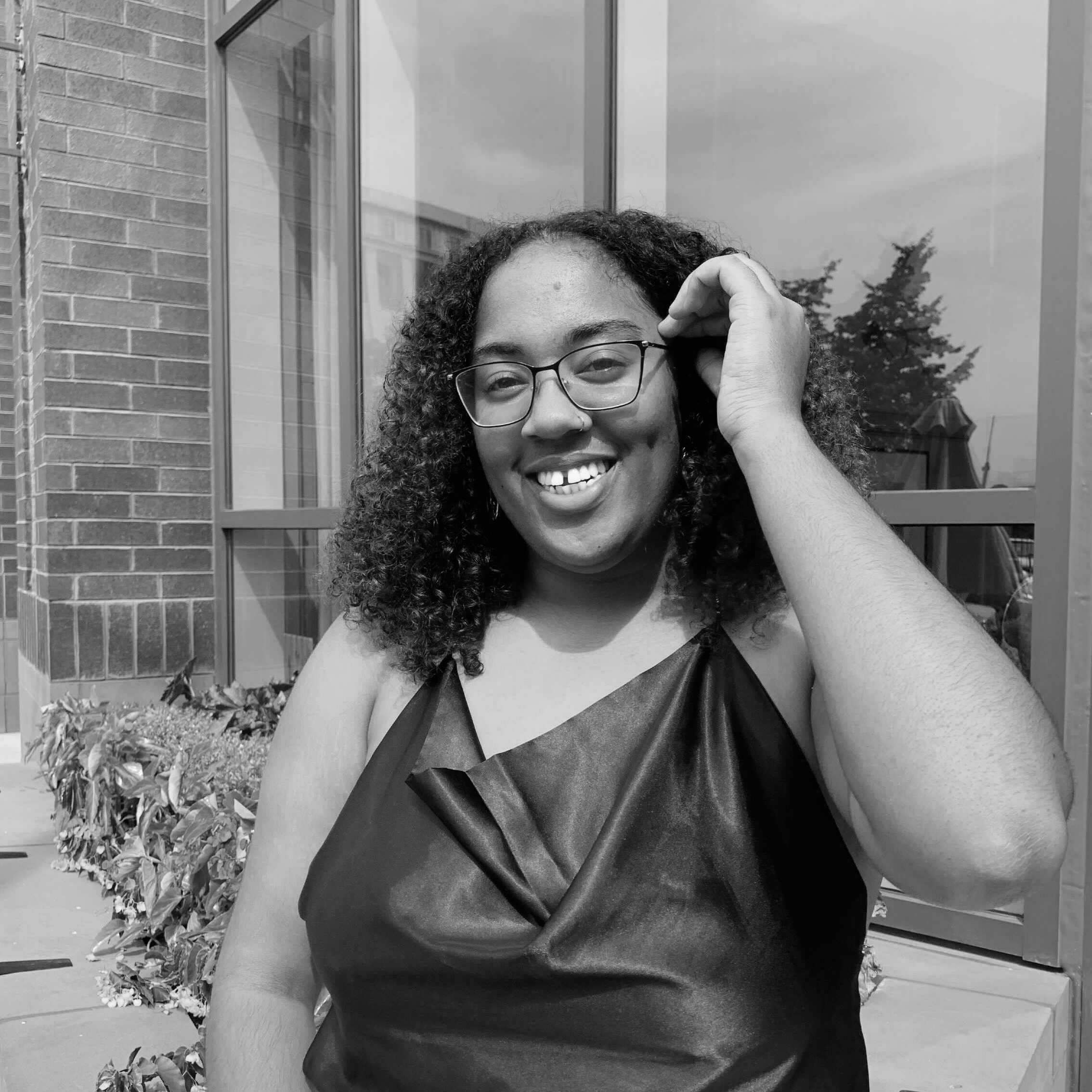 Mikyla Williams
Storytelling Team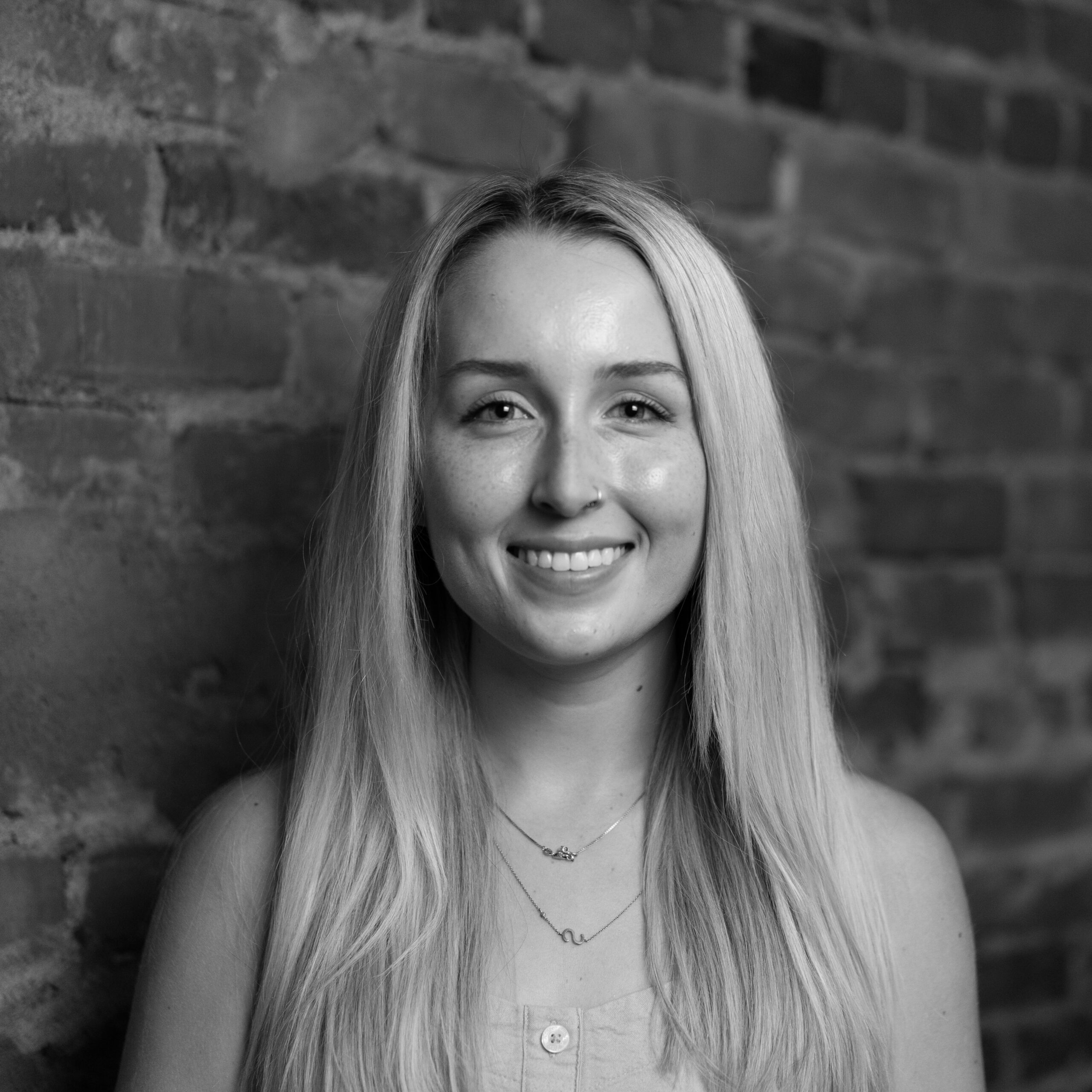 Sarah Campbell
Storytelling Team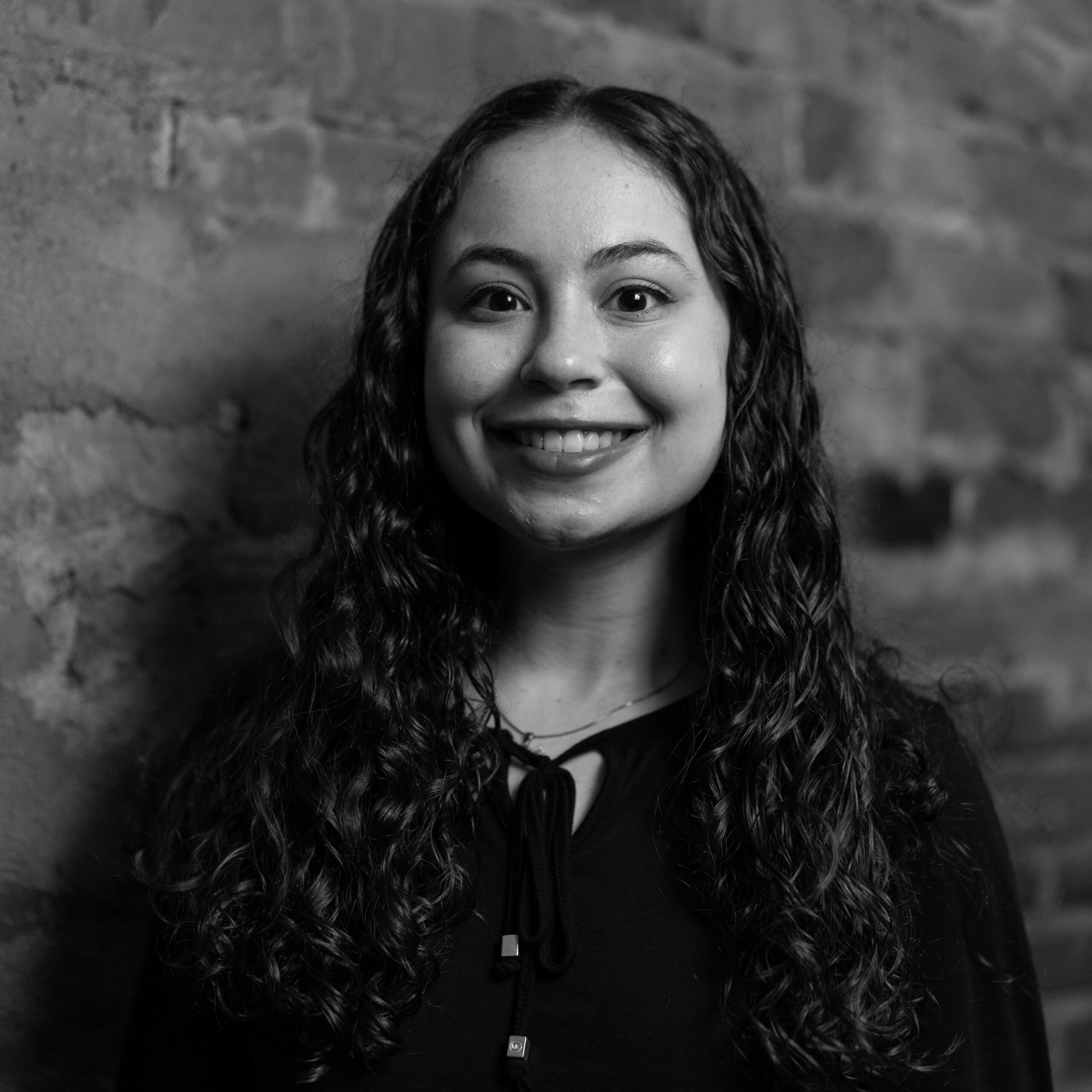 Morgan Topol
Storytelling Team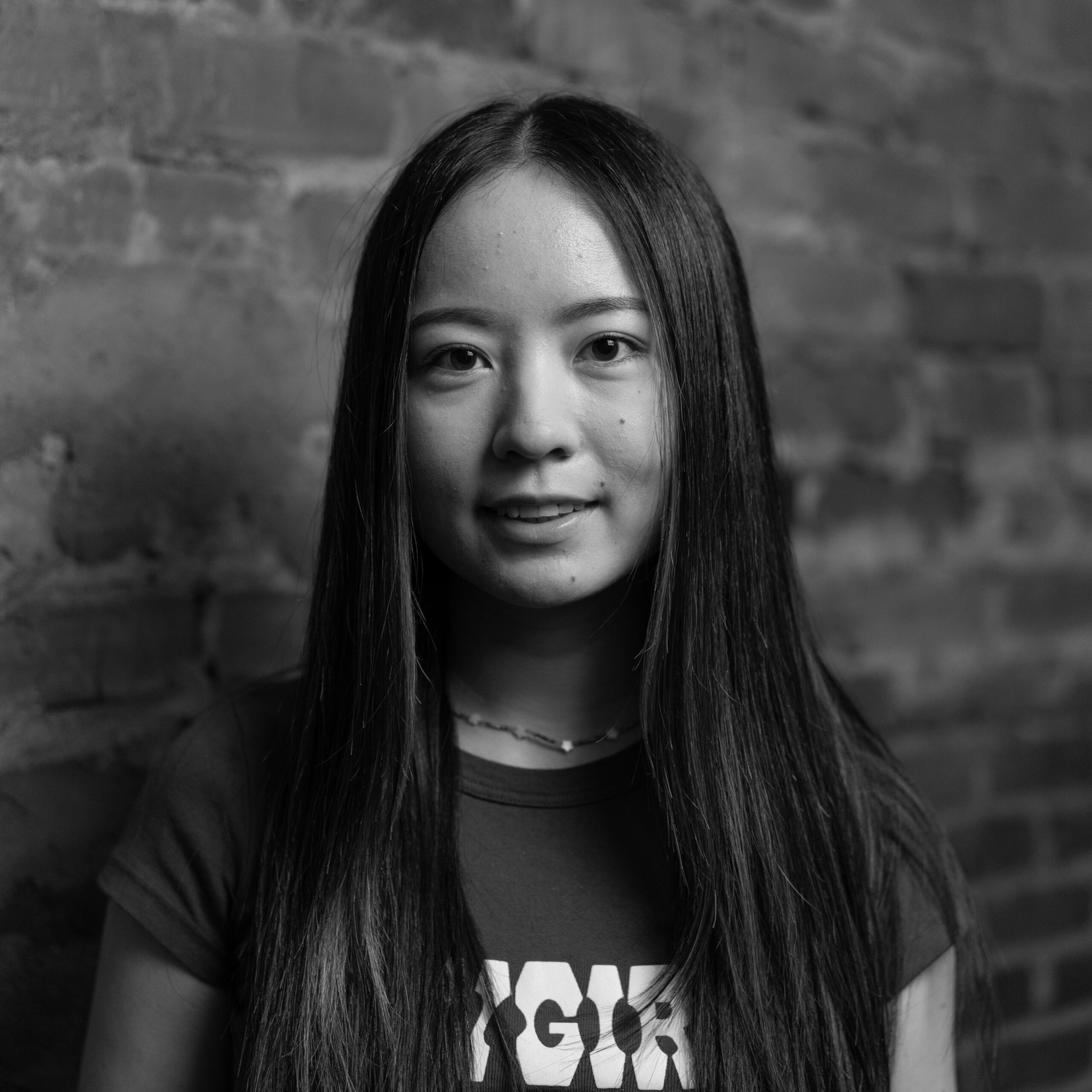 Angela Feng
Storytelling Team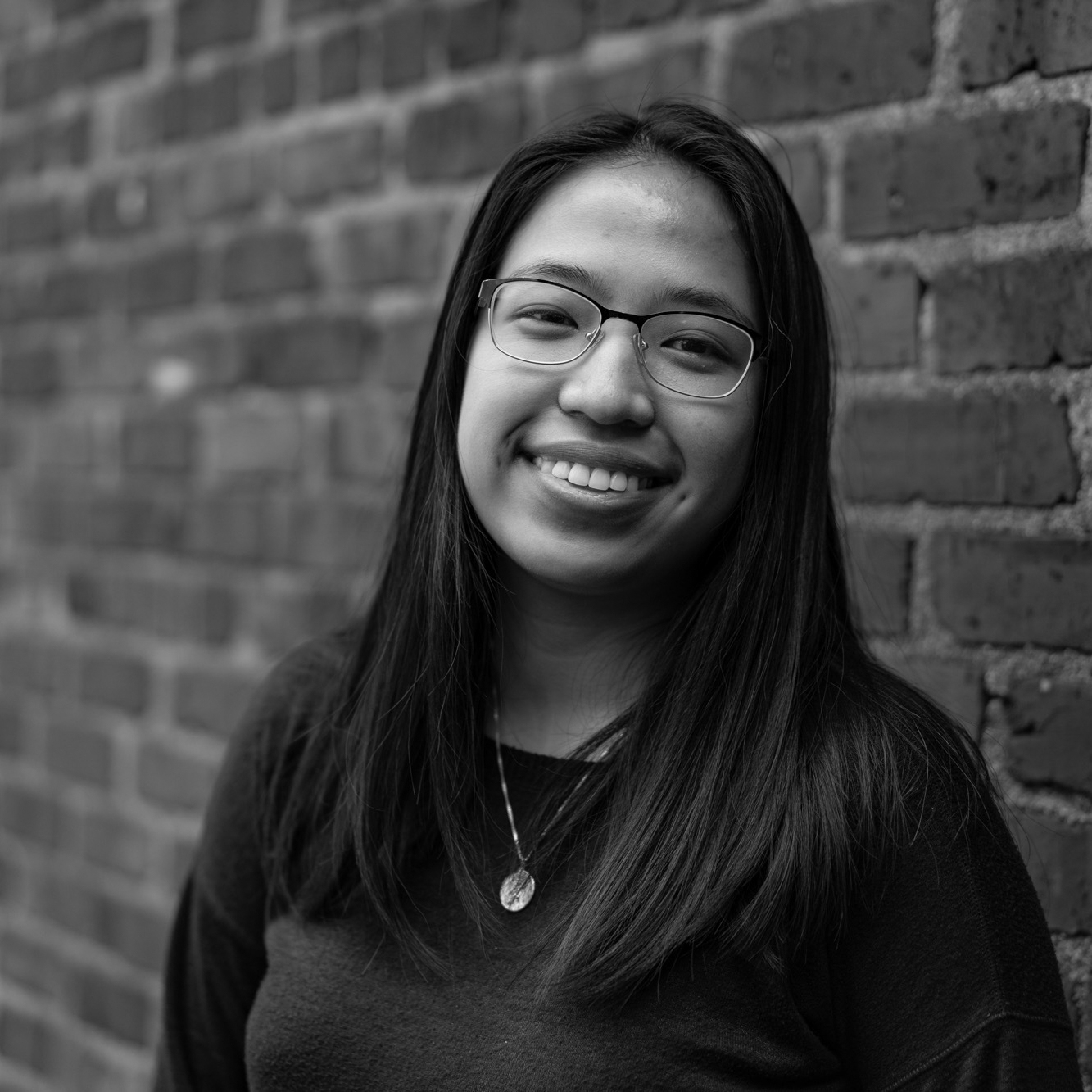 Maggie Wong
Storytelling Team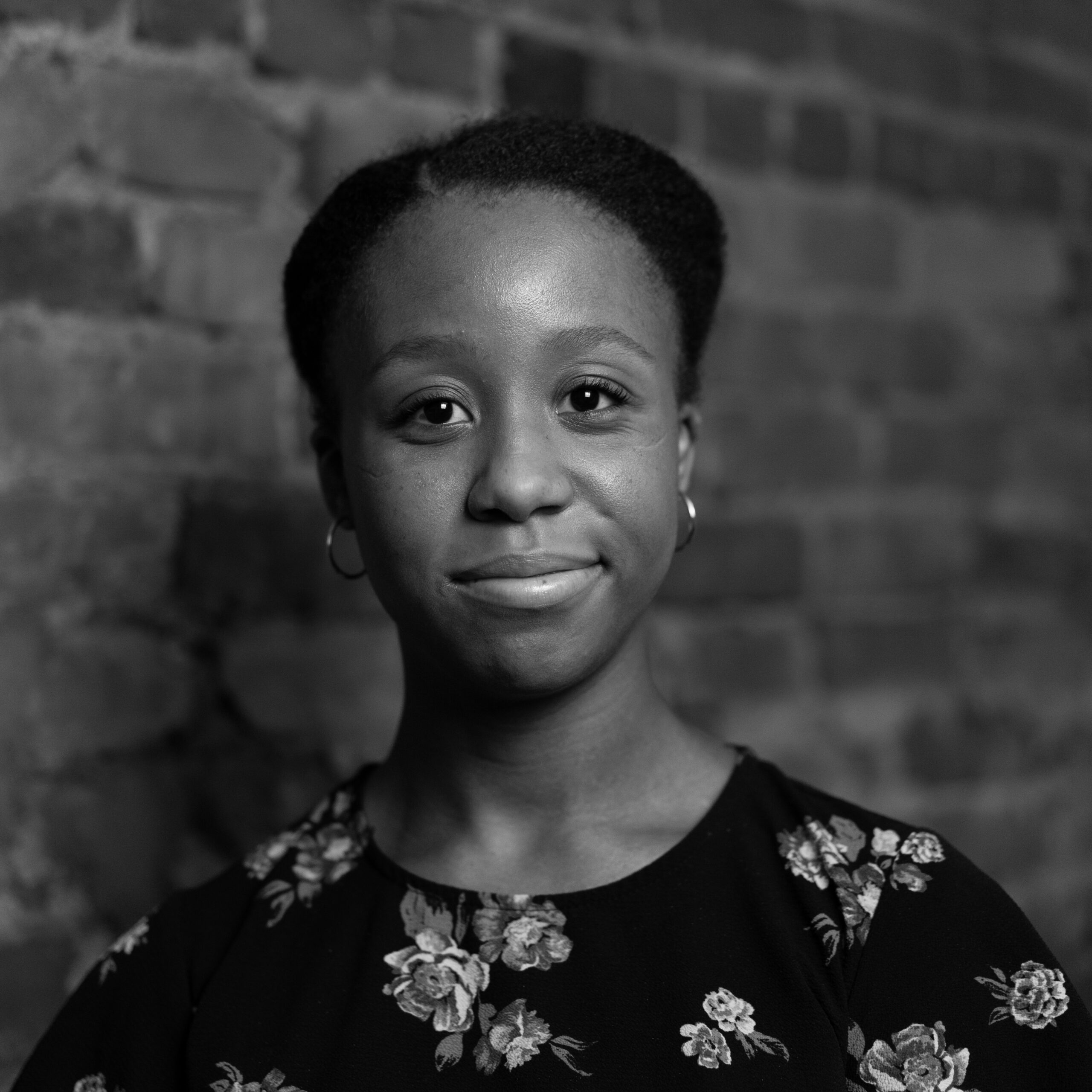 Kennedy Rushing
Storytelling Team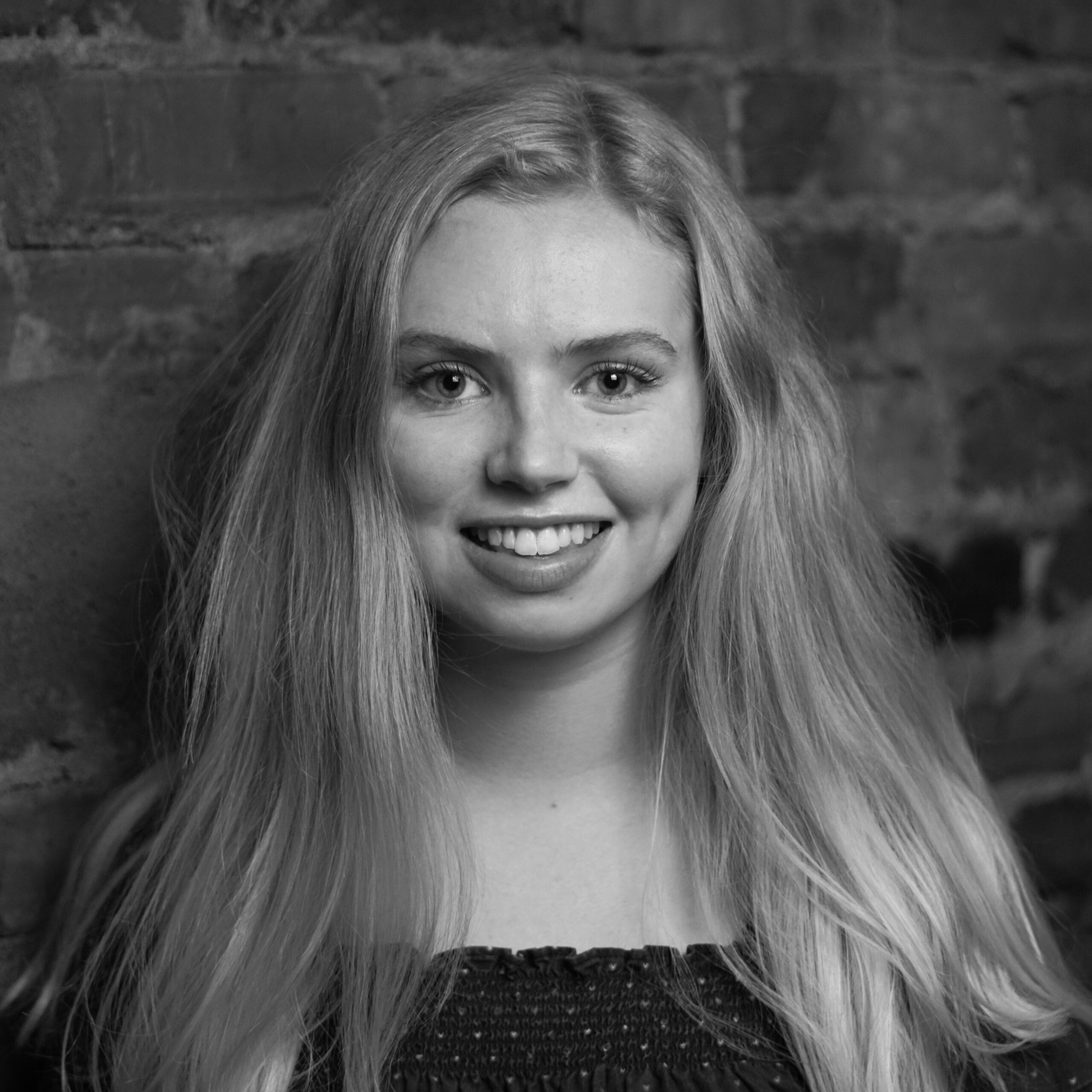 Sarah Malone
Storytelling Team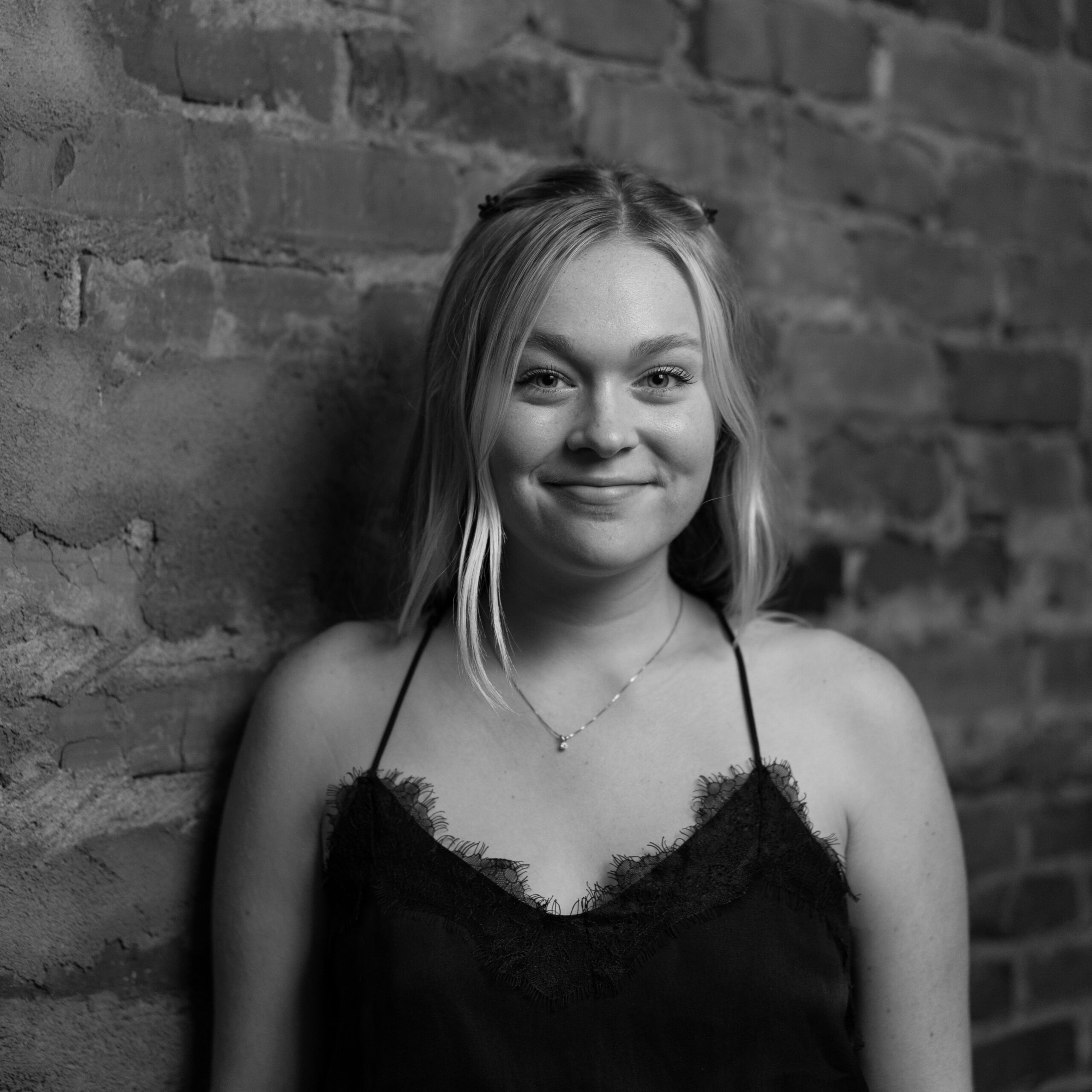 Lauren LaTulippe
Storytelling Team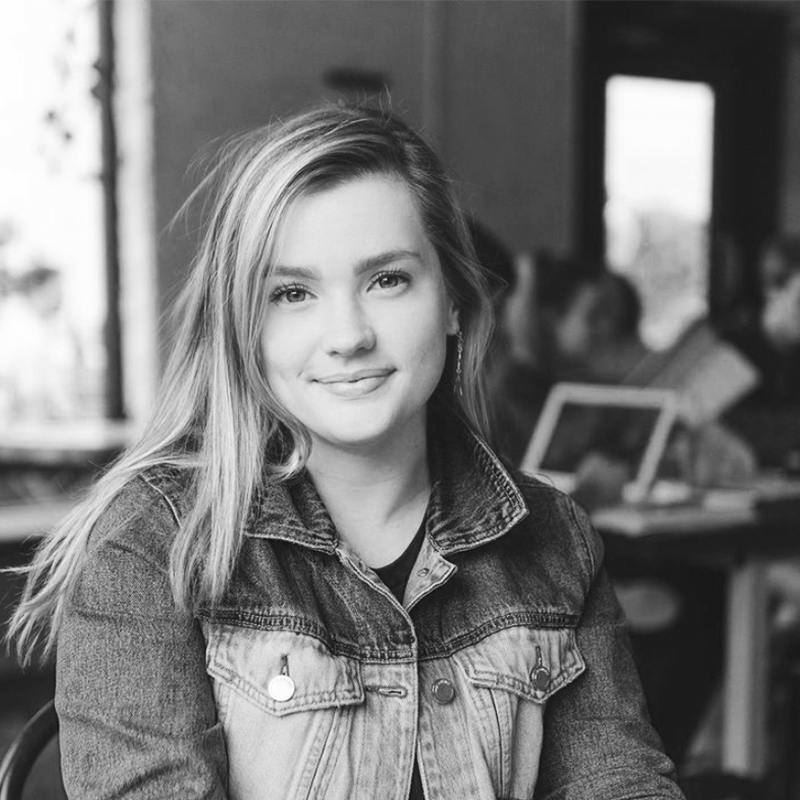 Anna Southwell
Storytelling Team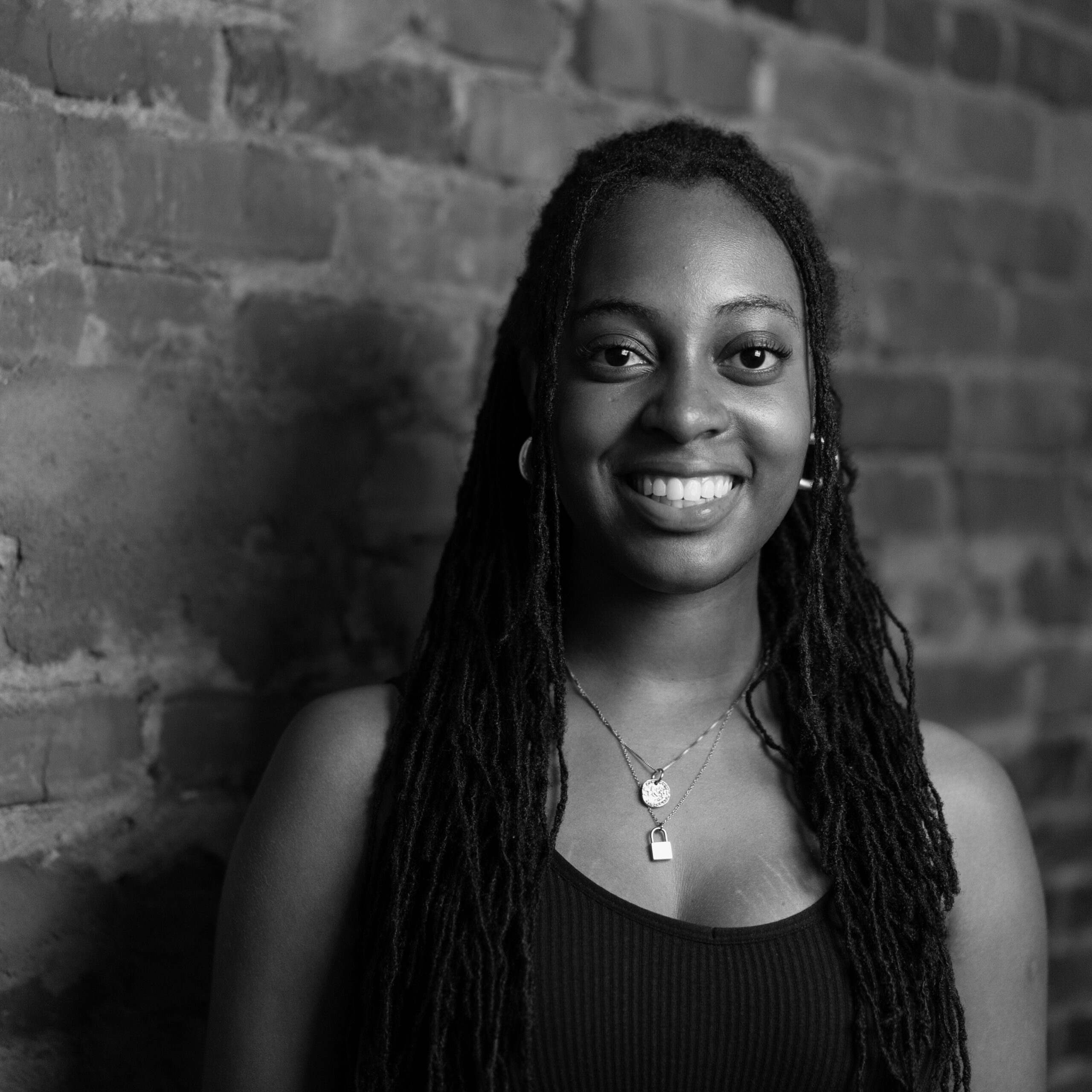 Jadah Smith
Design & Development Team Lead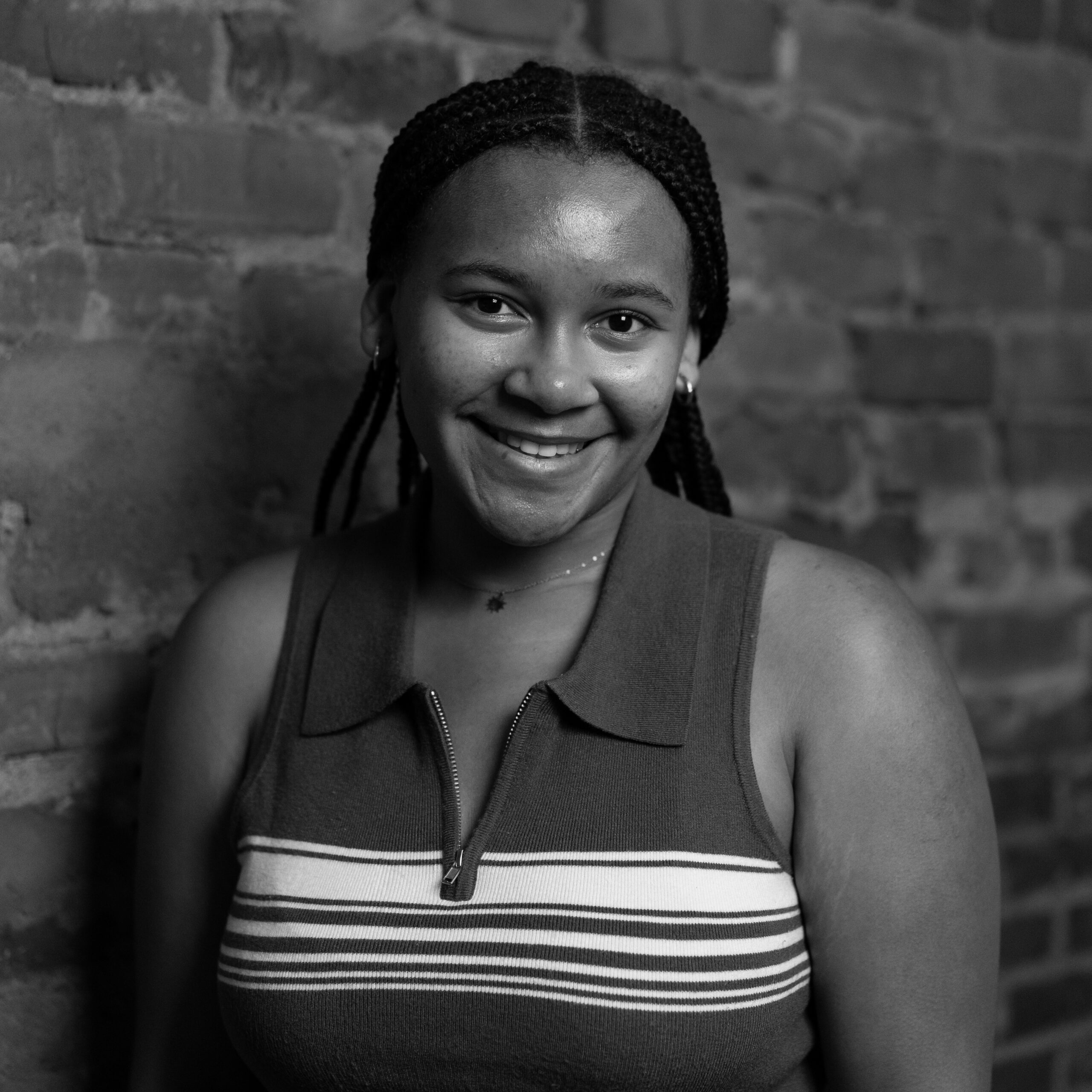 Kiara Garcia
Design & Development Team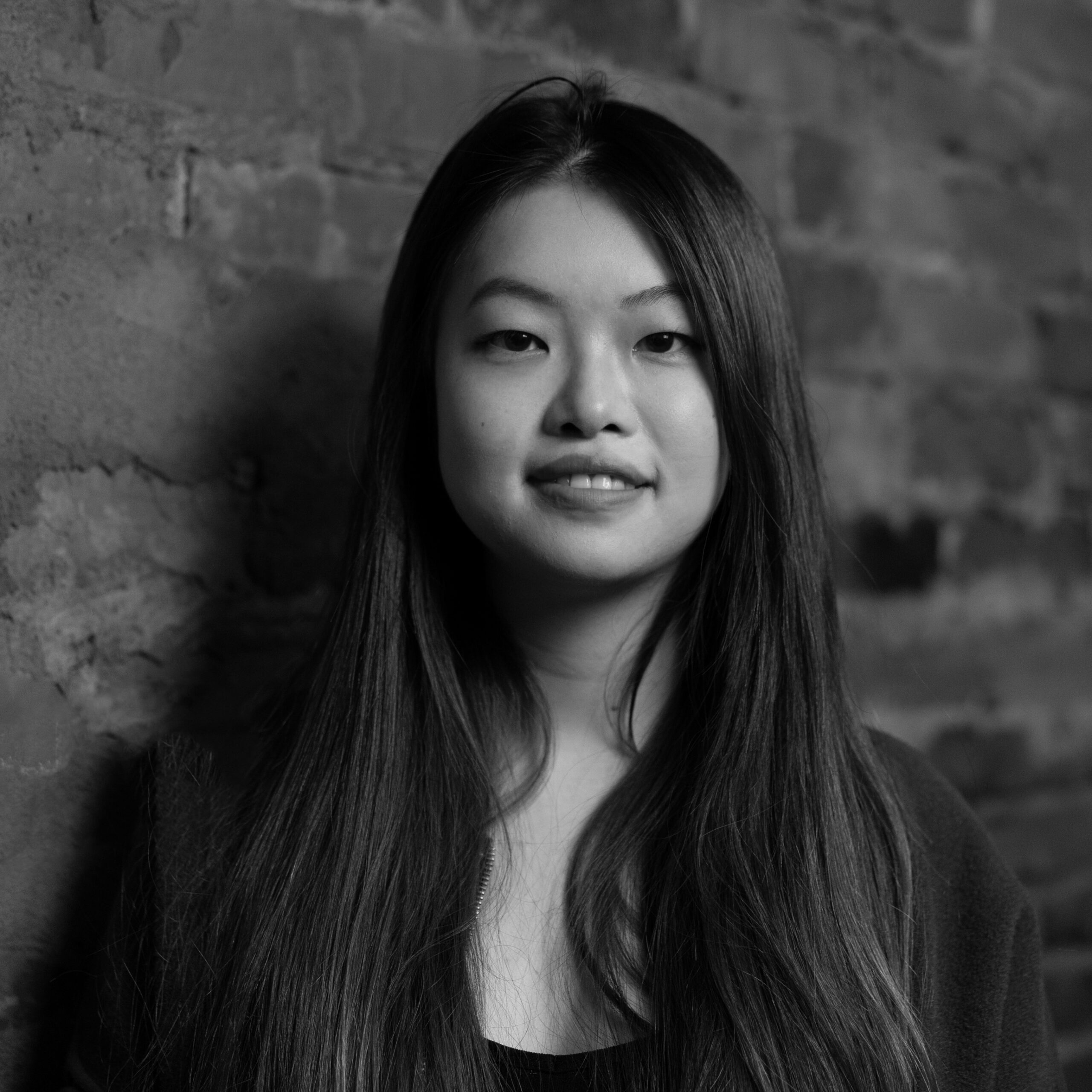 JoJo Yang
Design & Development Team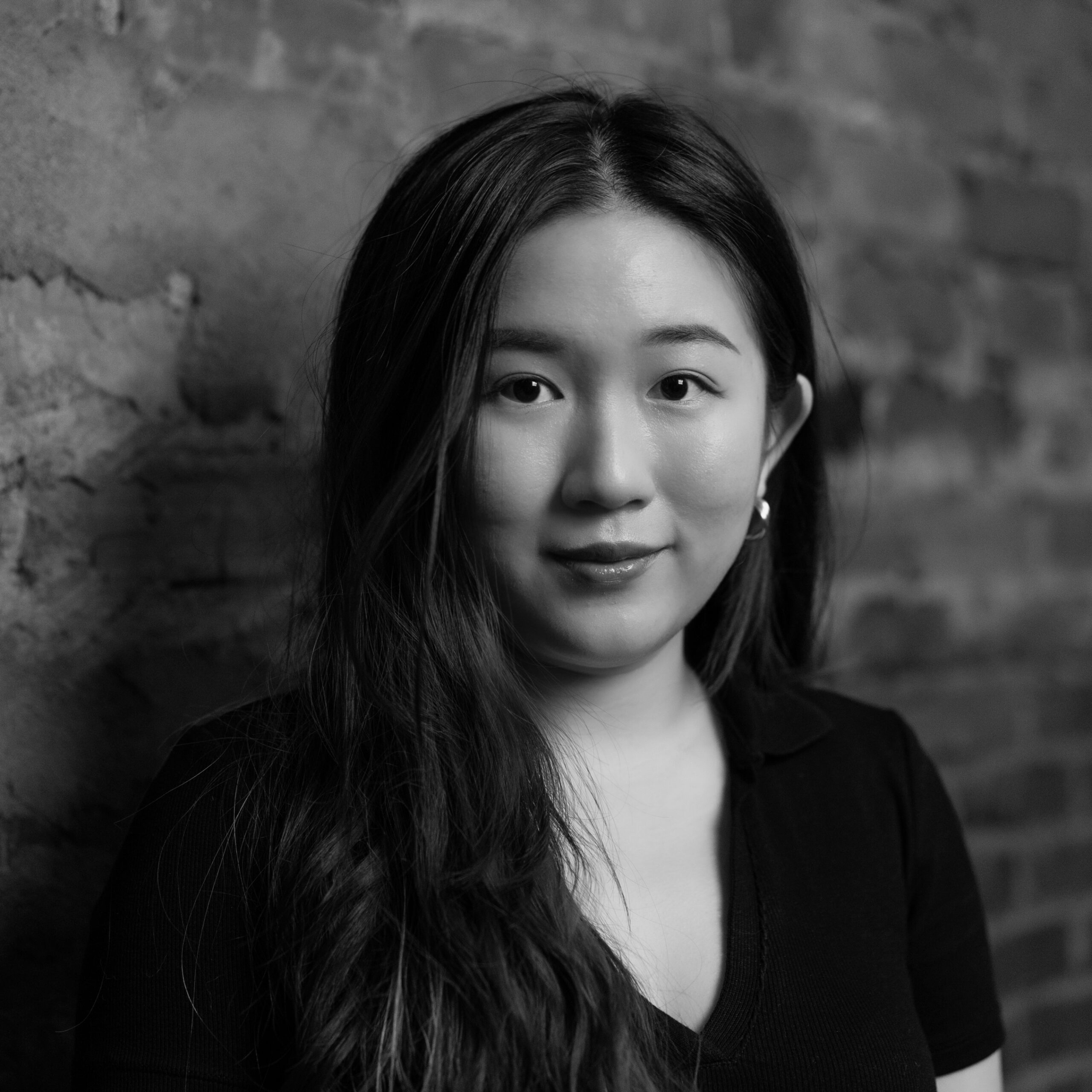 Yichen Yu
Design & Development Team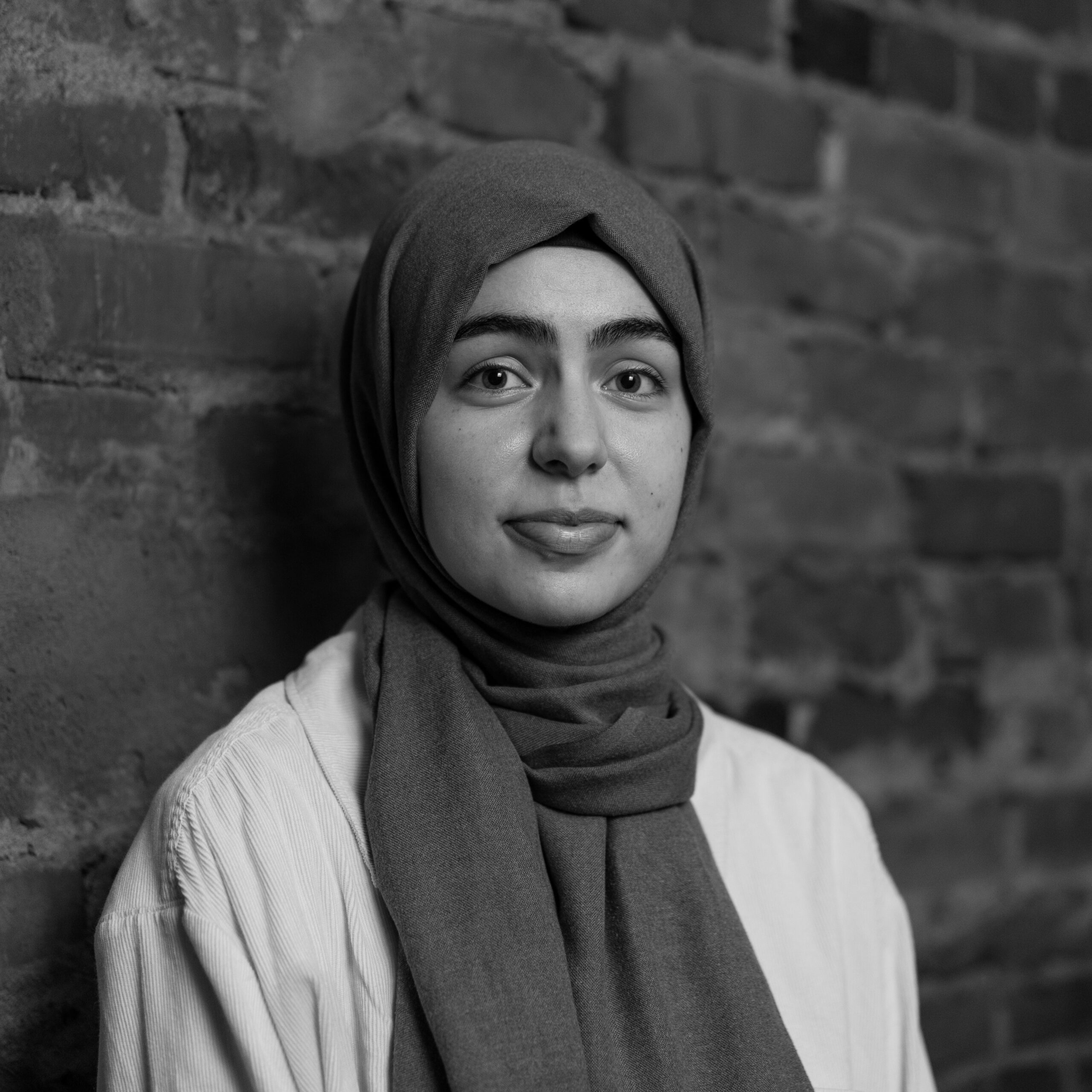 Semanur Karayaka
Design & Development Team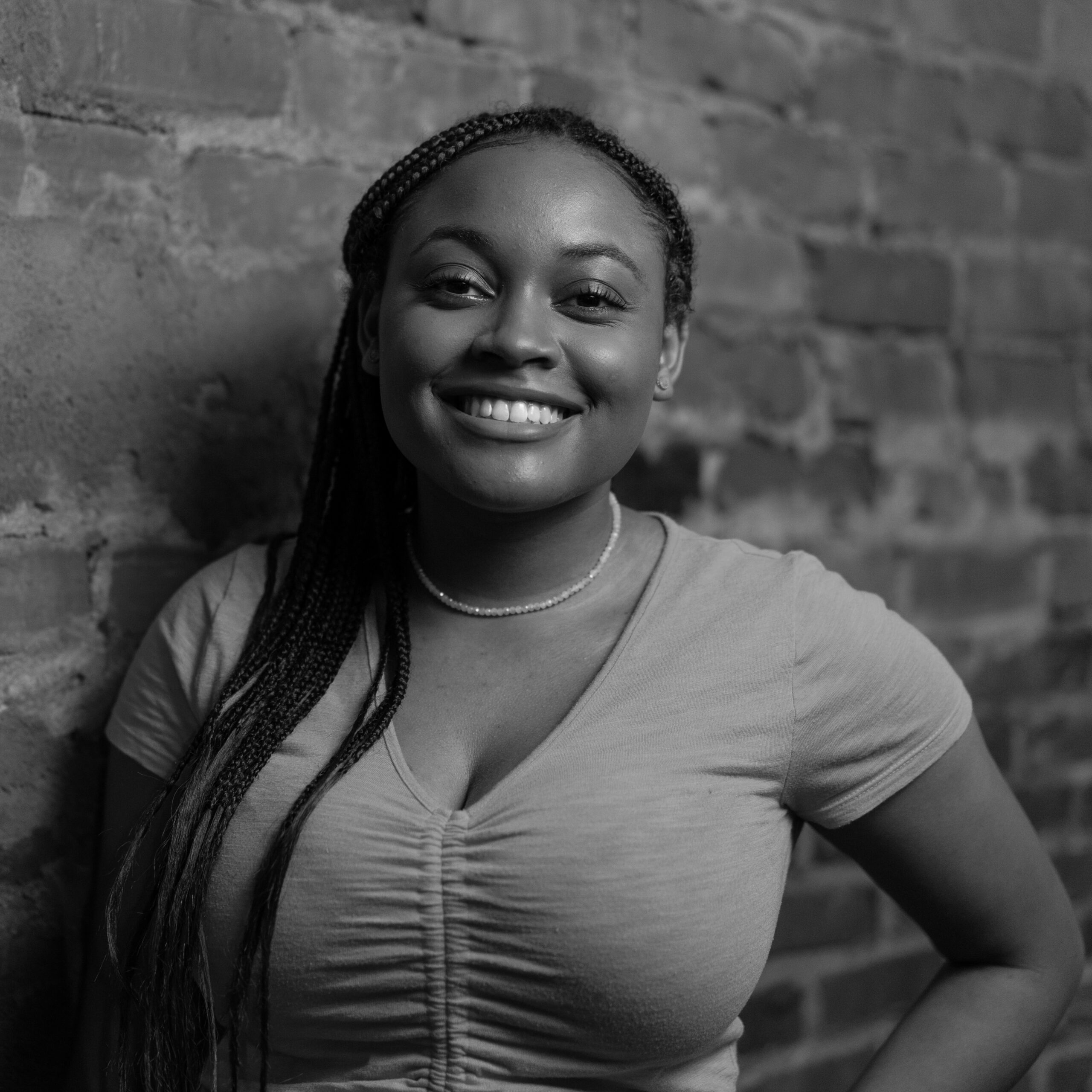 Nina Scott
Design & Development Team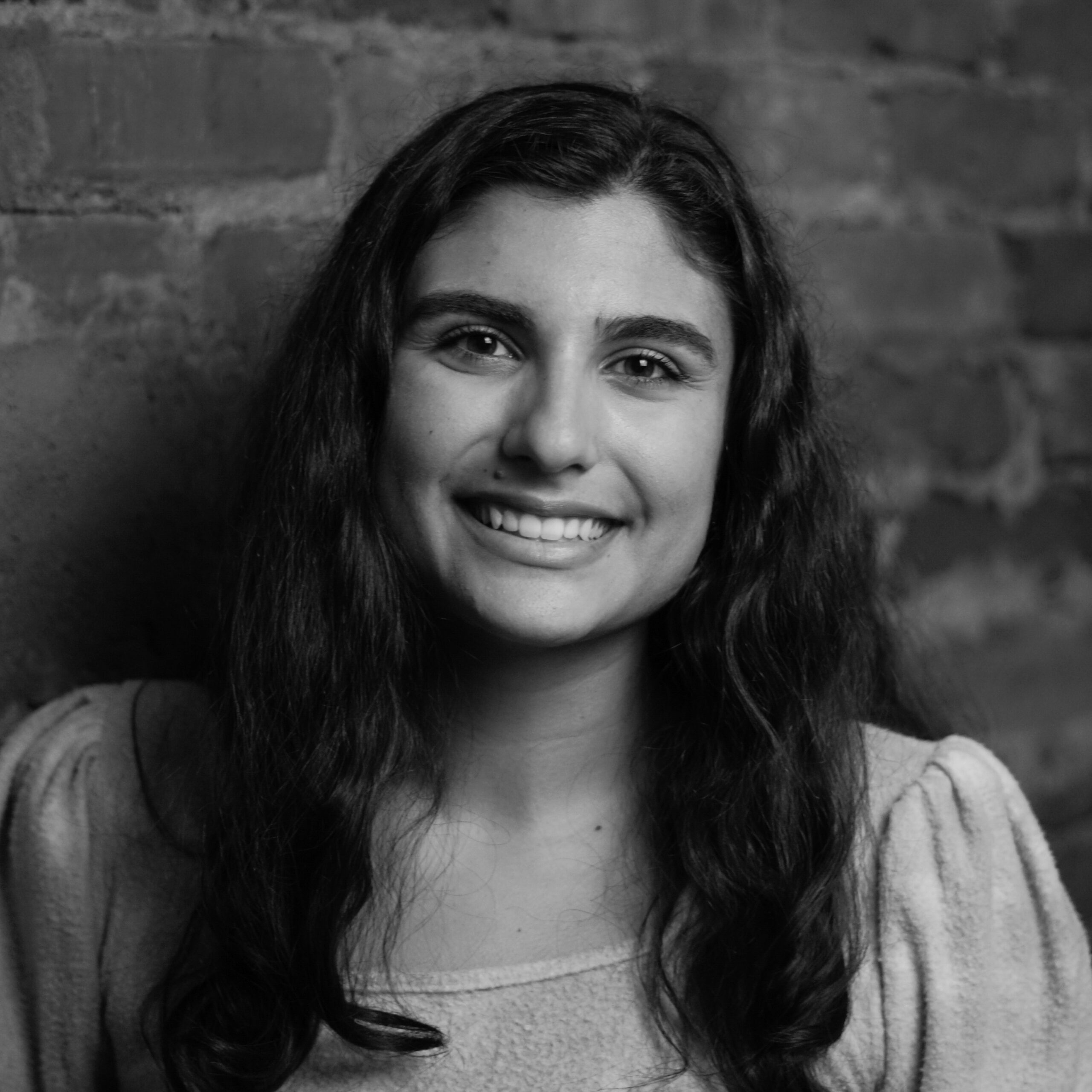 Sophia Alem
Design & Development Team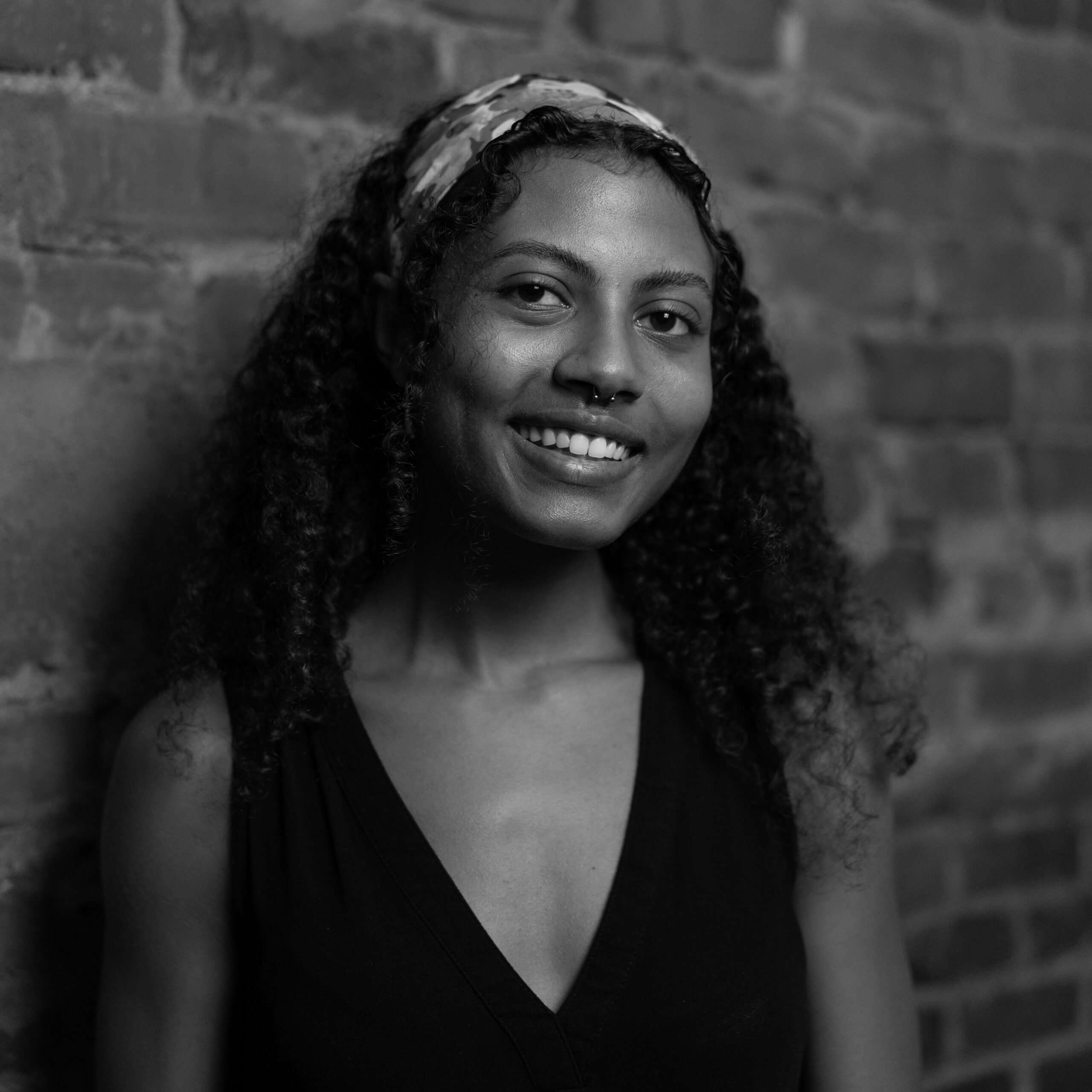 Nia Freeman
Design & Development Team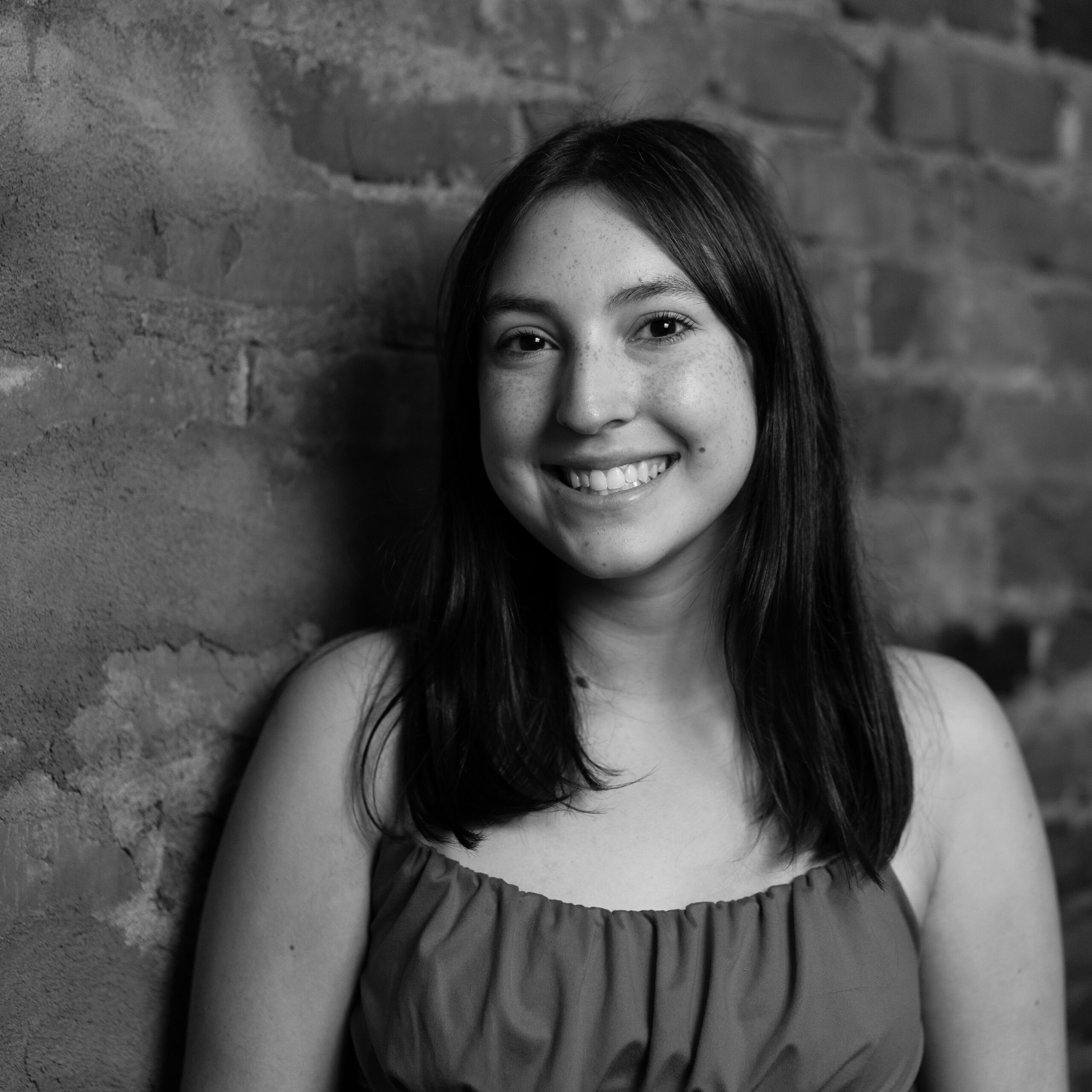 Gabriella Allen
Design & Development Team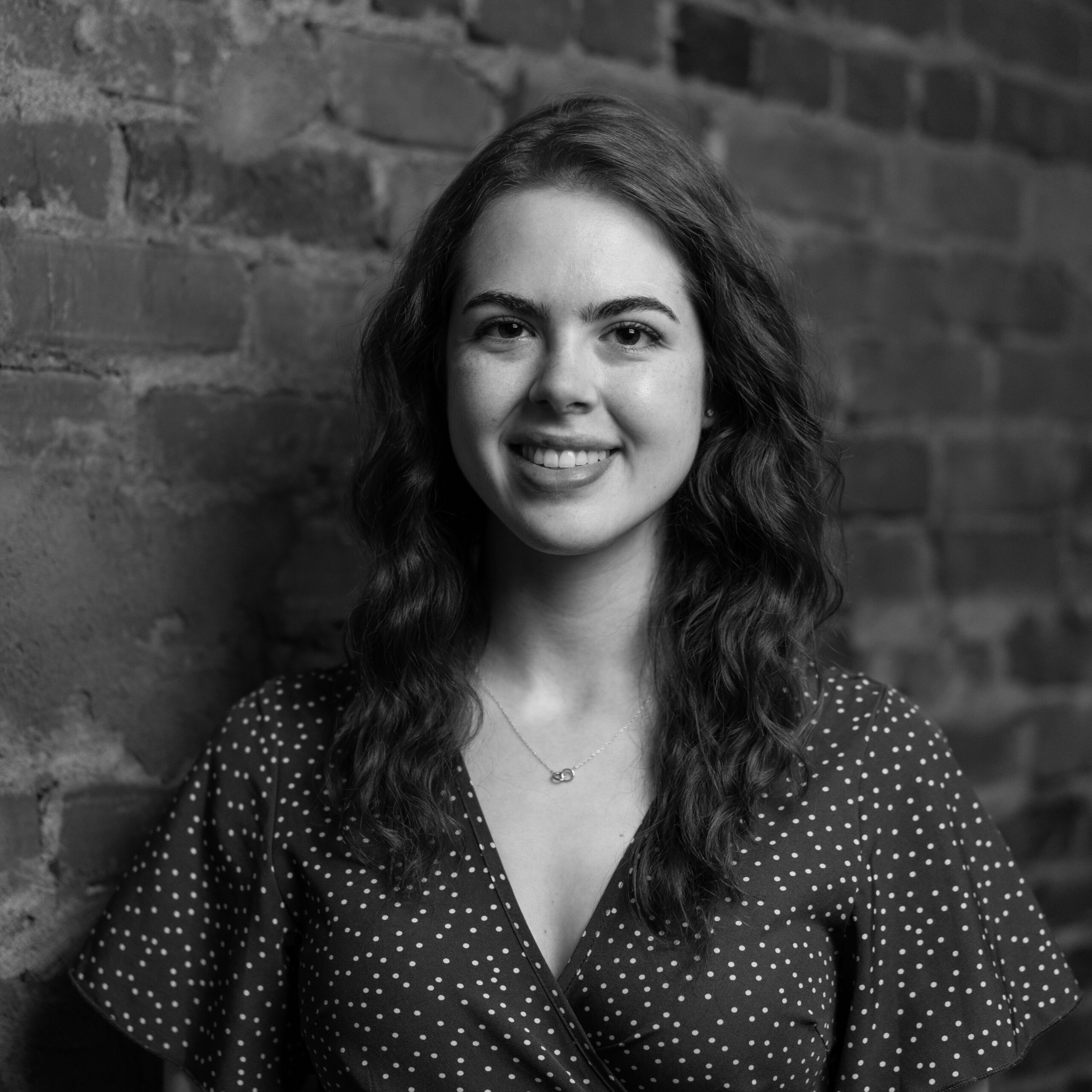 Riley Bergamasco
Design & Development Team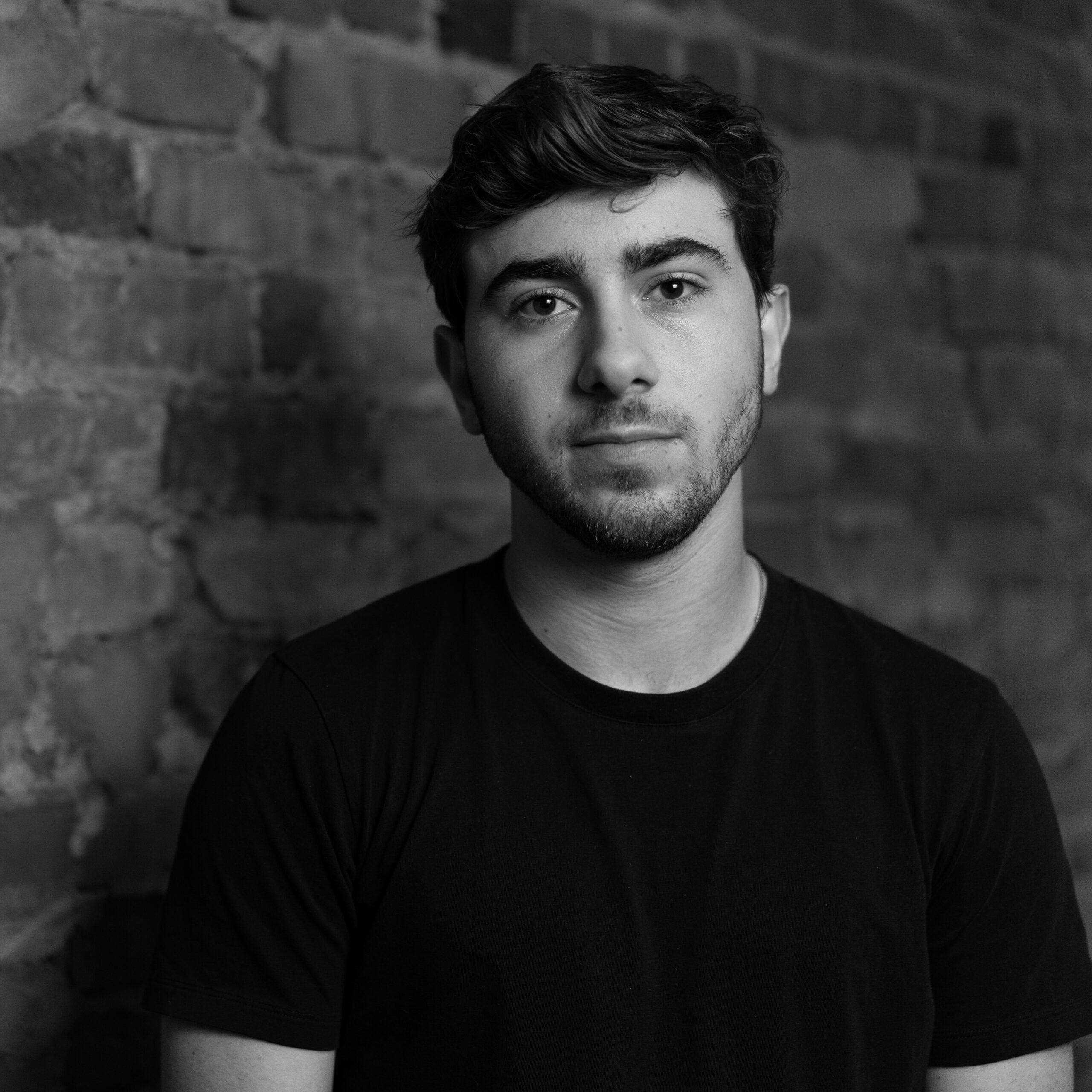 Ryan Combs
Design & Development Team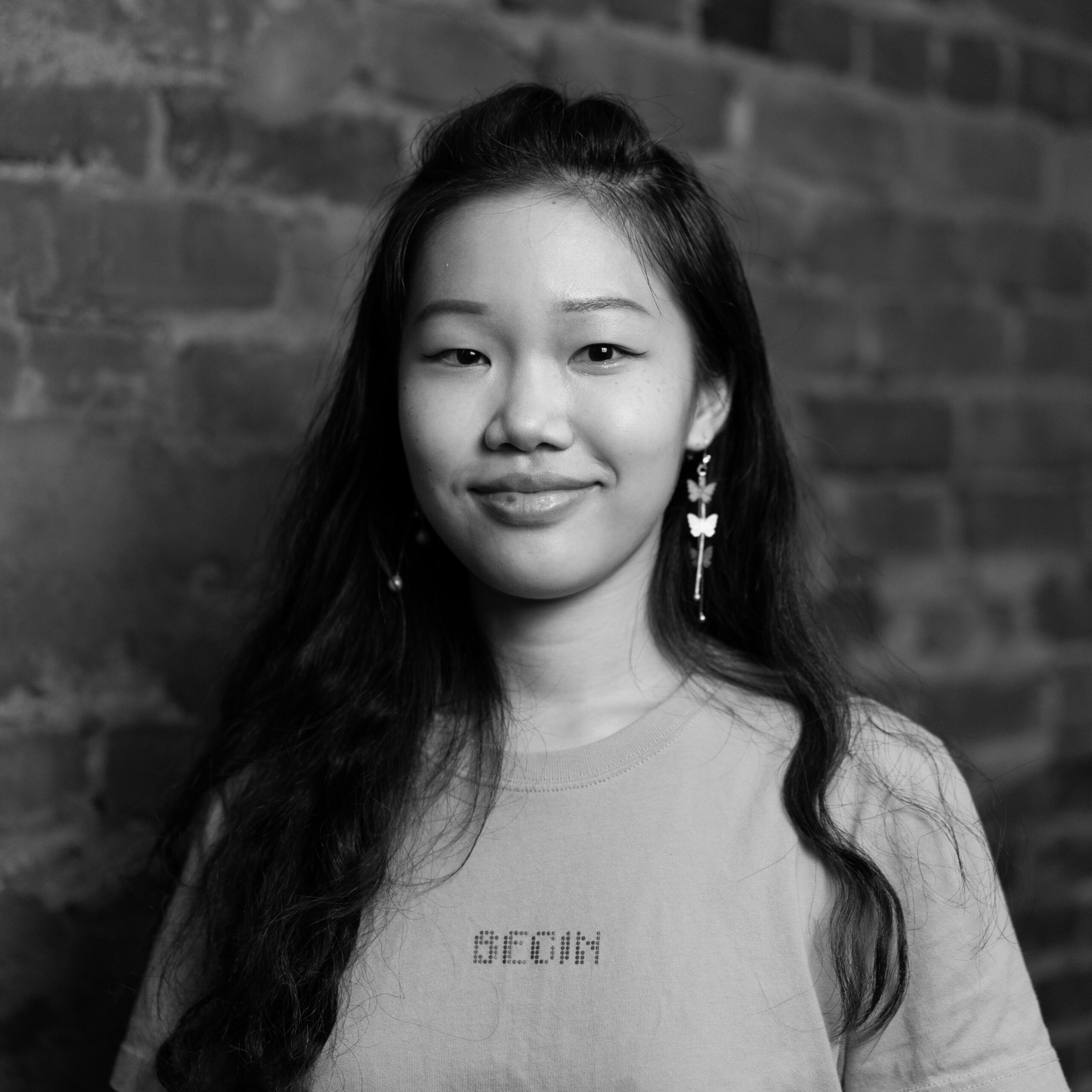 Yuqi Hu
Design & Development Team
Mary Bowen Barringer
Design & Development Team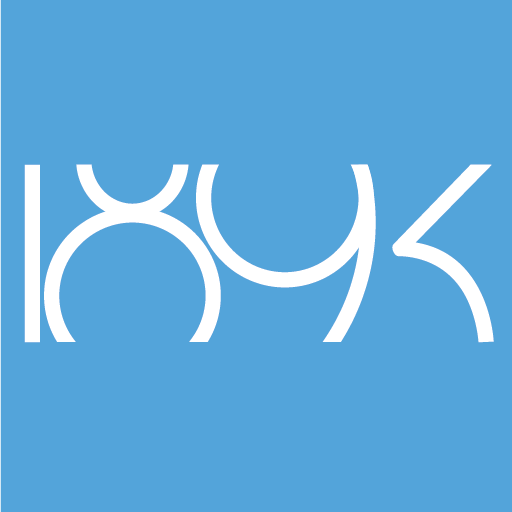 Carson-Elm Picard
Design & Development Team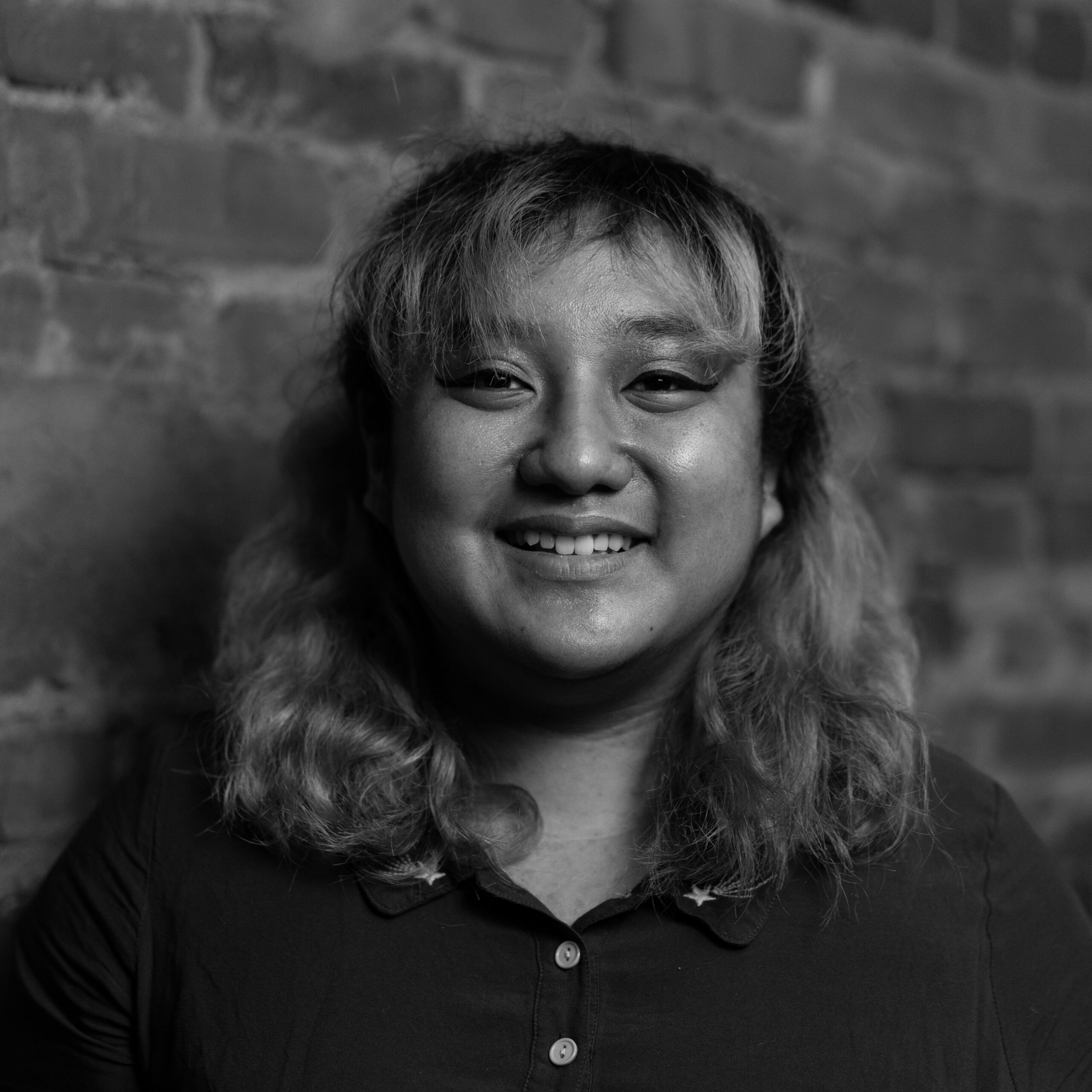 Maris Ava Cruz
Multimedia Team Lead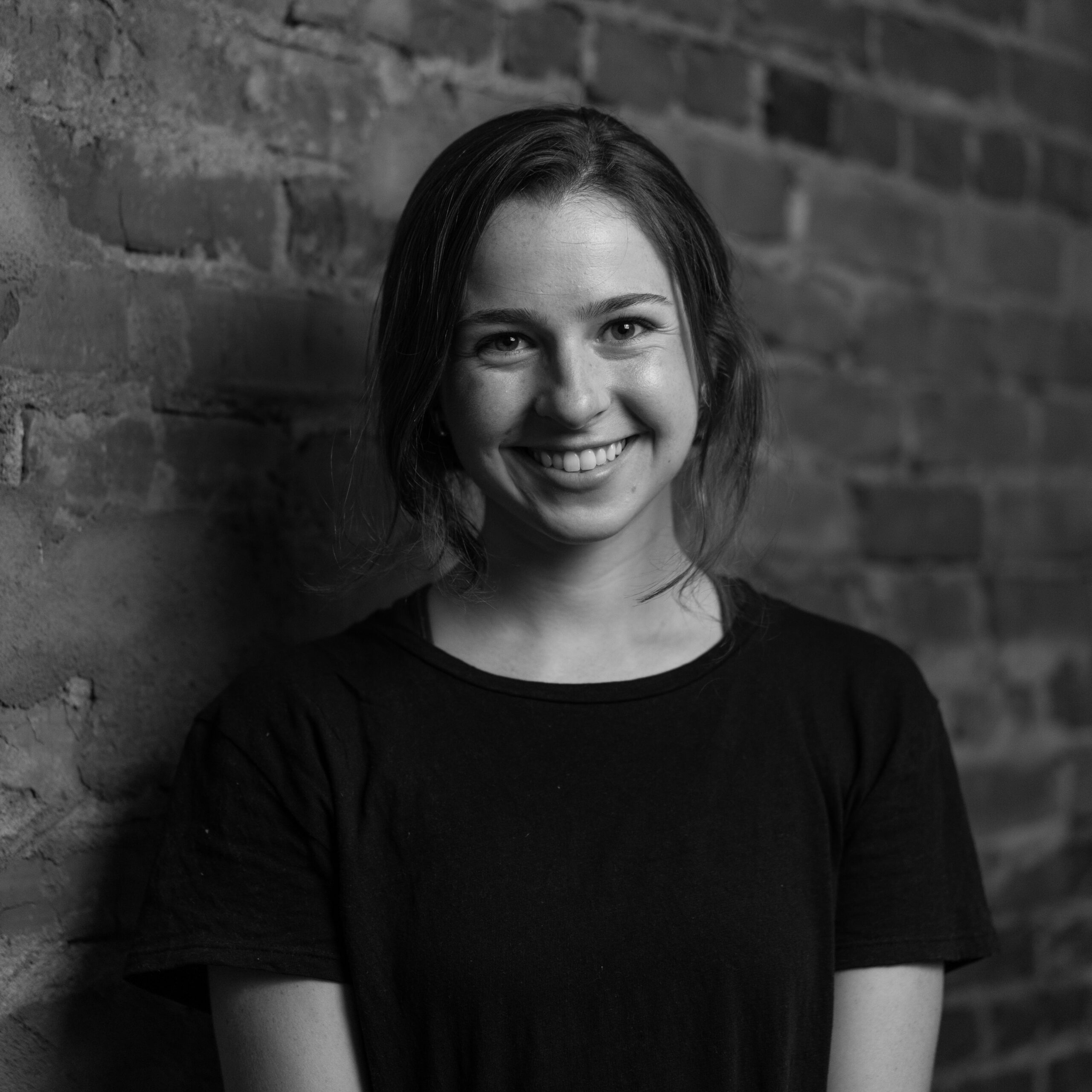 Georgia Muller
Multimedia Team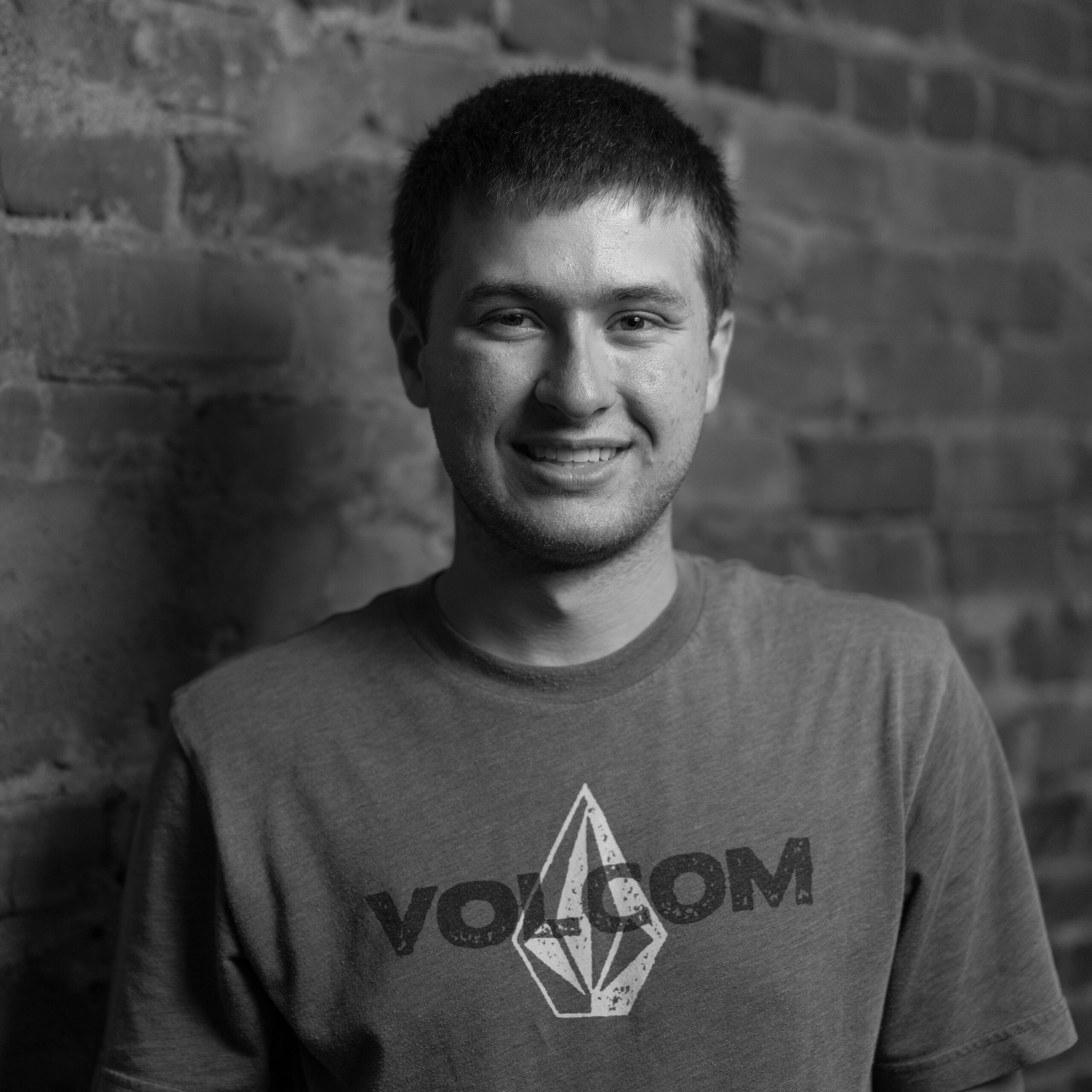 Lucas Pruitt
Multimedia Team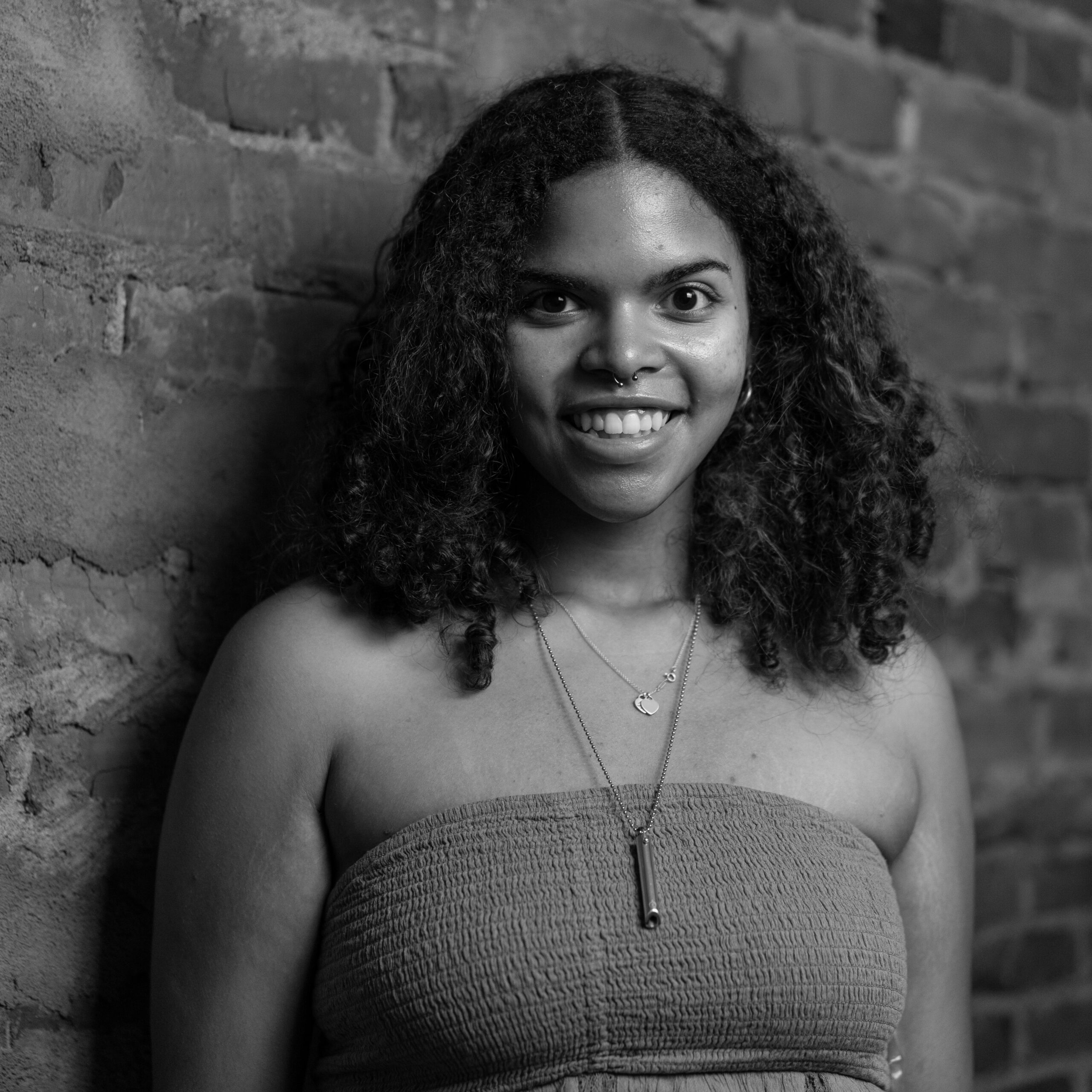 Kayden Hunt
Multimedia Team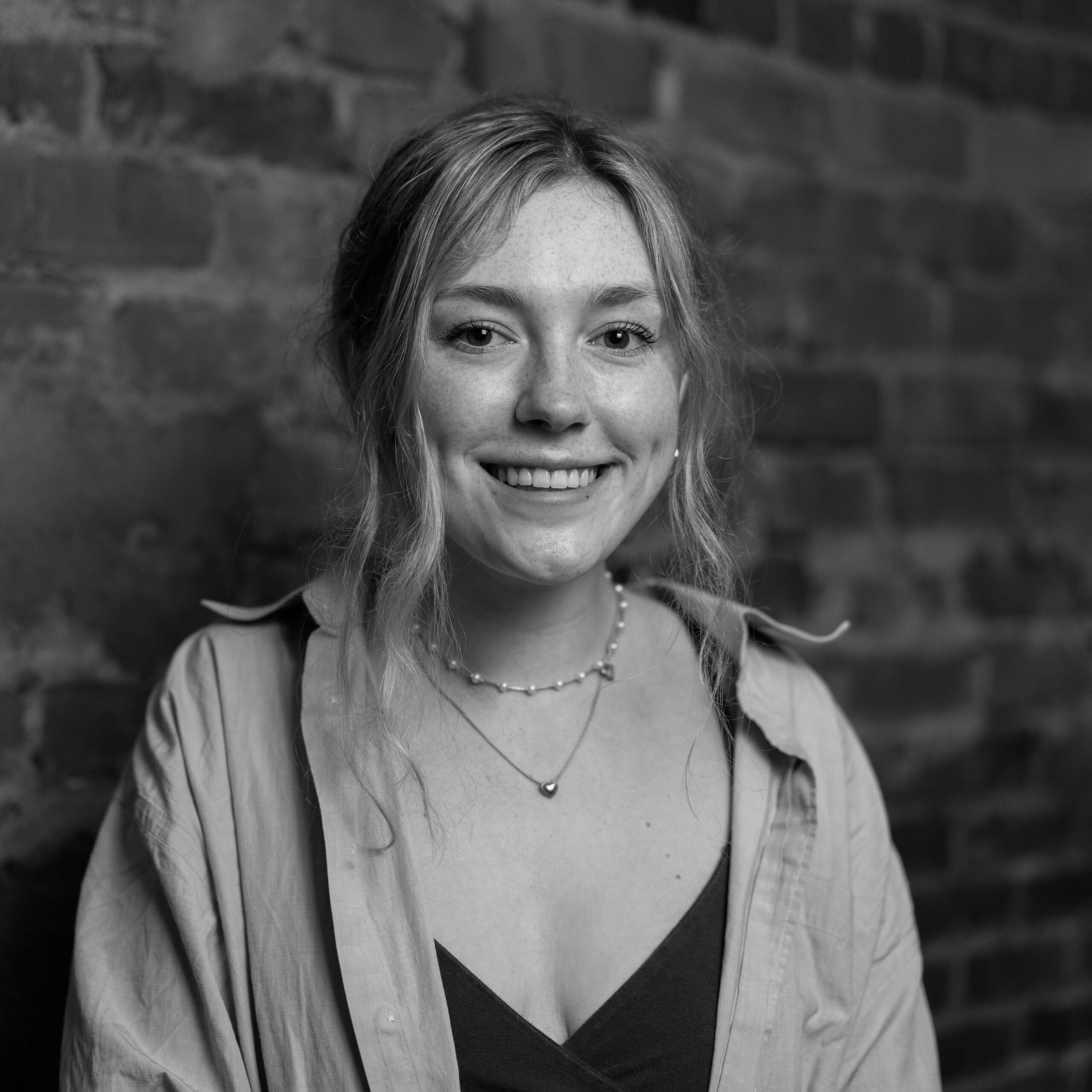 Emma Lindquist
Multimedia Team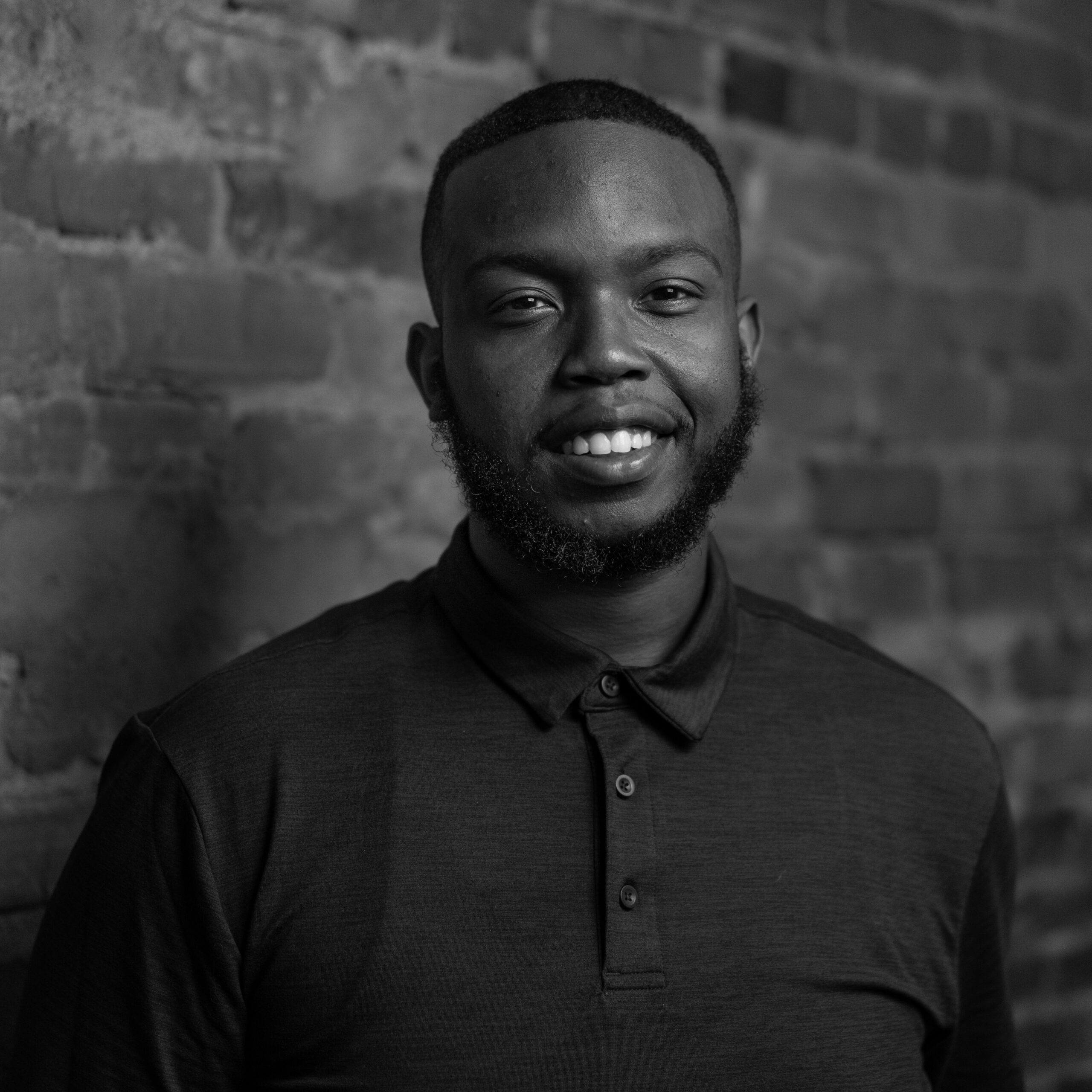 Richard Adkins
Multimedia Team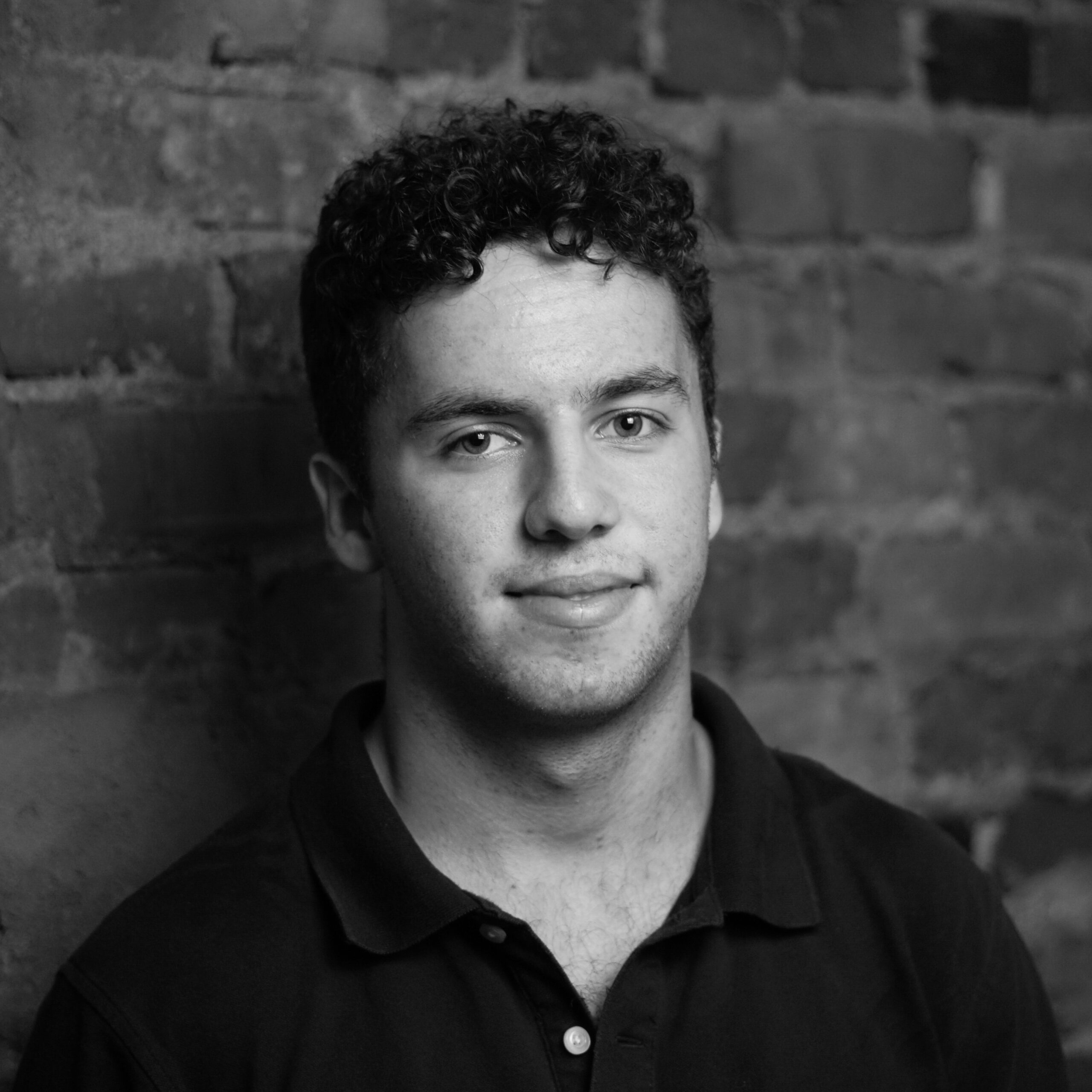 Lior Gordon
Multimedia Team
"I like working at 1893 because you get real-world experience and get to work with a great community! I love working with local clients and helping them to build their businesses. It has confirmed that I want to do work like this in the future and continue to help businesses tell their stories."
Kayla Famolari, Campaigns Team
"I have developed both my design and leadership skills as a member of the brand studio. It has encouraged me to walk out of my comfort zone and try new things, including art direction, as I had always wanted to."
Angie Shen, Art Director 
"My favorite part of working at the brand studio is getting to do something I love while also learning with every assignment I do. I've always felt confident in my writing skills and storytelling abilities, but the brand studio has exposed me to different situations and challenged me in a way that I enjoy. It pushes me to keep going and growing!"
Sarah Campbell, Storytelling Team
"1893 has given me the opportunity to actually apply the things I am learning in my classes. It is incredible to be able to fully work through a creative task and then actually see it go out into the real world."
Jake Mory, Campaigns Team