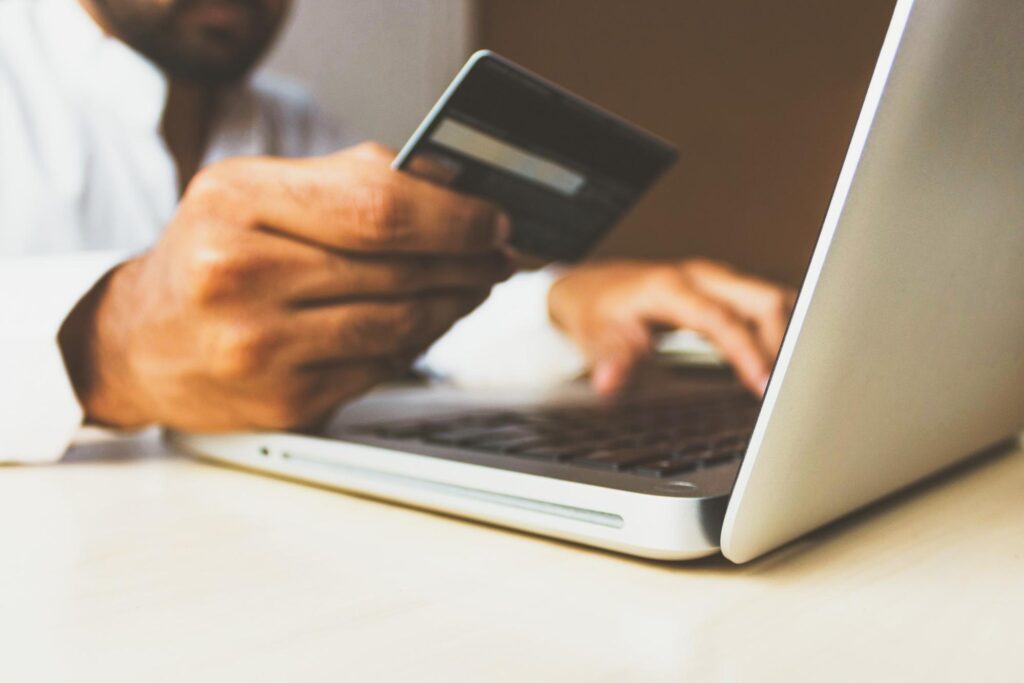 What do consumers look for when purchasing products online?
By Jake Mory
While the pandemic has restricted the way some business is done, it has also opened up many new opportunities through changes in consumer behavior– specifically, purchasing products online.
COVID-19 has changed the way consumers get their products, creating a surge in online shopping. According to a study done by Adobe Analytics, American consumers spent $21.7 billion online in the first 10 days of this year's holiday season – a 21 percent increase compared to 2019.
The pandemic has accelerated the shift toward the digital world, and these changes are not expected to be short-lived. In a worldwide COVID-19 E-Commerce survey, respondents stated they are online shopping more often, and more than half stated they plan to continue their new digital spending habits after the pandemic period.
Marketing products online to stand out
As customers shift to online shopping, having an online store presents increasing upside. But selling products online now comes with more competition.
Beyond having products online, marketing them effectively is now more important than ever.
If you currently have an online store, then you've already done most of the heavy lifting. If you're looking to get one up and running, start here.
Once you have a digital shop, it is vital to cater your webpage to your customer's needs. Because there is no online salesperson to draw them in, your web page needs to do the talking.
Beyond the webpage design basics, here are some best practices for successful online shops:
Offer a good return policy and free shipping (if possible)

Knowing they can get their money back if needed will entice potential customers to make purchases by minimizing risk. Offering free shipping will increase the perceived value of the purchase (even if you have to slightly raise the price of the products to cover shipping costs).

Provide clear and detailed product information

Amazon is a great example of this. Customers always know exactly what they are getting. If there is full transparency in the buying process, you will reduce the amount of unhappy customers and deal with less returns/refunds. Unless you are going for a strict minimalist web page style, more information is always better.
Allowing consumers to easily track the status of their order will ease their nerves after they make a purchase, and also provide excitement as they watch the shipment make its way to their home.

Use neat and attractive packaging

Nice packaging adds face value to a customer's purchase. It is a tangible aspect of your business that influences future purchase decisions and contributes to positive word-of-mouth advertising.

Market your site on social media

You could have the most elegant and seamless online store, but if no one visits your site, it's all for nothing. One great way to boost your online traffic is through Facebook Ads. It is extremely easy to get started, and allows you to customize your target audience, reach and spending so you can successfully bring the right people to your website on your own budget.
1893 Brand Studio's Web Development and Graphic Design Team can help you create the perfect online store for your business. Visit our Web Development and Graphic Design pages to learn more, or contact us today for more information.