WCHL: The Sonder Market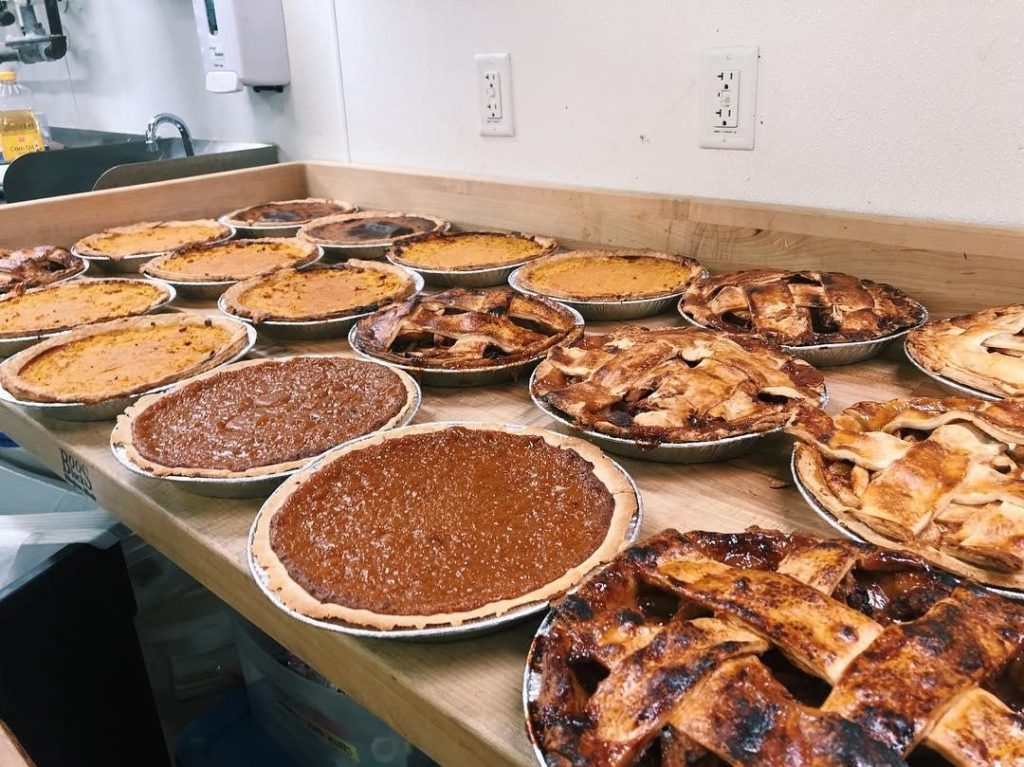 For many UNC students, Chapel Hill is a temporary home. But for the volunteer students who run the Sonder Market, Chapel Hill — and North Carolina as a whole — is a vital, interconnected community that needs good, local food.
The Sonder Market is a student-run local food co-op, selling locally-sourced produce and baked goods to students and community members. Additionally, Sonder holds educational programs such as cooking classes to combat food insecurity.