5 Reasons Not to Use a Website Template for Your Brand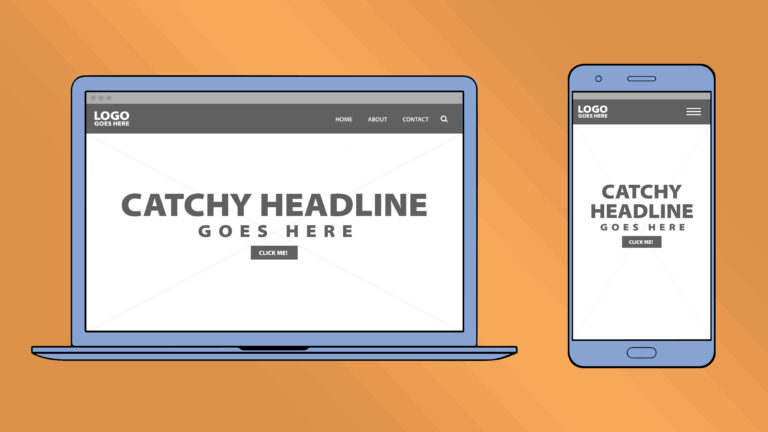 by Gabi Allen
With the rise in popularity of website builders like Squarespace and Wix, just about anyone can create a nice looking webpage in a matter of minutes. Front-end developers do all the work for you by creating hundreds of templates that you simply have to fill in with your own text and photos. So why is everyone not using templates for their websites? Well they are, and that is why you can spot a web template from a mile away. While website templates are useful for small businesses and personal portfolios – hey, even web developers use combinations of HTML or JavaScript templates sometimes – having a website that looks almost identical to thousands of others does not leave the best impression on a potential customer. Website templates not only look basic and lack creativity but oftentimes lack good SEO and are not always compatible with all web browsers and screen sizes. Let's talk about the downsides of using a web template for your company:
Customization
When you buy a website template, you are losing the ability to fully customize a website to your liking. While many website builders offer a "Custom CSS" feature where you can add styles and customizations not available in the main builder interface, most people don't know how to code and have no use for it. Even web developers are limited by templates on Squarespace and WIx because "Custom CSS" and embedded HTML can only get them so far.
SEO
Search engine optimization is an important tool in increasing traffic to your website. However, website templates lack many optimization options. Because the bulk of the code of a web template can not be edited, you are limited in the SEO you can add, which will hurt your ranking in a Google search. To learn more, read our blog post on Boosting Your SEO.
Compatibility
Website templates are optimized for popular browsers such as Mozilla FireFox and Google Chrome but aren't always compatible with Safari, Microsoft Edge, Internet Explorer, Opera and other more obscure browsers. This incompatibility could cause your site to break depending on the browser your customer is using.
Responsiveness
Nowadays, a large percentage of customers will be visiting your website from their phone, so having a responsive website is a necessity. Responsiveness means a website changes and adapts to different screen sizes. Not all templates you find on the internet are responsive because it takes a lot of extra time and coding to make a website look good on phones, tablets and computers.
Personality
It is important to remember that you have a brand you are trying to represent through your website. What you are offering is unique and should not be confined or hidden by generic website elements and styles.
How We Can Help
At 1893 Brand Studio, we have experienced web developers who can create a unique and responsive website for your brand. Contact us today for a well-designed and secure website without ever having to touch a line of code.