Our Account Managers connect you and your business directly to 1893 Brand Studio. They're always focused on keeping you in the know about what we're doing to market your brand.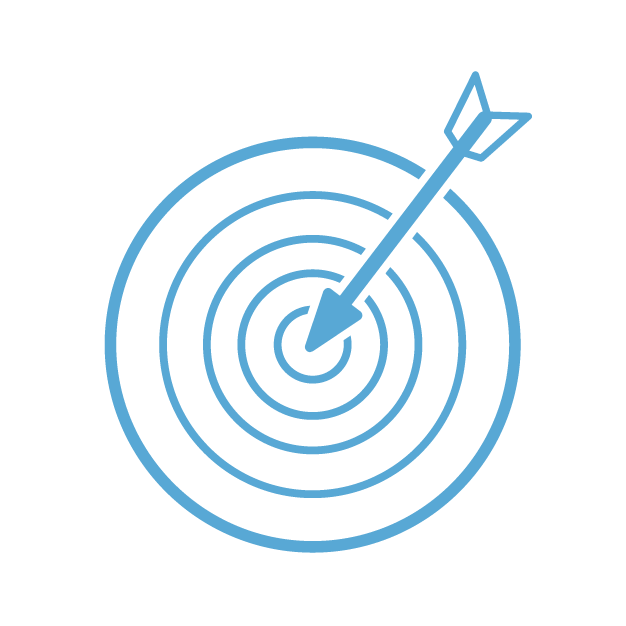 Experts in your business, our Account Managers assist the other teams in focusing their strategy to your specific needs, ensuring that every solution we deliver works for you.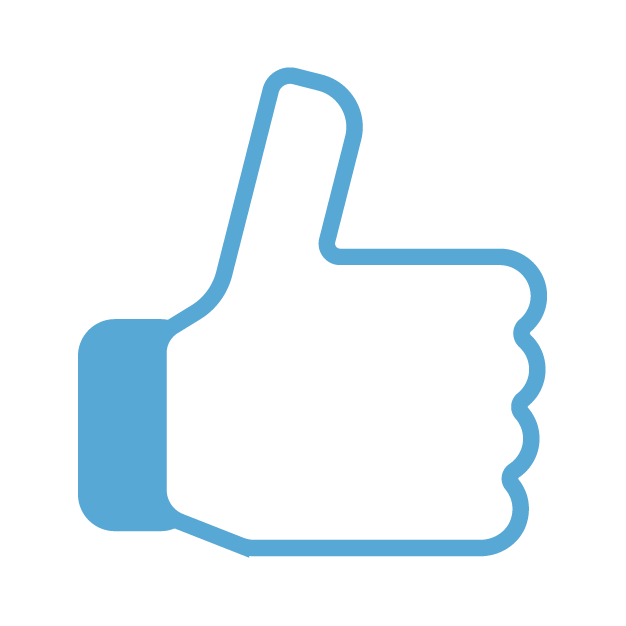 More than a connection, Account Managers are your brand advocates on the agency side, understanding what makes your company special and championing those values during the creative process.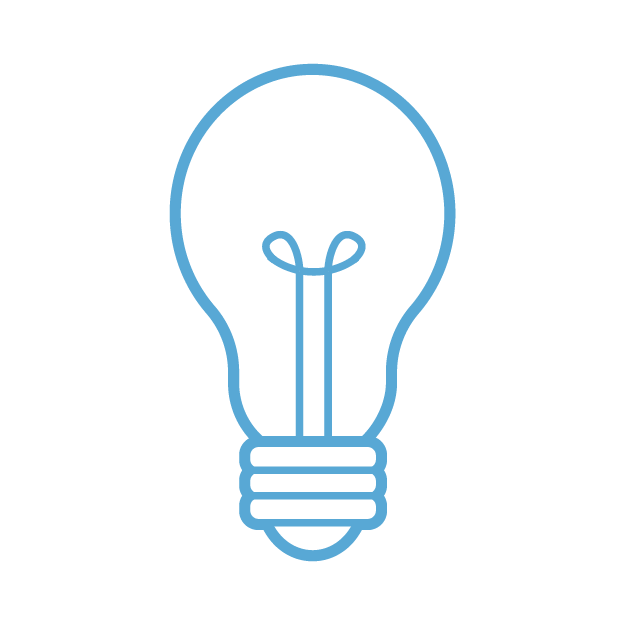 Not sure where to start? That's what the Account Services team is for, available to go the extra mile and help brainstorm, concept and develop the winning campaign.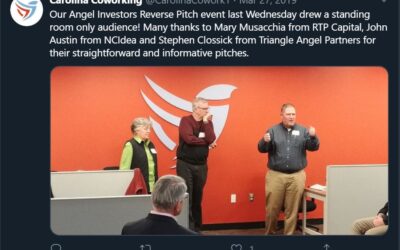 Carolina Coworking Case Study By Nick Valego Business Background Carolina Coworking is a shared community workspace built around making work and meeting spots accessible to anyone who needs it, whenever they need it. It offers desks, private offices and meeting spaces...
read more